Last week, Justice League star Ray Fisher opened up on the hostile work environment on the set of re-shoots for the film. Initially, Fisher posted a tweet stating: "I'd like to take a moment to forcefully retract every bit of this statement." This was attached to a video of him applauding Whedon's work on Justice League, back at San Diego Comic Con 2017.
Two days later, Fisher followed up on his sentiments, clarifying the toxic work environment that he and his fellow cast and crew were a part of.
Joss Whedon's on-set treatment of the cast and crew of Justice League was gross, abusive, unprofessional, and completely unacceptable. He was enabled, in many ways, by Geoff Johns and Jon Berg. Accountability>Entertainment

– Ray Fisher's Tweet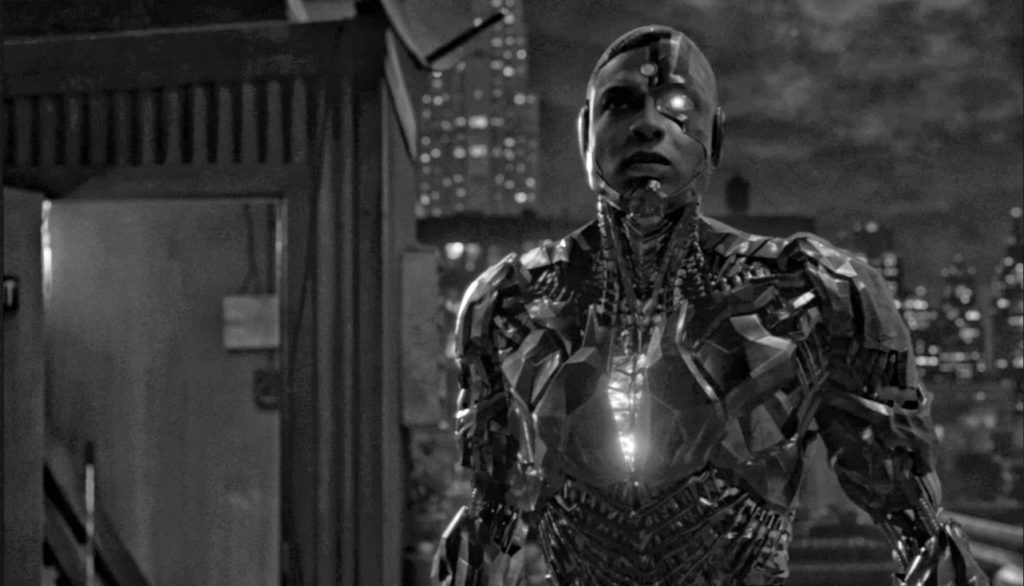 RELATED: HEARTWARMING JUSTICE LEAGUE CAST REACTIONS TO THE SNYDER CUT ANNOUNCEMENT
Since that tweet on July 2nd, Ray Fisher has given no further elaborations on the subject. As of recently, with a live stream Fisher held on his Instagram page, we now know why.
I am still very much under contract and I am still very much under non-disclosure agreement […] So, I've gotta be very careful about what I say and how I say it. Otherwise I could get sued into oblivion. So just a disclaimer there. So for the folks who were looking for more specifics, I'm sorry that I cannot give them to you in the moment right now.

– Ray Fisher on why he hasn't spoken more on the Joss Whedon situation
As of now it is unclear when Fisher or any other cast and crew on the set of Whedon's Justice League re-shoots will speak more about the situation.
Ray Fisher Responds To Fans
For more updates regarding this situation, the DCEU, Ray Fisher, and more, be sure to stay tuned to The Illuminerdi for more! Please like and share with your friends! But most importantly, comment below what your thoughts are on the Joss Whedon accusations. To read more about everything you need to know in preparation for the Snyder Cut releasing next year on HBO Max, click here!
KEEP READING: THE SNYDER CUT IS OFFICIALLY COMING TO HBOMAX IN 2021: EVERYTHING YOU NEED TO KNOW
Source: CBM