A mysterious new image of Rami Malek in No Time to Die, the final adventure of Daniel Craig's James Bond, has hit the Internet.
The still shows Rami Malek as the villainous Safin, sporting the same winter coat and mask he has been seen donning in earlier trailers and marketing materials.
RELATED: HALLOWEEN KILLS FIRST LOOK ARRIVES ALONGSIDE NEW RELEASE DATE AND TRAILER
The mask seemingly hides the facial scars we have also seen glimpses of before. His visage, behind the frosted door, is particularly eery.
Who is Rami Malek's Safin?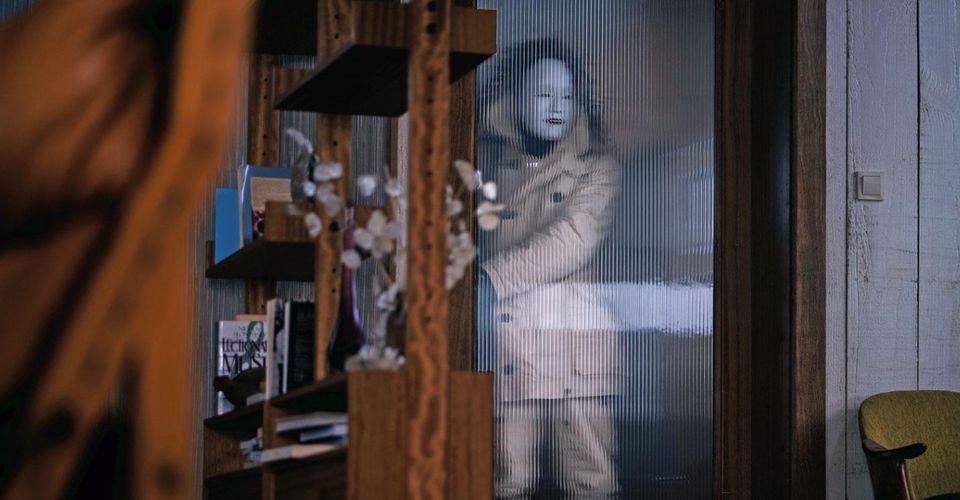 Not much is known about Safin but he is being positioned to be the biggest threat Craig's Bond has ever faced. Some have speculated that the character is really Dr. No, the classic and first ever baddie Sean Connery's Bond ever faced. Does Safin have a connection to Blofeld and Spectre? Or is he something else entirely?
No Time to Die Details
No Time to Die, directed by Cary Joji Fukunaga, was pushed back from its original April release date due to the COVID-19 global pandemic. For now, it is set to be released in theaters November 20th and will also see Ben Whishaw, Leá Seydoux, Jeffrey Wright, Ralph Fiennes, Christoph Waltz, and Naomi Harris returning with Ana de Armas and Lashana Lynch making their Bond debuts.
Do you think Rami Malek has what it takes to be one of Bond's greatest adversaries? What do you think Safin's connection to Bond is? Sound off below in the comments!