The idea of a TV show based on the popular characters known as The Bad Batch keeps getting better and better as it is now being teased that another popular character from The Clone Wars, Captain Rex could appear.
When a fan asked if a potential storyline including Rex could be included in the new Bad Batch TV series, writer Brent Friedman said the following:
RELATED: NEW STAR WARS ANIMATED SERIES THE BAD BATCH COMING TO DISNEY PLUS
Brent Friedman is known for being the person who penned the original "Bad Batch" story arc in Star Wars The Clone Wars. While an official writing team has not been confirmed yet for the Bad Batch series I'd say it's pretty safe to say that he will be apart of it in some capacity.
What is The Bad Batch?
For fans who may have missed Season 7 of Star Wars The Clone Wars the Bad Batch was a group of "defective" clone troopers who didn't come out exactly like their original counterpart, Jango Fett.
Members of the group tend to have different special abilities to make them different from the other clones. The group can also be seen as a sort of Star Wars equivalent to DC's Suicide Squad team. Minus the whole super-villain thing of course.
Personally I think having Captain Rex make an appearance in this new show makes a ton of sense. He of course has the connection with them having worked with them in the Bad Batch arc of The Clone Wars Season 7. He also especially has a connection to one of the members, Echo, whom of which he had a close friendship with throughout The Clone Wars run.
RELATED: NEW DETAILS ABOUT THE BAD BATCH TEASED BY CLONE WARS STAR SAM WITWER
Rex's whereabouts after the series finale of Star Wars The Clone Wars seem to be generally unknown and he won't show up again until the events of Star Wars Rebels. With it being assumed that The Bad Batch will take place somewhere in between The Clone Wars and Rebels, this could be a good opportunity to tie up some loose ends the Rex character might have.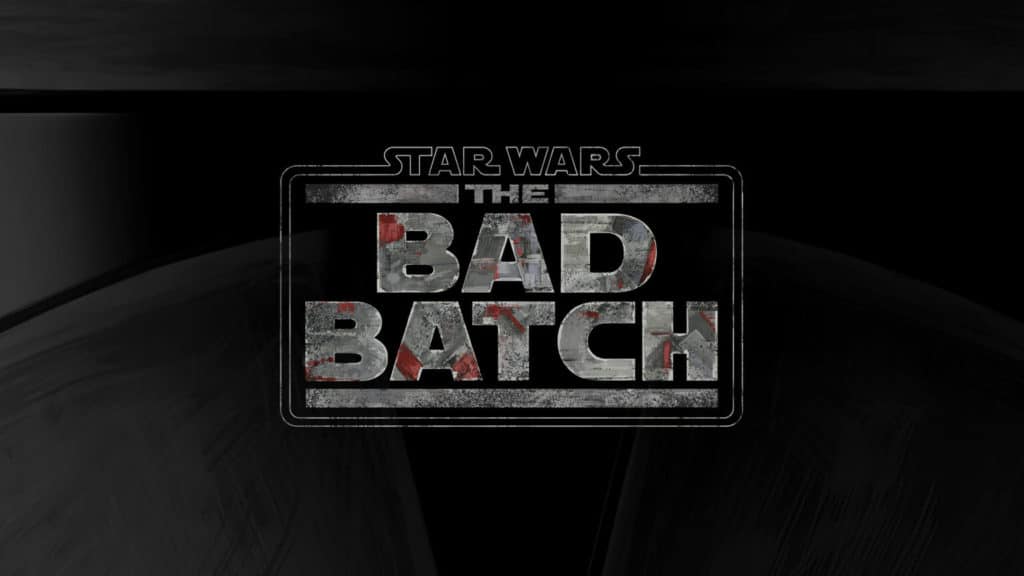 Star Wars The Bad Batch is expected to release on Disney+ sometime in 2021.
What do you guys think of this? Would you like to see Captain Rex appear in the Bad Batch series? Let us know in the comments below and be sure to come back to The Illuminerdi for more news and updates regarding Star Wars in the future.
KEEP READING: THE FINAL TRAILER FOR STAR WARS: THE CLONE WARS SIGNALS 3 FASCINATING SPIN-OFF POSSIBILITIES