The Man of Steel has risen once more, and this time he's back in black. At the fan-established Justice Con panel over the weekend, Zack Snyder premiere a clip from his cut of the Justice League movie.
RELATED: THERE WILL BE NO SEQUEL TO ZACK SNYDER'S JUSTICE LEAGUE
The clip is of Henry Cavill as Superman returning and meeting Alfred Pennyworth (Jeremy Irons) at Wayne Manor. The clip was short, but the main event was seeing Cavill flying down in a black version of his kryptonian uniform.
Zack Snyder's Changes Start Small
'Zack Snyder's Justice League' shows first footage of Superman wearing his black suit 😱 #JusticeConhttps://t.co/sy00EbT1IB

— Fandom (@getFANDOM) July 25, 2020
This event is significant, as it is a nod to the Return of Superman comic event back in the 90s. In that story, after his battle with Doomsday had Clark's body weakened to a dying crawl, the suit was used to restore the solar energy back to his body. That moment has since continued to echo throughout various stories in the history of Superman.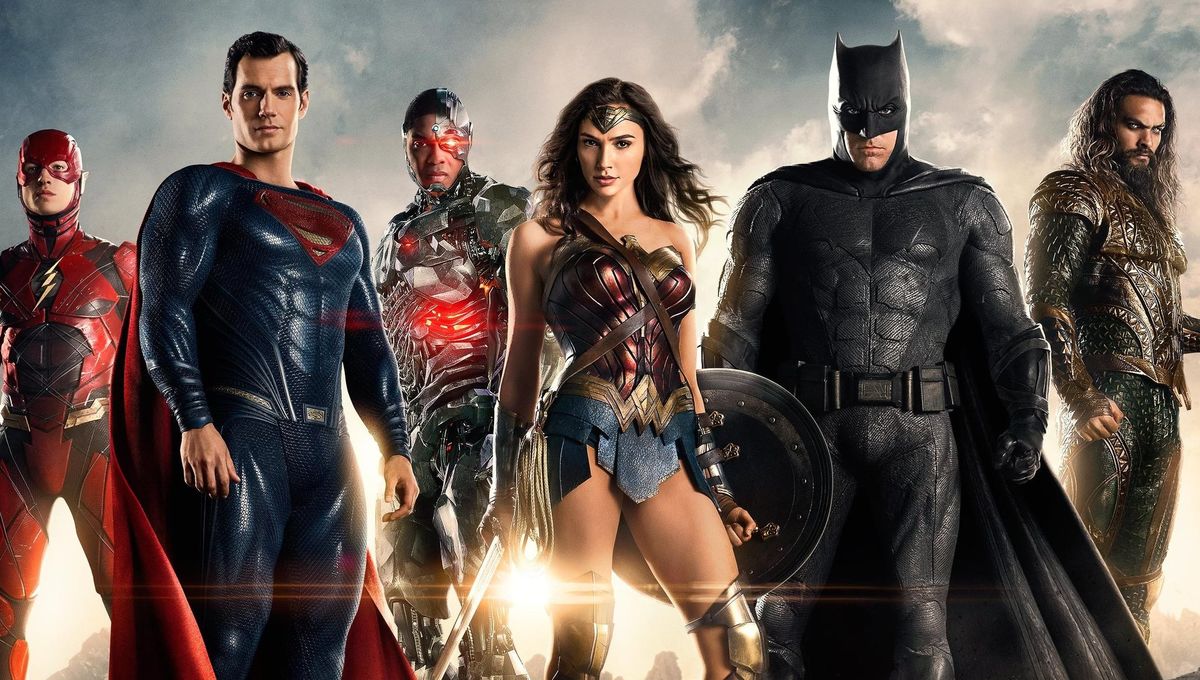 The scene that was shown at Justice Con is one that was a featured deleted scene, and it came along with the Justice League DVD release. It is the only deleted scene that was included, but a key difference is the color. While the deleted scene had him in his red and blue outfit, Snyder has since color-corrected it to black.
Zack Snyder also confirmed during the panel that the official title and trailer of his cut will be released during DC's FanDome event, happening next month.
Are you excited for the snider cut? Will they perhaps try to add a virtual mullet of hair this time around? Make sure you keep up to date with The Illuminerdi for more DC Comics news and features.