Hasbro's upcoming G.I. Joe live-action movie Snake Eyes: G.I. Joe Origins will most likely to get pushed to 2021.
Another movie is going to take a hit due to the ongoing global pandemic. This time its the turn of Paramount Pictures reboot, Snake Eyes: G.I. Joe Origins. The brand new spin-off movie in Hasbro's G.I. Joe universe wrapped filming in February and was set for an October release this year. This is the first major theatrical outing for the popular GI Joe brand since 2013's GI Joe: Retaliation.
This film is intended to be the third installment and a reboot of the G.I. Joe film series, focusing on the origins of the fan-favorite Snake Eyes character. Crazy Rich Asians star Henry Golding portrays the title role of Snake Eyes, which was played by Ray Park (Star Wars: The Phantom Menace) in previous installments. Snake Eyes is directed by The Time Traveler's Wife and Insurgent scribe Robert Schwentke and written by Evan Spiliotopoulos (Beauty and the Beast).
Nothing much is revealed about the plot except it acts as a prequel for the character, showing how he became the strong and silent sword-wielding warrior/ninja we all know and love. This movie will serve a soft restart for the Hasbro franchise much similar to how Paramount's Transformers found a fresh start with Bumblebee so that it could potentially find a similar kind of success.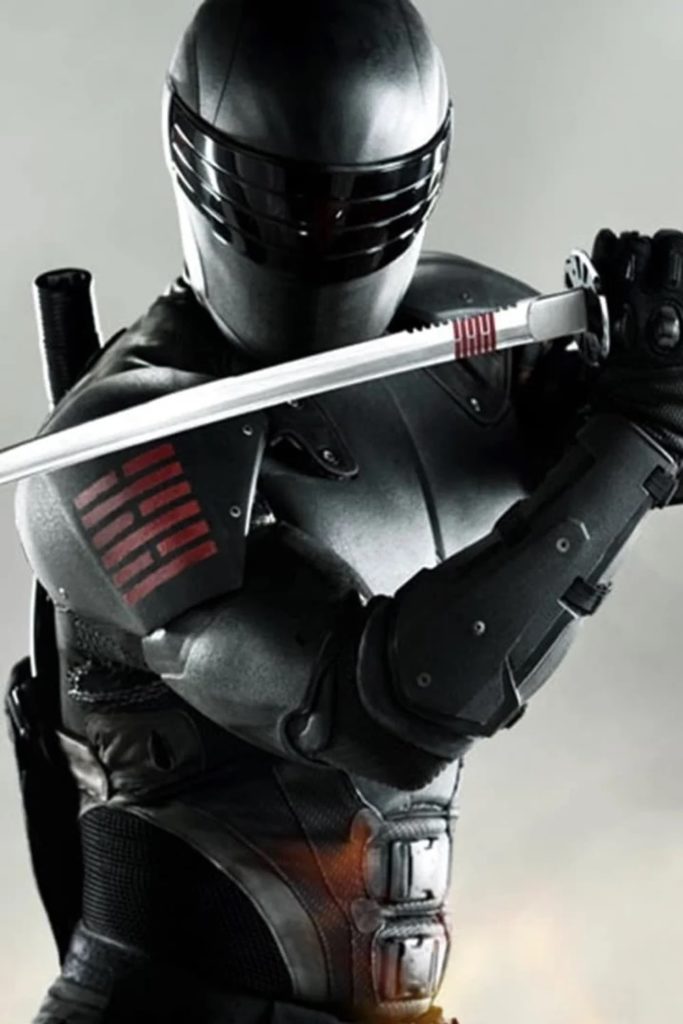 Other popular G.I. Joe characters in the movie include Andrew Koji (Warrior) as Snake Eyes' brother/nemesis, Storm Shadow, and Samara Weaving (Ready or Not) as Scarlett. It also stars Money Heist's Úrsula Corberó, The Raid's Iko Uwais, The Cyberbully's Haruka Abe, The Expanse's Steven Allerick, Girl/Haiji's Takehiro Hira, and Spartacus's Peter Mensah.
Snake Eyes Is On The Move…
According to The Hollywood Reporter, Hasbro chairman and CEO Brian Goldner said that the company was "working out the specifics with Paramount" for the film's release and said the project will be delayed to sometime in 2021. When exactly the movie makes its debut is not decided yet. Paramount and Hasbro have yet to make a formal announcement about the delay but it was mentioned during Hasbro's quarterly earnings report on Monday.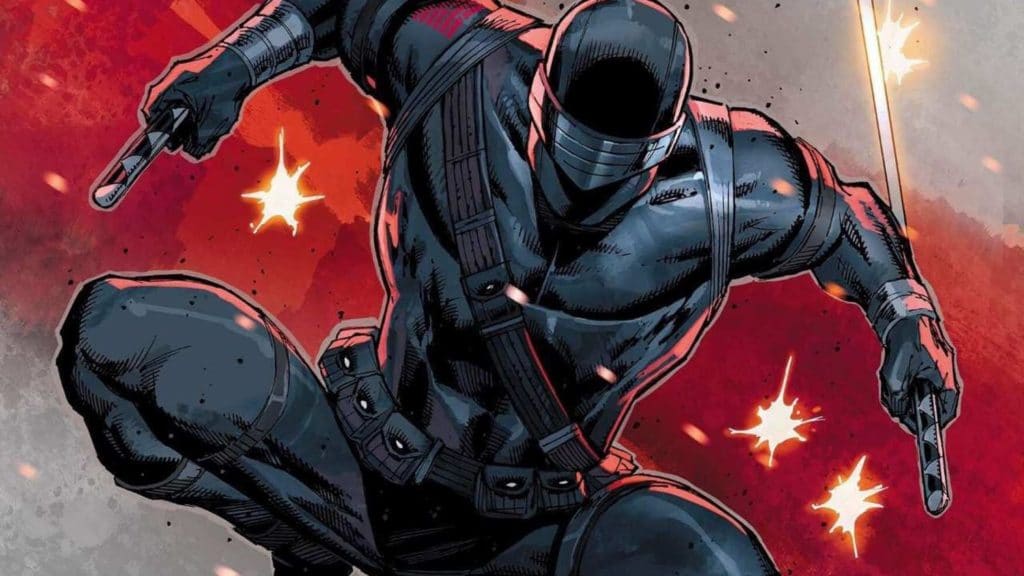 It is stated that the delay is part of a series of projected declines from Hasbro and its film and TV subsidiary company Entertainment One as a result of closures during the pandemic. The report reveals an overall loss of $33.9 million over the last quarter for the company.
Even though theaters are slowly preparing to open around the globe, still more and more major movies that already got delayed to late 2020 are now getting shifted even further. The recent delays include Paramount's tentpole movies, A Quiet Place Part II moving from September 4, 2020 to April 23, 2021, and Top Gun: Maverick moving from December 23, 2020 to July 2, 2021. This makes sense why Snake Eyes is no exception to get a delay which didn't even start marketing at all.
RELATED: NATALIE PORTMAN CONFIRMS THOR: LOVE AND THUNDER WILL BEGIN SHOOTING IN AUSTRALIA IN EARLY 2021
Also, a follow-up to Snake Eyes movie was reportedly already in the early development phase, even before the first film's delay, Though details on the sequel and how the scheduling will affect its production are unknown. It will be interesting to see how successful the studio's new attempt to start a franchise is going to be.
Are you looking forward to seeing the Snake Eyes: G.I. Joe Origins movie? Are you disappointed that it won't arrive until next year? Are you a G.I. Joe fan? Let us know your thoughts in the comments section below or on our social media and be sure to come back to The Illuminerdi for more movie news.
KEEP READING: NETFLIX ANNOUNCES THE WITCHER: BLOOD ORIGIN A NEW PREQUEL SERIES TO THE WITCHER
Source: ScreenRant