Marvel has taken another step towards solidifying the next Phase of the MCU, as they have secured Candyman's Nia DaCosta as the director of Captain Marvel 2.
RELATED: MULAN COMES TO DISNEY PLUS IN SEPTEMBER, BUT AT WHAT COST?
As reported exclusively by Deadline yesterday, despite Disney and Marvel Studios having had no comment at the time, the very talented DaCosta snagged the directing gig of the year.
Nia DaCosta Takes Over Captain Marvel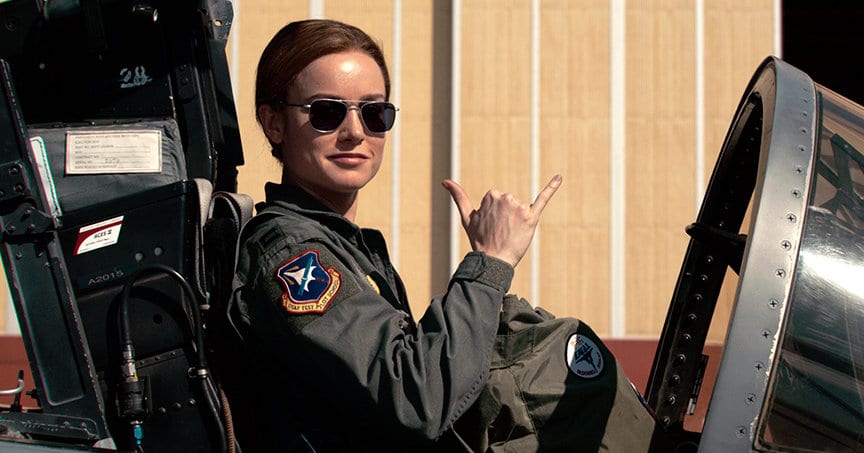 The director is stepping in for the previous duo, Anna Boden and Ryan Fleck, who saw the original film rise to meteoric box office success. Hopefully DaCosta will bring a new perspective that takes Carol Danvers to new heights, and hopefully she'll get a chance to work with Spectrum as well.
And while Marvel is changing up the production team for the second film – bringing in WandaVision writer Megan McDonnell for the screenplay as well – there doesn't appear to be any bad blood. After all, Boden and Fleck are said to be in talks to helm a Disney+ series of their own once the studio is up and running again in the post-pandemic world.
Are you looking forward to DaCosta's take on Captain Marvel 2? Let us know your thoughts in the comments below.