New rumors have surfaced that indicate that casting is underway for the third Spider-Man film and the production is searching for a Joel Kinnaman type for a key role.
Marvel Studios has an absolutely massive slate of projects planned out over just the next two years, including eight new movies and at least eight new mini series on Disney+. Some projects are already close to completion of filming while others are in the earliest stages of preproduction.
One of the movies with very little information known yet is the third untitled Spider-Man movie. The last fans of the young web-slinger was his identity being revealed to the entire world by J Jonah Jameson, and there is no word as to what his next solo adventure will entail. Fortunately, a new rumor has just been released that should shed some light on a potential new foe for Spidey to face off again.
A Joel Kinnaman "Type" Doesn't Mean He Will Be Cast…Or Does It?
According to a new rumor from insider Charles Murphy of Murphy's Multiverse, the Marvel Studios team is in search of a "Joel Kinnaman-type" actor for the upcoming production of the untitled Spider-Man 3. The rumor doesn't mention any specific character for the call, but the theory is that it will end up being Kraven the Hunter.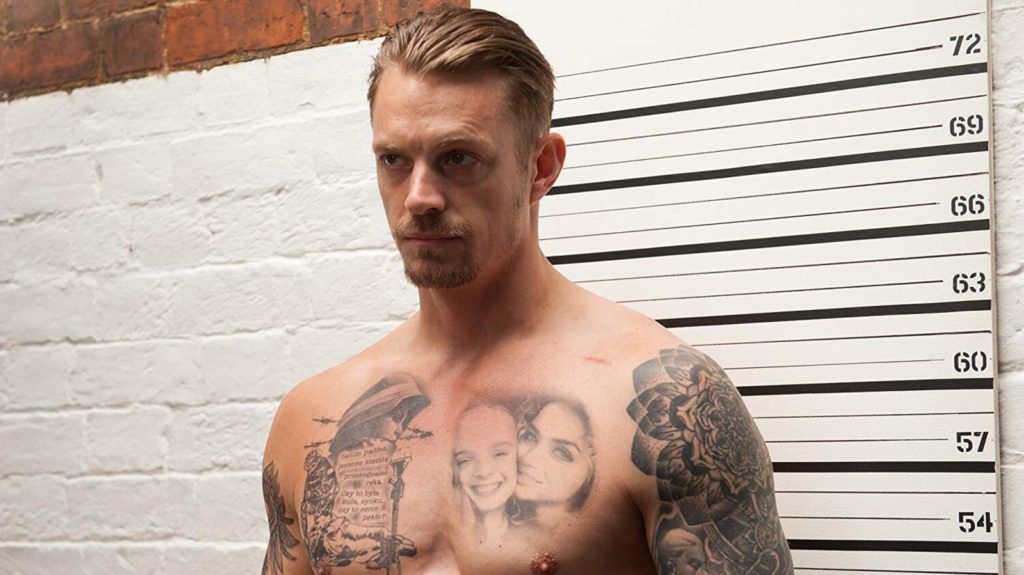 This is similar to the rumor released earlier this year on Marvel looking for an "Alison Brie-type" actress to play She-Hulk in the new Disney+ mini-series. While this doesn't mean the studio is for sure going after Brie or Kinnaman, there is nothing definitively saying that the two are not being pursued.
If the character does end up being Kraven, he would likely be central to the story of the next installment very similarly to how Michael Keaton and Jake Gyllenhaal were in the first two films. Kraven has a storied history in the Spider-Man comics as one of his most consistent and powerful foes, and it would even be potentially a great story to adapt since he has fooled Spidey into thinking they were allies multiple times.
RELATED: SETH ROGEN EXPLAINS HOW MCU MOVIES ARE THE COMEDY MOVIES OF THE ERA
Joel Kinnaman himself has the perfect background to play a major role in a movie like this, especially with his recent starring appearance as Rick Flagg in Suicide Squad from the DCEU; he is also returning for James Gunn's sequel next year. Joel Kinnaman was also in the running to play Thor in the MCU back in its earliest days, which means he has been on Marvel's radar for a long time.
His skills and athletic build would be a perfect fit for someone like Kraven should Marvel go that route. It would also be a fun change of pace going from classic All-American tough guy in DC to the mysterious and enigmatic Eastern European for Marvel. Only time will tell if and when this casting becomes a reality.
KEEP READING: MS MARVEL CAST LISTING CALLS FOR TWO YOUNG MAIN CHARACTERS: EXCLUSIVE
Who would you like to see cast as Kraven the Hunter? Would you like to see Joel Kinnaman in the MCU? Let us know in the comment section below and on our social media!