In an interview with Variety yesterday, The Suicide Squad star Jai Courtney revealed some of the details on what will make James Gunn's film different from the first gathering of the fan-favorite supervillains.
When speaking to Variety, Courtney said the following:
"There's a whole bunch of new characters. James Gunn has an approach to things that is uniquely his; he pulls a lot of that into the "Suicide Squad" world. And I think that it fits really well, and audiences are going to have a lot of fun with it."
RELATED: TOP 5 FILMS THAT JAMES GUNN COULD DIRECT FOR THE DC CINEMATIC UNIVERSE
While trying not to reveal any specific spoilers, the actor did mention that he had filmed a scene in a fish tank. Could this confirm a rumored King Shark appearance in the film?
"I won't to say too much, but there's a particular sequence when I get very wet, and a few other people do, and hilarity ensued when it came to that. When you're spending hours upon hours in a water tank with a bunch of people treading water, and you've got Styrofoam stuffed into every crevice of your costume to try and take the load off and because it's 4 a.m., it gets quite ridiculous."
"I am lucky that sometimes I'm making these small-budget gritty dramas like 'Stateless,' and sometimes I'm out shooting big ridiculous action comedies like 'Suicide Squad. To have feet on both of those trains is a lot of fun — and it also means that I never get tired of it."
Will Jai Courtney's Suicide Squad Promises Come True?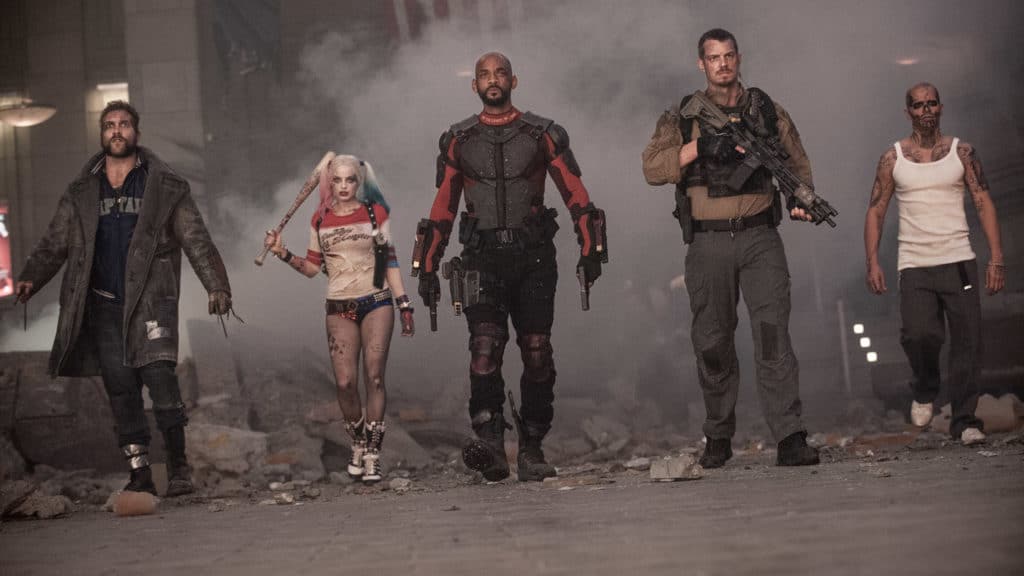 While James Gunn's The Suicide Squad will have some familiar faces, it seems that the director is really trying to make the film his own and to not necessarily follow the groundwork of the first film. Which honestly seems like a good thing.
RELATED: THE SUICIDE SQUAD GIVES FIRST LOOK AT HARLEY QUINN IN NEW VIDEO
While there were fans of the first film (including myself), Suicide Squad was generally panned by both audiences and critics. The film seemed to have an identity crisis, having no idea what type of story it wanted to tell. Hopefully, this film can find its identity and commit to it, because I believe that a Suicide Squad film that is just all out whacked-out crazy is exactly what the fans are looking for, and I can't wait to see what else James Gunn has in store.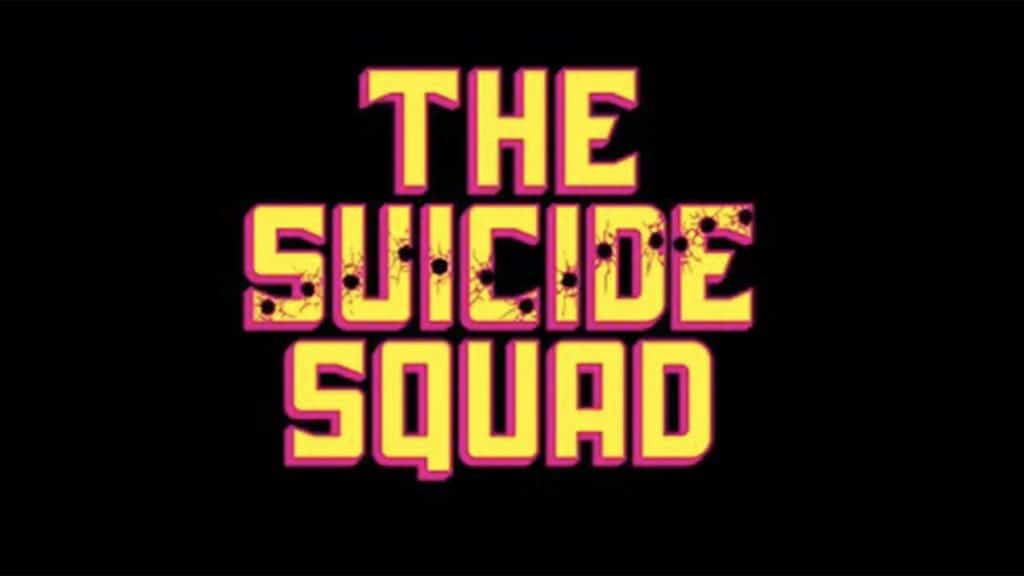 The Suicide Squad is scheduled to release in theaters on August 6th, 2021.
Are you guys excited for James Gunn's The Suicide Squad? Do you think it will be better than the first? Let us know in the comments below and be sure to come back to The Illuminerdi for more DC news just like this in the near future!
KEEP READING: COULD DAVID AYER'S ORIGINAL SUICIDE SQUAD COME TO HBO MAX?