Marvel's Avengers is coming to the video game systems PlayStation, Xbox and PC. With this new game coming, an exclusive was released with the pre-order. The exclusive is the character of Spider-Man. The web-slinger will be heading on the Avengers turf.
The question that comes up now is if this means a connection will be made to the PS4 world of Marvel's Spider-Man. It seems The Avengers live in the PS4 world as gamers can swing around and take pictures of the Avengers tower. But Marvel Games head honcho, Bill Rosemann has clarified any rumors of the two worlds intersecting.
RELATED: WATCH NEW JAW-DROPPING SPIDER-MAN: MILES MORALES GAME TRAILER ANNOUNCED TO RELEASE WITH PS5
Here is what Rosemann had to say:
"Each game is in the Marvel universe, but they're in their own reality if you will," he told Entertainment Weekly in a recent interview. "Currently, our plan is to keep each game set in its own Marvel universe."
Marvel's Avengers and Spider-Man Video Game Series Stay Separate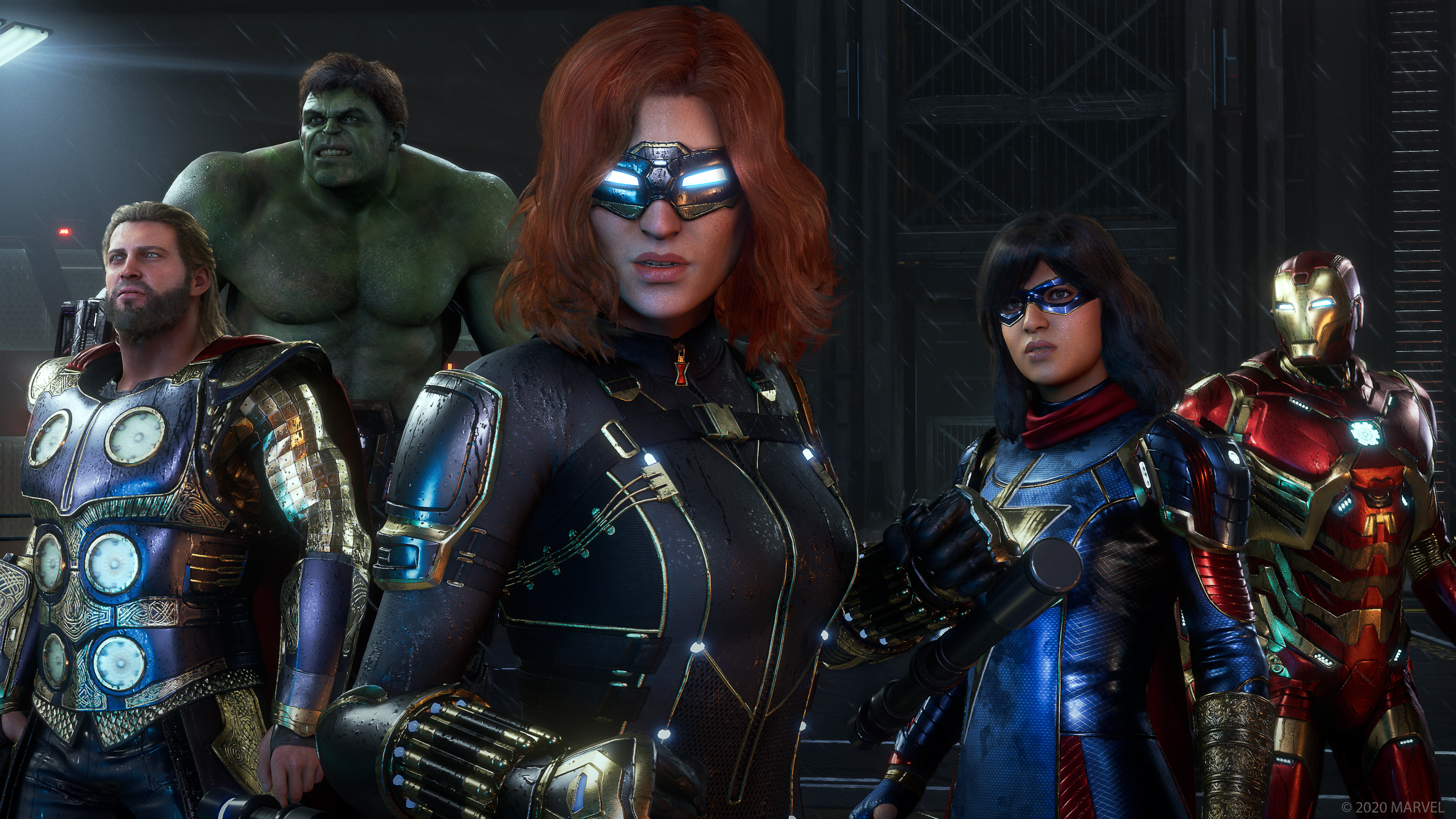 It looks like the games will follow suit of the movies that had Spider-Man web-slinging in his world before the Sony/Marvel deal with Sony and The Avengers protecting the planet on their own. But it works since it gives the gaming teams more freedom to create and have fun making the worlds we play in.
But hopefully maybe one day he will make the jump over like Tom Holland's version of Spidey in the Marvel Disney movies. When talking about the future of Marvel games, Rosemann made sure not to spill any tea or details about the games but he had this to say.
RELATED: NEW DETAILS ON SPIDER-MAN: MILES MORALES "STANDALONE" STATUS
"I'll just say we're concentrating really hard on making Marvel's Avengers, Marvel's Spider-Man: Miles Morales the best games possible. As the late great Stan Lee said, 'Stay tuned, True Believers!'"
It looks like new adventures are set to happen on the horizon and the games will make as much an impression as the Playstation 4 game has done.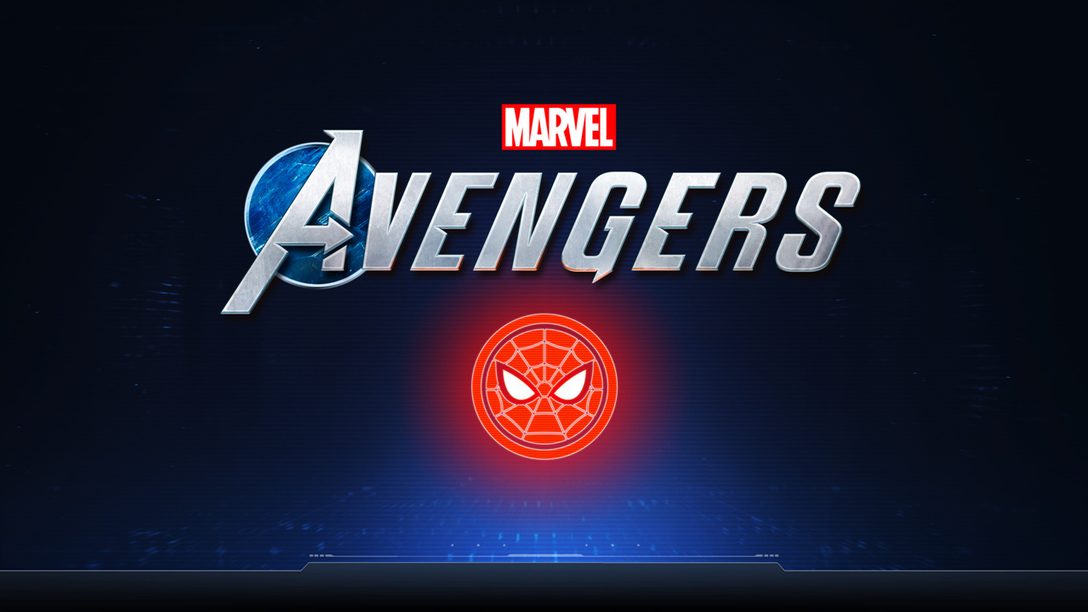 Marvel's Avengers will release on PS4, Xbox One, Windows, Stadia on September 4th, 2020. The game will also be available on PS5 and Xbox Series X when those systems launch.
What Marvel games do you look forward to seeing in the future?  Are you excited for Marvel's Avengers? Make sure you keep your gaming fingers nimble with The Illuminerdi for more news and content regarding the Avengers game in the near future.
KEEP READING: MARVEL'S SPIDER-MAN: MILES MORALES: NADJI JETER SHARES A BEHIND THE SCENES LOOK AT THE PS5 VIDEO GAME