Fantastic Four may finally be on its way to the MCU.
Whether it's in an official capacity or not, Marvel Studios always has an eye on their future while they're working on films for imminent release. This has proven true many this decade, especially with the latest major announcements for all the movies planned for Phases 3 and 4 – even if so many movies lack confirmed release dates.
RELATED: THE PERFECT ACTORS FOR A MARVEL REBOOT OF FANTASTIC FOUR
The team has even more than usual on their plate for the Marvel Cinematic Universe after the blockbuster deal to buy and take over 20th Century Fox Studios and its collection of Marvel heroes. Even though the studio now has the rights to dozens of the most popular names from the comics, there isn't an official plan yet to bring them to the big screen – at least not for a while. This fact could be changing in the near future though, thanks to some news from one of the best scoopers in the business.
Fantastic Four Coming To Town?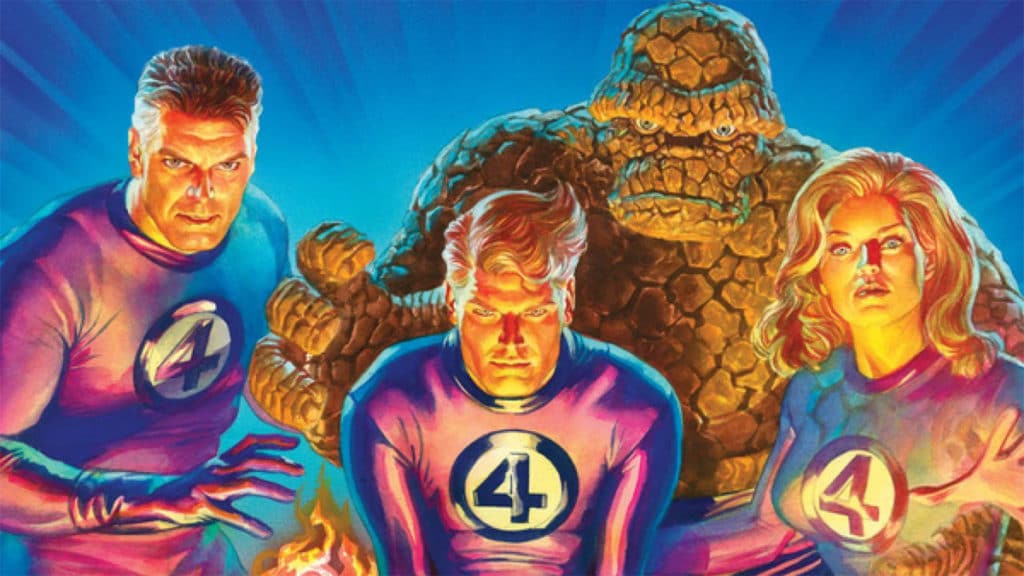 According to insider Charles Murphy of Murphy's Multiverse, Disney has recently registered the names of two new production companies called Solve Everything Productions and Grass-Fed Productions. The first name has a direct comic tie to Mr. Fantastic of the Fantastic 4. Marvel has also filed paperwork for every project announced at 2019's San Diego Comic-Con outside of Blade and Fantastic Four.
This evidence is incredibly speculative at this point, although there are signs that point to it being legitimate. Disney has recently used production company names like this for both The Falcon and the Winter Soldier (Pandemic Productions) and The Eternals (Olympia Productions).
Even though it still feels like it will be a while until Marvel officially tackles the new characters from the Fantastic 4, this is a property that MCU fans have been very vocal about wanting to see join the franchise. The team includes four of the biggest names in Marvel Comics history, and with two iterations of them already on screen, the hype is at an all time high to see what Marvel Studios does with Reed Richards, the Storm siblings, and Ben Grimm alongside Earth's Mightiest Heroes.
Another bit of evidence to keep in mind along with this is one from us at the Illuminerdi, about a Kevin Feige-led Illuminati project in the works. Reed Richards is one of the most prominent members of that organization, so it would seem appropriate to set up his more notable comic team before he joins up potentially with Doctor Strange, Black Panther and others.
There are currently no definitive plans for Marvel to introduce the Fantastic Four into the MCU, although fans are on the edge of their seats waiting for it. What are you thoughts on the possibility? Let us know in the comments below.