The Shazam panel at DC Fandome was something of a disappointment, but with all of the amazing DC content we were treated to today, that's alright. Furthermore, the film isn't slated to start filming until Spring 2021, and is currently slated for a 2022 release date, so we are still a very long ways away from an official look at the film.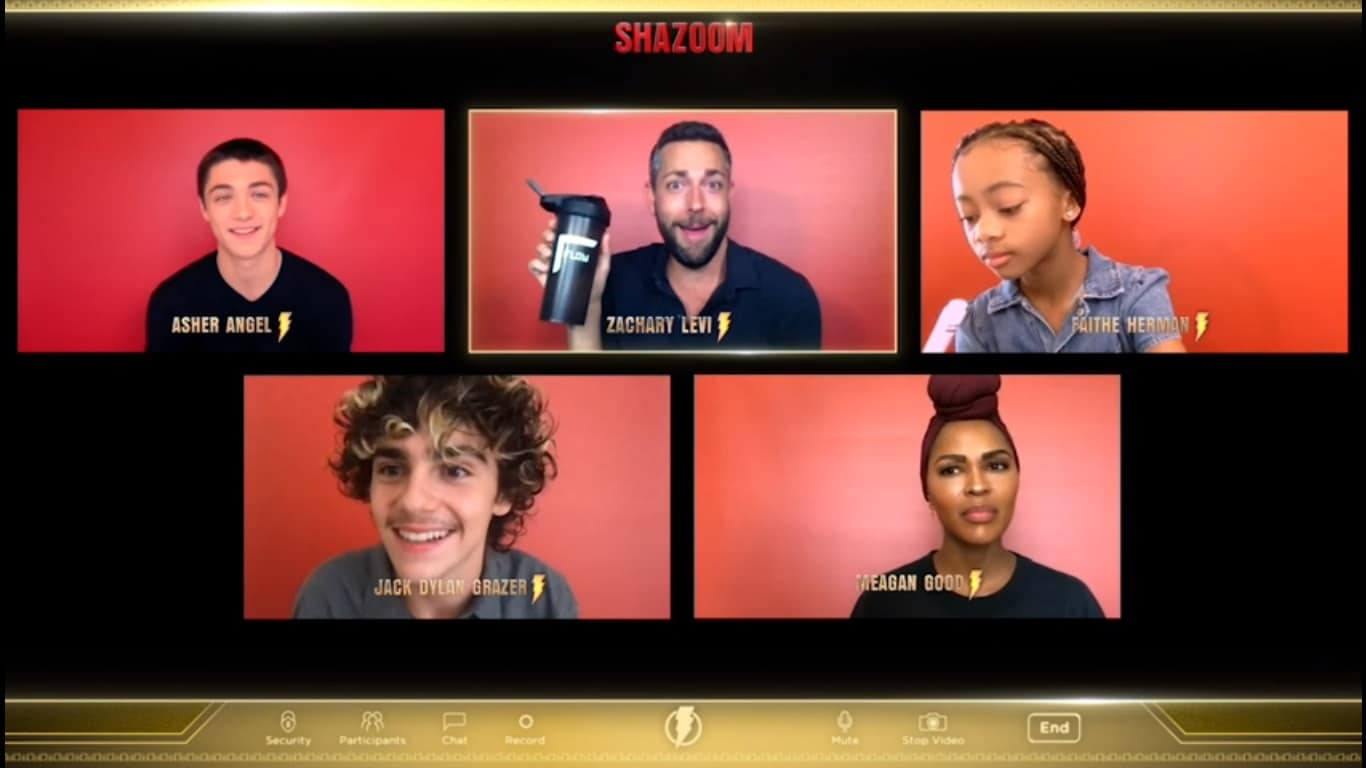 Shazam: Fury of the Gods Reveal
While the panel mostly consisted of jokes about how they couldn't reveal anything about the sequel, two exciting announcements were made.
First and foremost, the sequel is titled Shazam: Fury Of The Gods. Which gods those are exactly remains to be seen, though we can safely assume that they are Solomon, Hercules, Atlas, Zeus, Achilles, and Mercury. The same gods who make the acronym Shazam. Then again, Zeus was revealed to be dead in Wonder Woman, so perhaps the gods in question are a different pantheon than one might expect.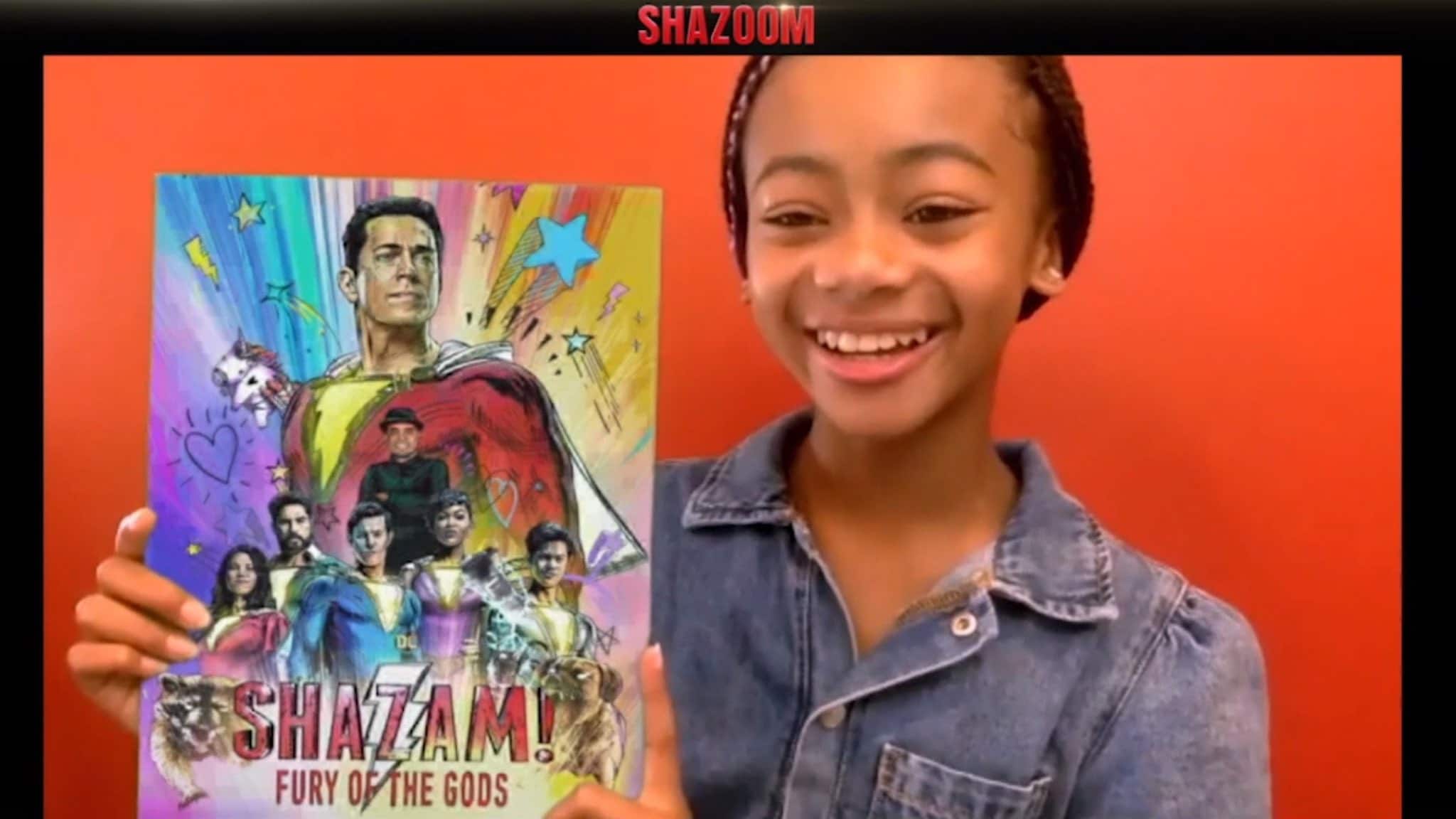 The second development is that actor and comedian Sinbad, notable for his works in classics such as Jingle All The Way, is joining the cast of Shazam: Fury Of The Gods…probably. Honestly, it seems like they may have been joking, but he was also included in Faithe Herman's artwork for the sequel, so it's anyone's guess really. Personally, I think he would make a great Tawky Tawny. 
RELATED: WATCH THE 1ST TEASER FOR THE BATMAN REVEALED AT DC FANDOME
Additionally, there were some jokes about a secret cameo, and mention of a mentorial role for Superman in the film, but again, these may well have been jokes and nothing more.
Shazam: Fury Of The Gods stars Zachary Levi, Angel Asher as Billy Batson, Jack Dylan Grazer/Adam Brody as Freddy Freeman, Djimon Hounsou as The Wizard Shazam, Faithe Herman/Meagan Goode as Darla Dudley, Grace Fulton/Michelle Borth as Mary Bromfield, Ian Chen/Ross Butler as Eugene Choi, Jovan Armand/D.J. Cotrona as Pedro Pena, and potentially Sinbad in an undisclosed role.  The film is directed by Adam F. Sandberg, produced by Peter safran, and written by Henry Gayden.

What do you think of the title Shazam: Fury Of The Gods? Would you like to see Sinbad in the film? Let us know your thoughts in the comments below or on our social media pages!
KEEP READING: SHAZAM 2 LOOKS TO START FILMING SPRING 2021: EXCLUSIVE