The trailer for The Batman is finally here as Matt Reeves was able to give us our first look at the movie at the DC FanDome event!
During the event, Matt Reeves talked about what it means to be the Batman as well as how he is planning to tell a Batman story like no other.
When answering a fan question Reeves also discussed the importance of Gotham City and how it is almost a character within itself. He talked about how the people of Gotham might feel about some dude in a batsuit taking crime into his own hands.
RELATED: THE BATMAN MOVIE WILL LOOK INTO THE SOUL OF BRUCE WAYNE
The cast was also a point of discussion at today's panel. Reeves made it clear that this iteration of characters are portrayals like you've never seen before which definitely has me excited for what's to come in this movie.
The Batman Teaser Shows An All-New Batman Unlike Any Other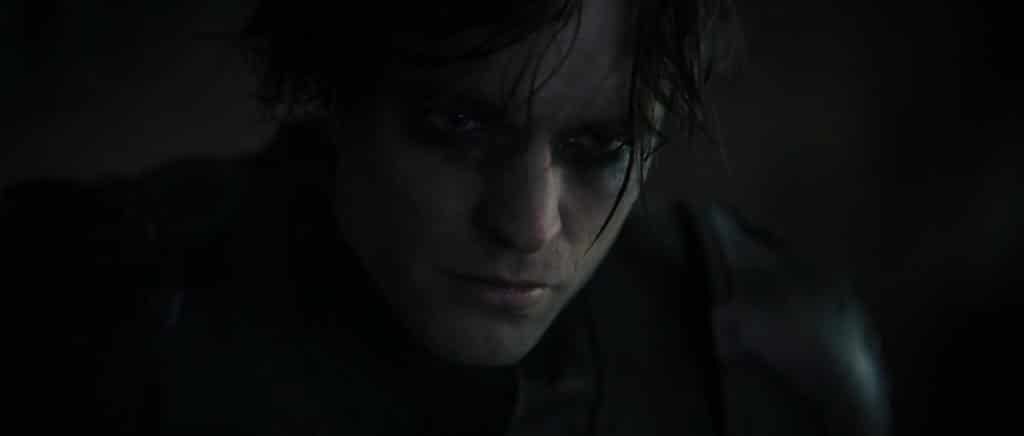 The teaser trailer for The Batman showed us that this definitely will not be your cookie-cutter Batman movie.
This is a younger Batman who is only in his second year being the Dark Knight. People are still getting used to his presence in Gotham as they don't really know what to think of him.
Matt Reeves has shown that he is willing to show us a more grounded, noir-Batman in a whole new way like we have never seen before.
RELATED: THE BATMAN DIRECTOR MATT REEVES DIGS DEEP INTO BATMAN RETURNS, THE DARK KNIGHT, AND HIS NEW BATMAN
Of course, it is important to mention that only a quarter of the movie has been filmed so we didn't get to see too much in this trailer. However, I do think what we got was just enough to at least get me excited!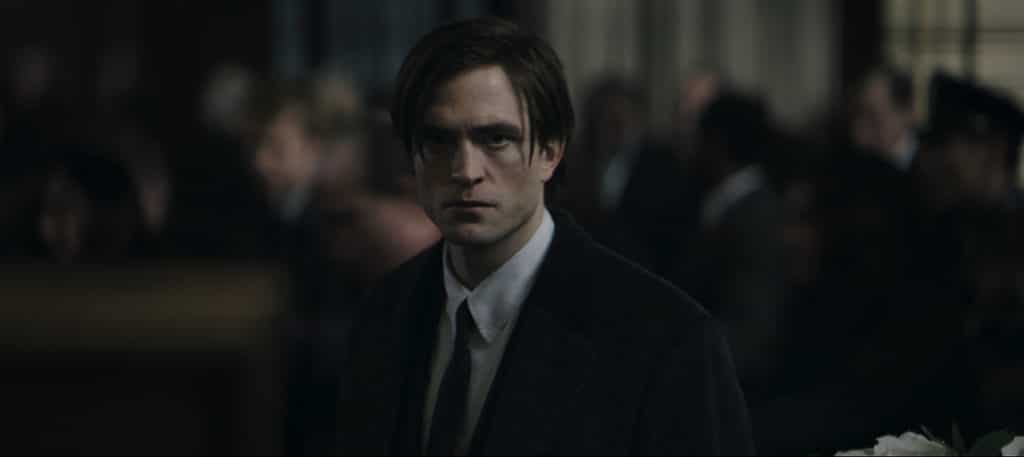 The Batman releases in theaters on October 1st 2021.
What are your thoughts on the first teaser trailer for The Batman? Are you as excited as I am for this incarnation of the character? Let us know in the comments below and be sure to come back to The Illuminerdi more news and updates regarding The Batman in the future!
KEEP READING: NEW BAT-FAMILY GAME 'GOTHAM KNIGHTS' REVEALED AT DC FANDOME EVENT