Lovecraft Country and Da 5 Bloods star Jonathan Majors has been cast in a leading role for Marvel Studios' Ant-Man 3.
The Marvel Cinematic Universe is continually working on new content. Just consider the next two years, which are filled with at least sixteen new projects for release in theaters and Disney+. In the works for the big screen already, albeit without confirmed release dates, are new major blockbusters like the Blade reboot, Guardians of the Galaxy Vol. 3, and the third untitled Ant-Man movie.
The conclusion to the Ant-Man trilogy has been in the news much of the last few weeks, mostly discussing how grand in scale it's going to be compared to the first two entries. This idea is being bolstered even more today with a huge casting announcement that could shake up not only the Ant-Man franchise, but the entire future of the MCU as we know it.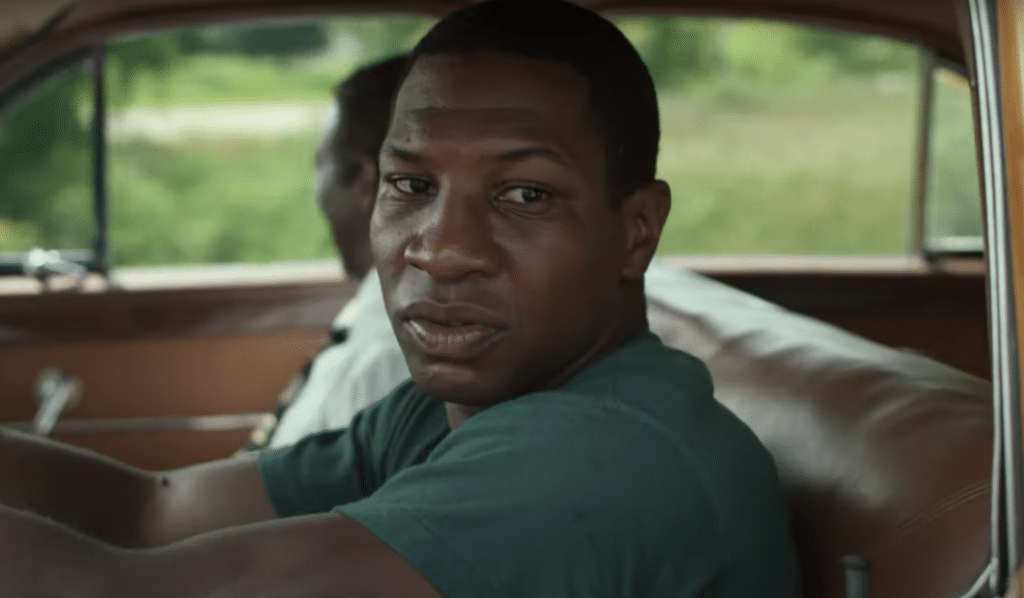 According to a new report from Deadline (via CBM), the untitled Ant-Man 3 has cast Jonathan Majors (Lovecraft Country) in an undisclosed lead role for the movie. While his character hasn't been announced yet, trade sources believe he will he taking on the massive role of Kang the Conqueror in the MCU.
Kang the Conqueror Coming to Ant-Man 3 Is A Big Deal
If this news proves to be true, this would be one of the most monumental casting decisions in the history of the franchise. Not only would it bring the next potential Thanos-level villain to the MCU as the next big bad for the Avengers, this would be the first example of the Fox/Disney merger from last year finally coming to reality!
RELATED: ANT-MAN 3 FINDS ITS NEW WRITER IN RICK AND MORTY'S JEFF LOVENESS
Kang has been under the ownership of Fox Studios, along with the vast majority of the X-Men and Fantastic Four characters. Now that these heroes have made their way home alongside the rest of the Avengers, fans are anxiously waiting for their ultimate arrival onto the big screen. With Kang's potential arrival in Ant-Man 3, set to begin production sometime in early 2021, it could only be a matter of time before this major merger finally becomes MCU fans' dream come true.
Ant-Man 3 is rumored to release sometime in 2022. How excited are you about Kang's arrival into the MCU? How do you think he will he worked into the movie?
KEEP READING: MODOK IS RUMORED TO BE IN PAUL RUDD'S REJECTED ANT-MAN 3 SCRIPT