The Illuminerdi has an exclusive scoop on character and plot details for the upcoming sequel to Sacha Baron Cohen's Borat!
Borat 2, or as its fully titled: Borat: Gift of Pornographic Monkey to Vice Premiere Mikhael Pence to Make Benefit Recently Diminished Nation of Kazakhstan, was reported by Deadline to become available to the general public on Amazon Prime at the end of October. Sacha Baron Cohen has been adamant about the film being ready and released prior to Election Day on November 3, which explains the rush.
RELATED: THE BOYS SET TO FLESH OUT TWO NEW "HEROES" IN SEASON 3 – SOLDIER BOY & [SPOILER]: EXCLUSIVE
The Illuminerdi has learned that relative unknown Maria Bakalova will star opposite Cohen as Borat's daughter and the film will focus on the duo's journey to the White House to marry her to Vice President Mike Pence.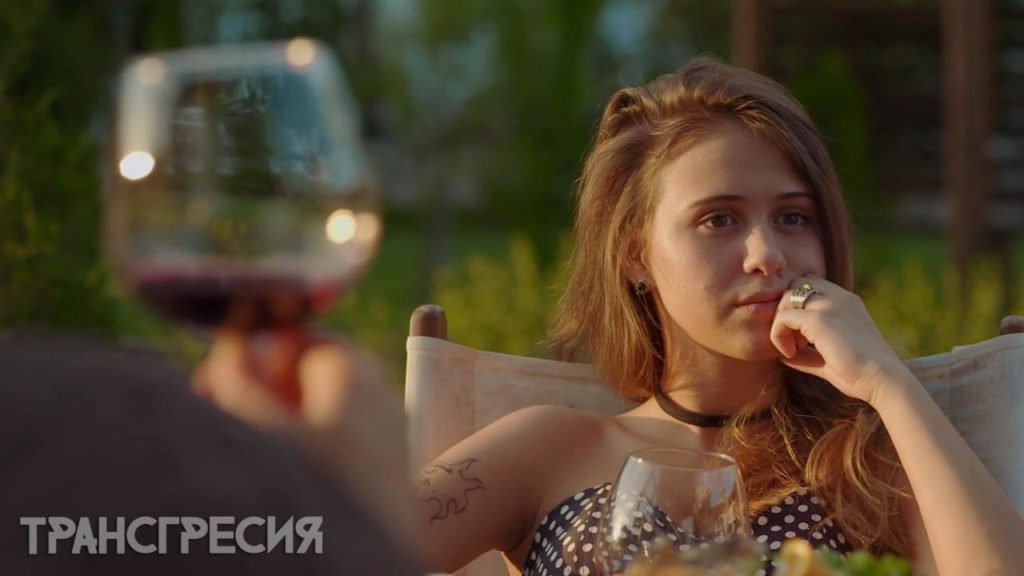 Borat Vs. The Election?
That logline is emphatically on brand with the provocative comedy Cohen is known to bring to his projects. There have been rumblings about some of the altercations Cohen's character will get into in the film including an interview with Rudy Giuliani where the police were reportedly called, as well as the comedian provoking members of a pro-guns rally in Olympia, Washington.
When Cohen and his small skeleton film crew was working in Los Angeles to wrap up production of the film, this video made the rounds online that drew attention to the secret project:
What do you think of the casting and supposed story to the Borat follow up? It will be interesting to see how close they get to 1600 Pennsylvania Avenue! Let us know what you think of the news and if you plan on catching it on Prime when it releases later next month!