It looks like the MCU has found its Ms. Marvel.
For the first time all year, Marvel Studios is back to making headlines on what feels like a daily basis! Over the past two weeks alone, the studio has brought the debut trailer for WandaVision, restarted shooting on multiple projects including The Falcon and the Winter Soldier, and announcing the casting of Tatiana Maslany in the starring role of She-Hulk.
RELATED: MS. MARVEL SHOW REPORTEDLY ON THE VERGE OF CASTING 2 IMPORTANT ROLES
While the new Phase 4 movies have been delayed once again until at least May 2021, the studio's new venture into mini-series on Disney+ is quickly gaining steam, especially considering that it will bring the only MCU content in all of 2020 with the premiere of WandaVision next month. There are at least eight new series planned for release on the streaming network over the next two years, and Kevin Feige and crew are clearly going for Hollywood's best and brightest to usher them in.
2022's Ms. Marvel has gained a great deal of notoriety over the last couple weeks, particularly with the announcement of its directing team lead by Bad Boys for Life duo Adil El Arbi and Bilall Farrah. Even more breaking news has just arrived today, finally revealing the young woman who will bring Kamala Khan to life for the first time.
Ms. Marvel Welcomes Iman Vellani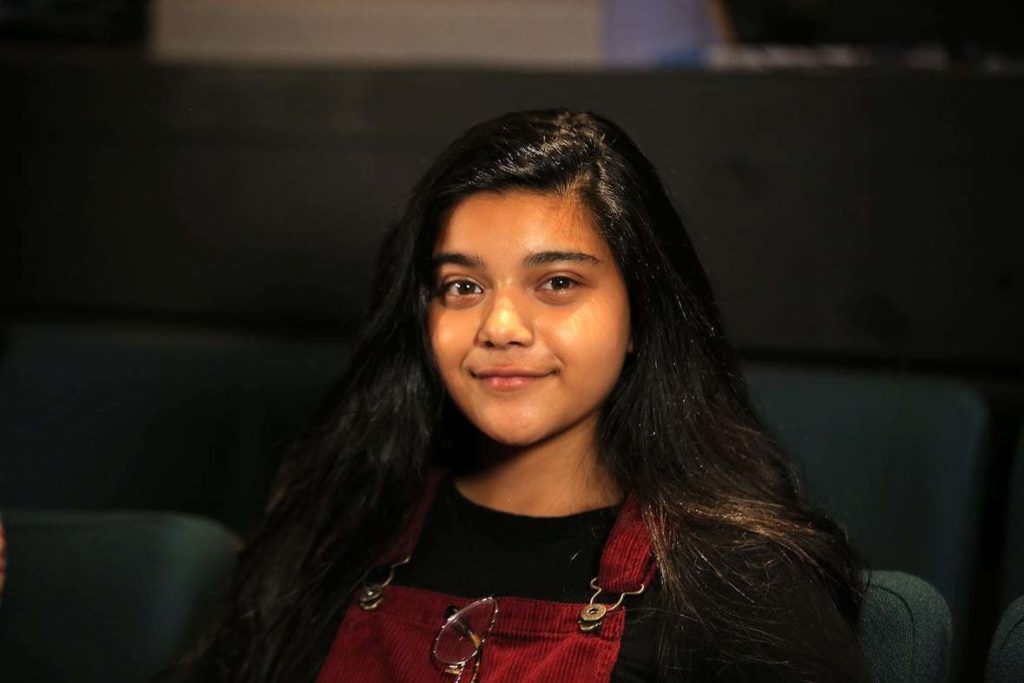 According to a new report from Deadline, Marvel Studios has officially cast Iman Vellani in the lead role of Kamala Khan for the upcoming Disney+ series, Ms. Marvel. There had been no comment from any party thus far on this news.
Marvel has been clear about not only giving these new Disney+ series the same treatment as the feature length movies, but doing whatever it takes to find the right people to play the new starring roles, no matter how well-known they are. This will be Vellani's first major Hollywood production of her career, and should everything go as smoothly as expected, fans should be well aware of her name for years to come.
For fans freaking out about how new and potentially unproven she is, let's just do a quick recap of Marvel Studio/' success with turning hidden gems into Hollywood superstars:
Chris Hemsworth was best known for being on Australia's Dancing with the Stars before owning the role of Thor four on over a decade.
Dave Bautista was a full time wrestler in the WWE before he was cast as Drax the Destroyer, kickstarting a fantastic movie career with his fifth MCU appearance coming in Guardians of the Galaxy, Vol. 3
Tom Holland had barely half a dozen credits to his name before taking on arguably the most popular superhero of all-time, embodying everything great about Spider-Man over the last four years.
Tom Hiddleston singlehandedly made Loki a household name in one of his first major American projects is still playing the role to this day, including in his own Disney+ mini-series.
These are just a few examples of Marvel's casting prowess, and given the studio's track record over the last twelve years, fans should be expecting something fantastic when Ms. Marvel makes its way into Disney+. The series is set to shoot from November 2020 to March 2021 and is expected to release sometime in 2022.
What do you think of Iman Vellani's casting as Kamala Khan? Are you excited for her debut in the MCU?