The Disney+ Ms Marvel show might have found some of its supporting cast. As Marvel Studios is reportedly in talks to cast Jasjit Williams and Saagar Shaikh in key roles.
The pre-production on the upcoming Ms. Marvel series is now going at full speed. The series is rumored to begin production in November of 2020 and run until March of 2021. The studio has also reportedly been in the final stages of the casting process for the lead role along with the core supporting cast.
The Illuminerdi previously reported the casting calls for two important roles in the mini-series one is Kamala's best friend and potential love interest, Bruno Carrelli, and the other is her brother, Aamir Khan. And looks like we now know who got cast in one of those roles. We also reported two other Inhuman characters who might also show up in the series.
New Additions to Ms Marvel
According to The Direct, the series has reportedly cast a pair of lead roles. The report says that Kamala Khan's best friend and her brother role are almost locked. Actors Jasjit Williams and Saagar Shaikh are in talks to join the upcoming Marvel series.
The plug points out that Williams will likely be playing Kamala's tech-savvy best friend Bruno Carrelli, who is also a potential love interest, while Shaikh (Unfair & Ugly) will be playing Kamla's older brother Aamir. Both of the characters are pivotal in Ms Marvel comics.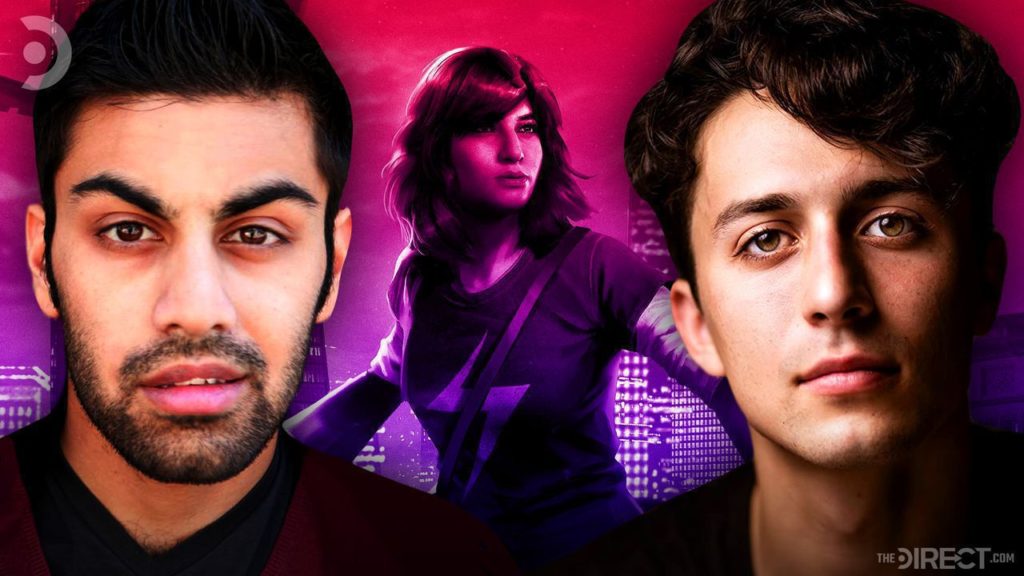 The two new upcoming actors fit perfectly and they are of accurate age for their roles. The previous casting call described Aamir's character as "..a Pakistani American in his mid-to-late 20's, a practicing Muslim and a self-proclaimed wiser older brother. He is also listed as modern and spirited."
While Marvel still has yet to reveal the actress who will be portraying the central character, Kamala Khan, the latest news about the casting suggests that the Khan announcement and other leading and supporting cast announcements might be coming real soon. Meanwhile, Marvel Studios is gearing up for the production to begin shortly.
RELATED:MS MARVEL TO ADD INHUMAN SUPPORTING CHARACTER TO THE NEW DISNEY+ SERIES AND MCU: EXCLUSIVE
With the inclusion of Bruno and Amir, it seems like the Ms. Marvel series will be sticking pretty close to its source material. There is no doubt that the MCU's Pakistani-American superhero will be most important to the future of MCU considering it also has a connection with Captain Marvel 2 and Kamala Khan might turn up in it.
Ms Marvel has yet to set a release date, although signs point to sometime in 2022. Other Marvel shows in the early stages of pre-production include Hawkeye, She-Hulk, and Moon Knight and these shows have yet to set dates.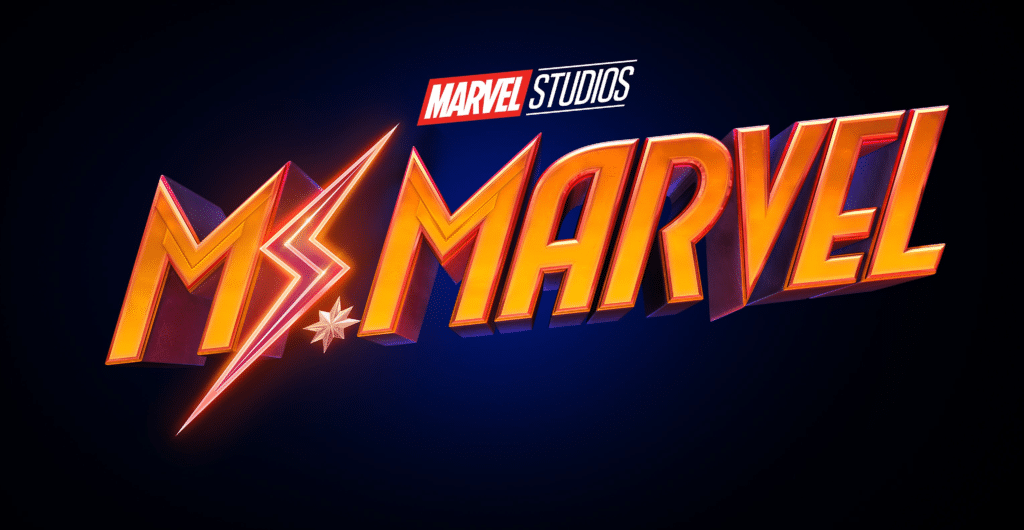 What do you think of this news? How excited are you for the Ms. Marvel series? Let us know your thoughts in the comments section below or on our social media and be sure to come back to The Illuminerdi for more Marvel news.
KEEP READING: MS MARVEL CAST LISTING CALLS FOR TWO YOUNG MAIN CHARACTERS: EXCLUSIVE