Things continue to move behind the scenes of Hawkeye, as new characters have been uncovered for the upcoming Avengers' spin-off show coming to Disney+.
The MCU is finally getting back into a rhythm for both production and promotion of their brand new slate of projects. Included in this is a massive group of new mini-series set to premiere on Disney+ starting at the end of 2020, and included in these shows is one centered around one of the earliest Avengers in the MCU: Hawkeye.
After making appearances in five previous MCU movies, Clint Barton now has the opportunity to star in his very own project with a six-episode mini-series that is set to bring back Jeremy Renner as the leading man. Along with some interesting plot details and the addition of Kate Bishop, multiple casting calls have been released that tease new roles being cast for this solo series.
RELATED: IT'S ALL CONNECTED: HAWKEYE RUMORS, SHANG-CHI ENTERS THE DRAGON, THE BOYS PREP FOR SEASON 3
We at The Illuminerdi have had the great fortune of exclusively revealing some of this news, including Steinfeld's official casting and the casting search for Echo. Today, even more news has just come that reveals a search for the highest quantity of characters in any of these searches to date.
New Targets For Hawkeye
MCU Direct has exclusively reported that Marvel Studios has put out a casting call for nine different characters in the Hawkeye mini-series on Disney+. All of the descriptions are listed below:
MISHA – 20s – 40s, Male or Female, Eastern European henchman. Speaks with an accent. Strong Supporting/Recurring

BELLA – Female, white, 8 years old. Precocious, daring and confident with a sense of humor.

BRADY – Male, white, 9 years old. Energetic and sweet.

HEATHER – Female, white, Midwestern, 26 years old. Smart & scrappy, does what she needs to in order to survive.

ROSE – Female, 8 years old, Deaf, Indigenous. Independent, athletic & bright. Small supporting. Please note that the dialogue in the audition scene can be spoken in English or signed in ASL (American Sign Language) if the actor knows that language.

RICHARD – 40s – 50s yr old male, Indigenous, American. A loving father and fierce protector. 

MARY – Female, late 30s – early 40s, open ethnicity. Highly professional & ambitious career woman. No nonsense. Recurring.

DETECTIVE SHERMAN – 40s, Male, Open Ethnicity, New York City Detective. Recurring 

ALEX – Female or Male, 30s – 50, a sincere but funny oddball with an obsession for the Fantasy/SciFi genre
This is certainly a ton of information to digest, but there seems to be a couple of overlying connections between most of these characters. Especially in the case of Misha's description, this one could have a tie in with the Eastern European mobsters that have been rumored to appear in the show over the last few weeks.
RELATED: MARVEL STUDIOS CASTING ECHO FOR HAWKEYE ON DISNEY+: EXCLUSIVE
There also appears to be a huge family theme with some of the kids and adults with close backgrounds in this casting call, which would line up quite well with Clint Barton's own story throughout the MCU. The reveal of his wife and family in Avengers: Age of Ultron and the opening scene of Avengers: Endgame that showed them turning to dust implanted how important Clint's family is to him, and it already is clear that he will be taking on a sort of mentor/father-figure role with both Kate Bishop and potentially Echo and more through the course of this series.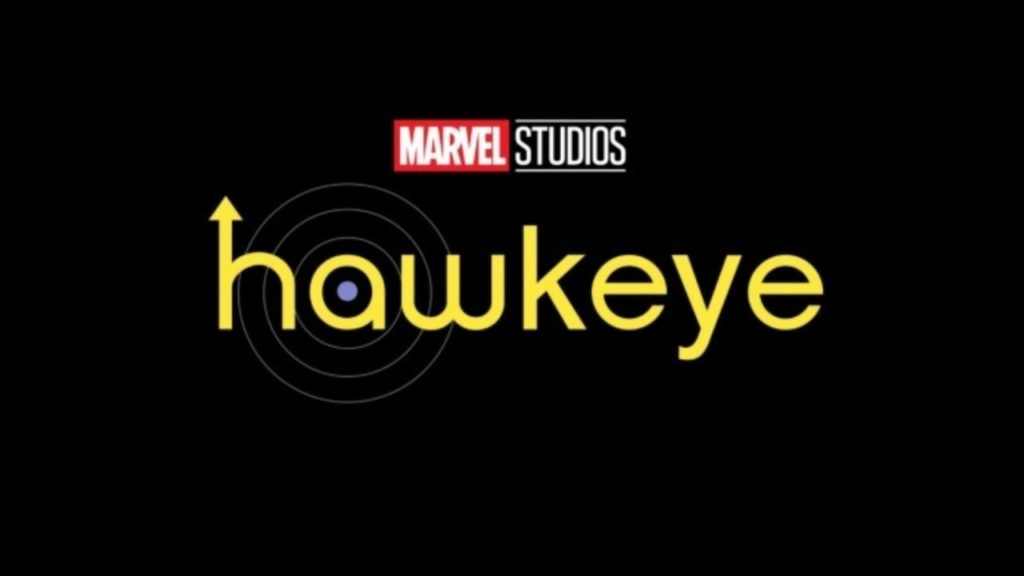 Hawkeye is rumored to begin production as early as next month with an anticipated release sometime in 2022, so it will be exciting to see what kind of names are attached to these roles hopefully in the near future. What are you most excited to see in the new series? Let us know in the comment section below or let's talk about it on Twitter!
KEEP READING: NEW CAST LISTING FOR HAWKEYE CALLS FOR A MYSTERIOUS EASTERN EUROPEAN CHARACTER: EXCLUSIVE