Hasbro has recently confirmed plans to do a Power Rangers animated project at the Festival of Licensing, an online licensing event with Hasbro's participation.
Yesterday the folks at Mega Power Brasil had a panel with representatives from Hasbro and eOne who had some interesting things to say about the future of the brand.
The Hasbro reps featured on the panel included Paula Kupfer (Hasbro Global Promotion Director), Casey Collins ( Hasbro Vice President and Global Manager), Marianne James (Hasbro Consumer Division Vice President) Michael Kelly (Hasbro's Global Vice President of Publications) and Matthew Proulx ( Hasbro's Vice President for Location-Based Experiences).
Hasbro Teases the Future of Power Rangers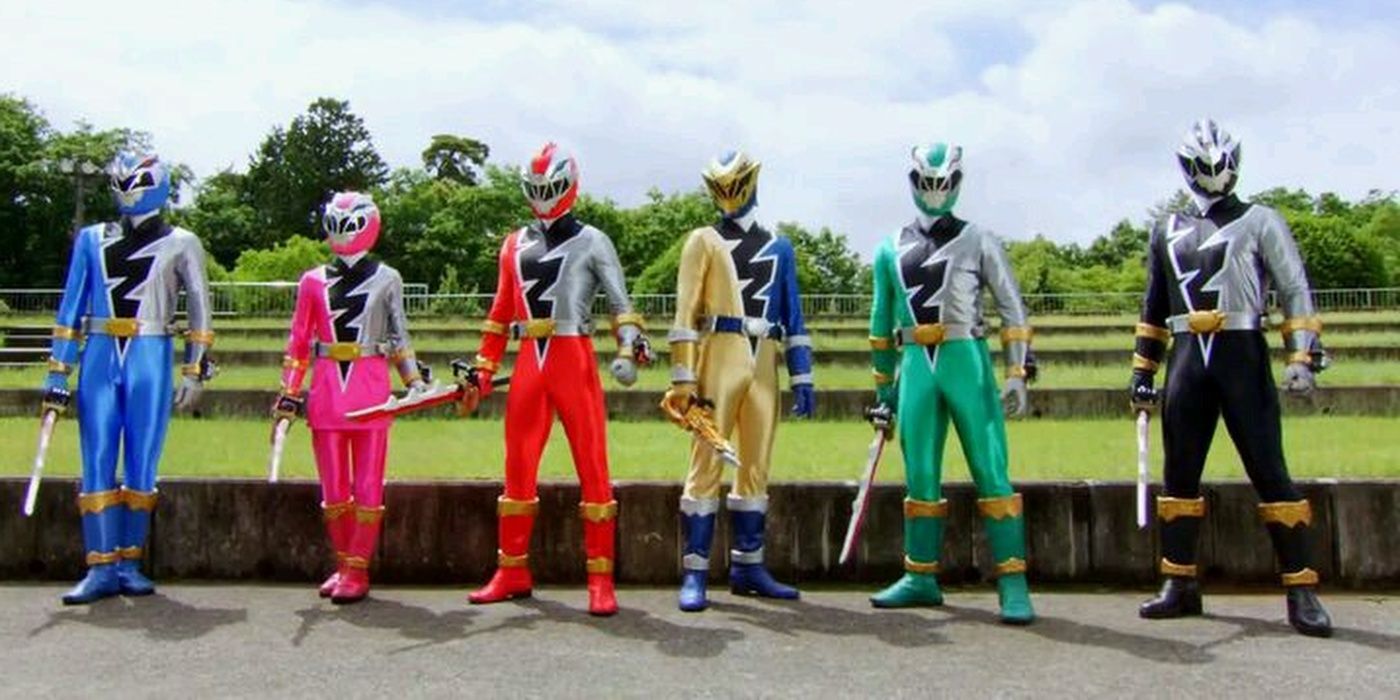 During the Festival of Licensing Hasbro was asked a question that got us fans talking:
Question: "The latest movie schedule didn't feature the upcoming Power Rangers reboot. Is this still in the works?

Hasbro's answer: "Power Rangers is a beloved property. We are really excited about the next season of Dino Fury. I think fans are gonna love that. As we partner with eOne, we are exploring all the different content for Power Rangers; including animation. So, [we have] a lot of projects in the works. To announce exactly what the road-map is, we'll have more clarity by next year."
In this quote Hasbro confirms that the upcoming Power Rangers movie is still in development, however, more interestingly they confirm plans to bring the franchise to animation to some shape or form.
This is very interesting news to hear especially considering the rumors of Hasbro ceasing their partnership with Toei after the season or seasons of Dino Fury.
RELATED: HASBRO OFFICIALLY CONFIRMS RED, BLUE, AND PINK RANGER ACTORS FOR POWER RANGERS DINO FURY
It is possible that Hasbro could be using an animated series to continue the franchise after Dino Fury is over. This is just speculation on my part, however.
Speaking of which @D3rachi on Twitter about a week ago discovered that Bandai (who co-owns Super Sentai with Toei) no longer lists their trademark as Super Sentai (Power Rangers) but now just simply Super Sentai.
It is important to note that this is still not an official confirmation of the Toei/Hasbro split however this does seem to be point in that direction.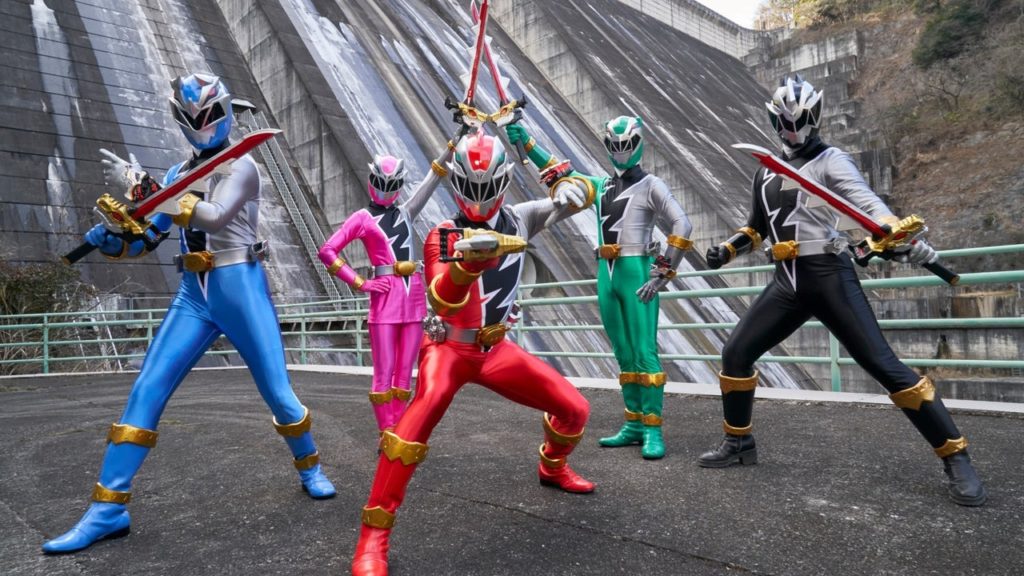 What are your thoughts on the possibility of a Power Rangers animated adaptation? Is this something you would like to see or would you rather they continue to go down the route of live-action? Let us know in the comments below and be sure to come back to The Illuminerdi for more Power Rangers news and updates in the future!
KEEP READING: HASBRO TO END PARTNERSHIP WITH TOEI – WHAT THIS MEANS FOR POWER RANGERS ON TV: EXCLUSIVE