Filming is currently underway for the first season of Power Rangers Dino Fury and it seems that filming has only just begun for Chance Perez as he just began filming yesterday as stated on his Instagram story.
With speculation that Perez and Tessa Rao will be playing sibling characters due to the two characters having the same last name, it's safe to say that Rao will be making her first appearance with Perez.
RELATED: ALEXANDRA NUÑEZ CONFIRMS SHE WAS RECAST AS THE DINO FURY GREEN RANGER
Rao was a late addition to the cast replacing Alexandra Nuñez as Izzy Garcia the Green Dino Fury Ranger so it's likely this could have something to do with the character's later addition.
When Can We Expect Tessa Rao and Chance Perez in Power Rangers Dino Fury?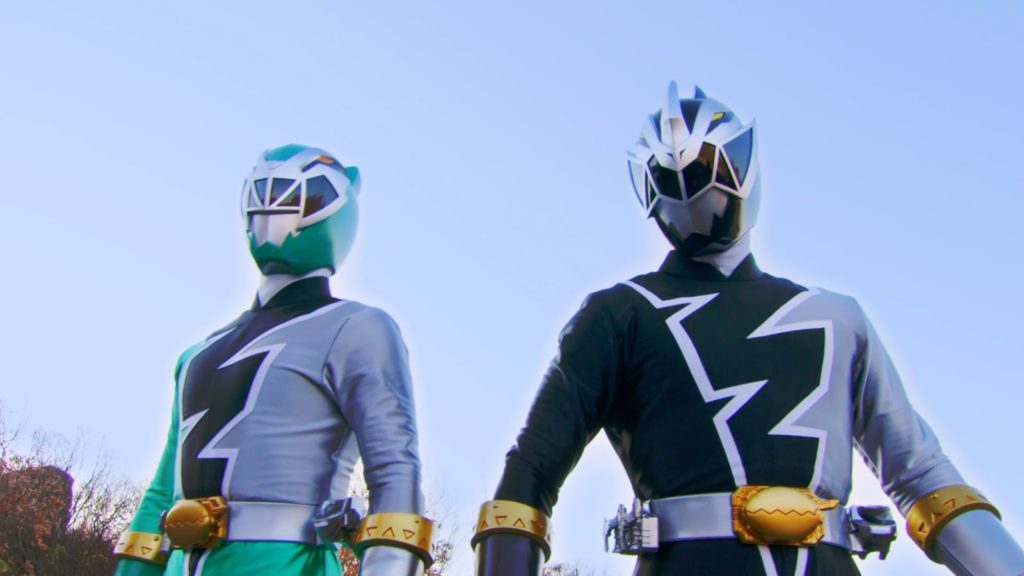 Considering that we know that Power Rangers Dino Fury has been filming for some time now fans may be wondering when we will get to see our new Green and Black Rangers.
It seems that we may have our answer according to a discovery made by the guys at The Power Scoop:
It seems that this production is planning to shoot episodes 6-9 of Dino Fury this week and since Perez stated he had just started filming on November 1st it seems safe to say the Green and Black rangers will be making their appearances somewhere around episodes 6-9.
Keep and mind this is just a general estimate based on production dates and is not in any way a confirmation of when the two characters will be appearing.
What are you guy's thoughts on Tessa Rao and Chance Perez potentially not showing up until later on in the season? Be sure to let us know in the comments below and be sure to come back to The Illuminerdi for more Power Rangers news and updates like this in the future!
KEEP READING: POWER RANGERS SEASON 29 SEEMINGLY CONFIRMED