It seems that Power Rangers Dino Fury will be following the tradition of two-season Sentai adaptations for Power Rangers that has been in place since Power Rangers Super Samurai back in 2012.
Worldscreen conducted an interview with eOne Family Brands' Olivier Dumont and Monica Candiani in which they discussed eOne's integration into Hasbro. Also mentioned in passing was some Power Rangers information that has the fandom talking.
"At present, Dumont and his team are working on the new My Little Pony show, My Little Pony: Pony Life; a new Transformers; the first season of Power Rangers Dino Fury; season two of Ricky Zoom, with season three in development; the rollout of season eight of Peppa Pig; and season five of PJ Masks, with development beginning on season six. Candiani and her team are also introducing Treehouse Detectives."
Power Rangers Dino Fury Season 2 Coming in 2022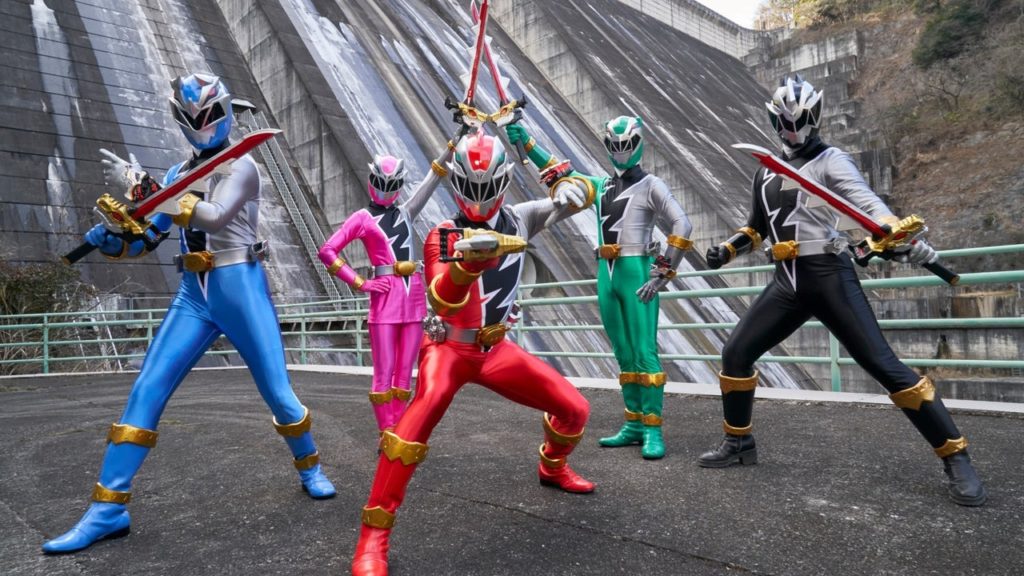 With Hasbro's contract with Nickelodeon set to expire in 2021, it seemed up in the air whether or not Dino Fury would get a second season like many of the seasons before it.
Now with the mention of a first season of Dino Fury it is implied that a second will be to follow.
RELATED: DINO FURY GREEN AND BLACK RANGERS OFFICIALLY REVEALED BY HASBRO – FAN FIRST FRIDAY
It will be interesting to see whether Hasbro decides to continue its deal with Nickelodeon past 2021 or if they decided to air the second season on another network in 2022.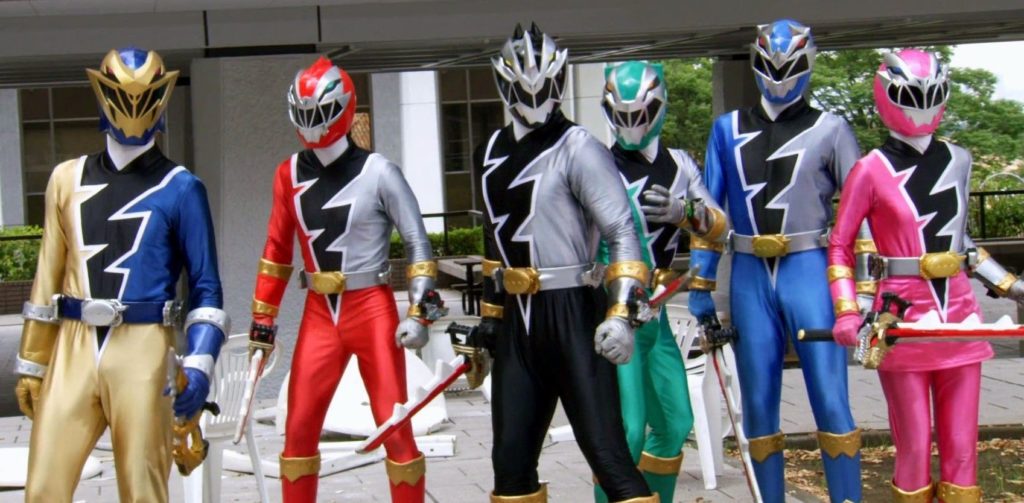 Are you glad to see that Dino Fury will be returning for a second season? Are you excited to see even more episodes of Dino Fury in 2022? Let us know in the comments below and be sure to come back to The Illuminerdi for more Power Rangers news and updates like this in the future!
KEEP READING: ALEXANDRA NUÑEZ CONFIRMS SHE WAS RECAST AS THE DINO FURY GREEN RANGER