Feeling a little low on some Power Rangers goodies to add to your collection? Toynk is here to give some options to fill the hole you might have been it big or small. All right so let's take a look at some of the top Power Rangers items to look into.
Power Rangers Enamel Pin Set
With news being official that the next season will be Dino Fury, you can show off your excitement with this pin set which has all seven original MMPR Rangers and the original Dino Megazord. The pin is available for $19.99 and is a Toynk exclusive so if you like pinning cool designs on your backpack, purse or jacket pick this up.
Power Rangers Adult Costume Robes
So you're at home, relaxing about to start another Power Rangers binge-a-thon well you need to morph out with this Green Ranger adult robe. It will definitely be morphin' time when you relax with this robe with a green ranger helmet hood that comes with eye holes so if you want to hit up green with evil grab this. If you feeling Pink Ranger power instead it is also available. The price of this is $33.99 so check it out.
Power Rangers Green Ranger Water Bottle
One thing about the rangers is that they always work to stay healthy, well now you can take the rangers with you as you work off a sweat with this nifty water bottle. The bottle opens at the neck and comes with a plastic drinking straw. This item is available for $14.99.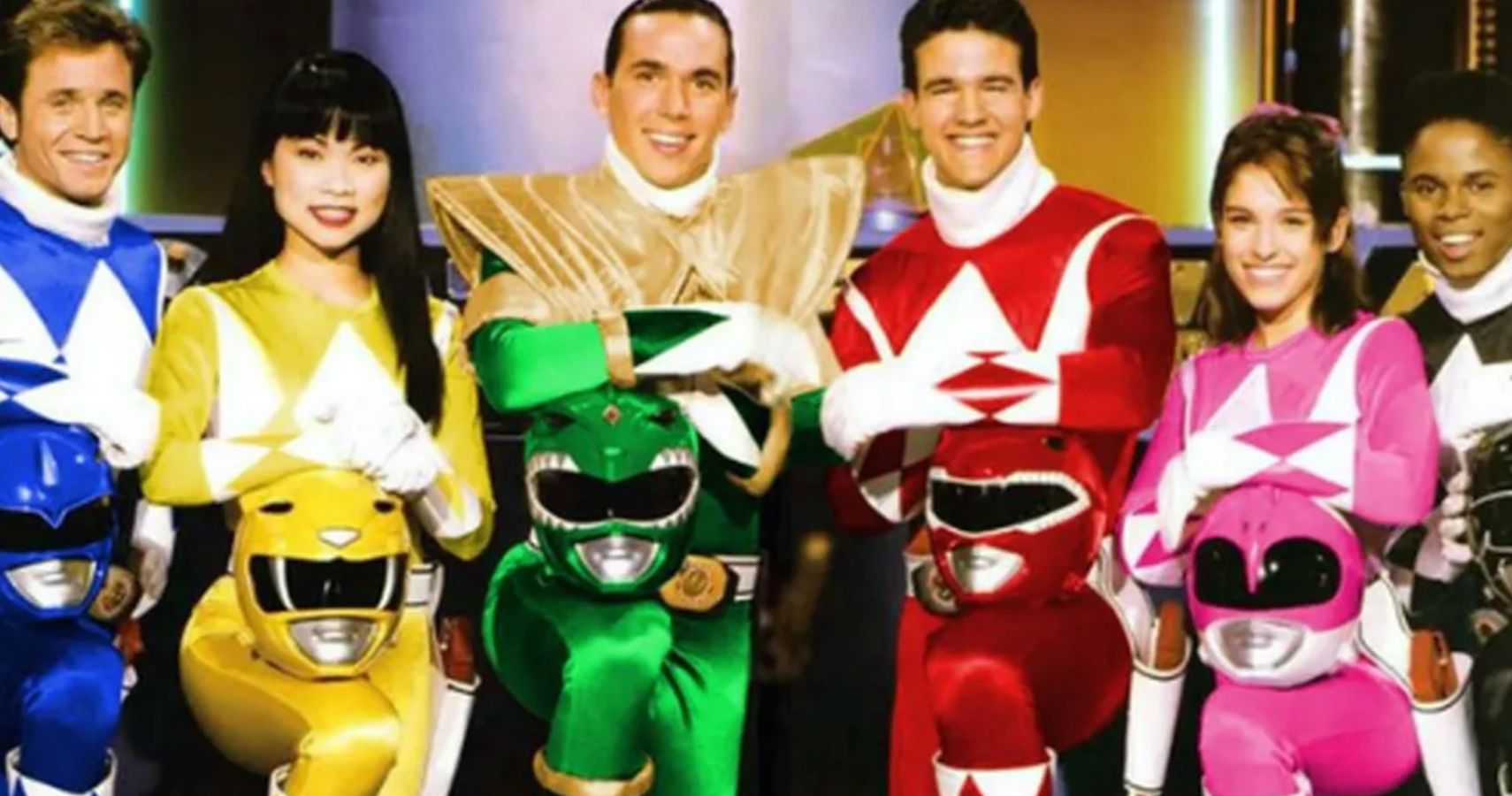 Well, these are only some of the fantastic items that Toynk has available to purchase so be sure to check out some of these morphenomial items to fill your Power Rangers desires. What are some things you like to buy? Comment below and make sure you stay with The Illuminerdi for more news and content like this in the future!
KEEP READING: NEW POWER RANGERS LIGHTNING COLLECTION FIGURES NOW FULLY REVEALED! – FAN FIRST FRIDAY