New pictures from the set of Black Widow have emerged giving us a good look at O.T. Fagbenle's Rick Mason.
Thanks to the continuing effects of the worldwide pandemic that has cast a major cloud over 2020, more delays have come to some of the biggest and most highly anticipated movies set to release in the near future. This includes a major reshuffling for Phase 4 of the Marvel Cinematic Universe, which will finally kick things off in May 2021 with Black Widow.
Thanks to the fact that principal photography and post-production for this movie has been complete for a long time already, MCU fans have already seen a ton of promotional material for Black Widow in the form of multiple trailers, merchandise, and plenty of looks behind the scenes of Scarlett Johansson's first MCU solo movie. Even with so much insight into the movie, there are still some mysteries as to the natures of a couple of the film's primary characters. Thankfully, a new leak has just given a small tease for one of them.
New Black Widow Set Pictures
A new batch of photos has released on Twitter featuring O.T. Fagbenle's Rick Mason on the set of Black Widow.
While these photos don't reveal that much about his character or background in the movie, they give a solid full view of how he looks as he chats with Natasha Romanoff next to an airplane and looks off into the distance.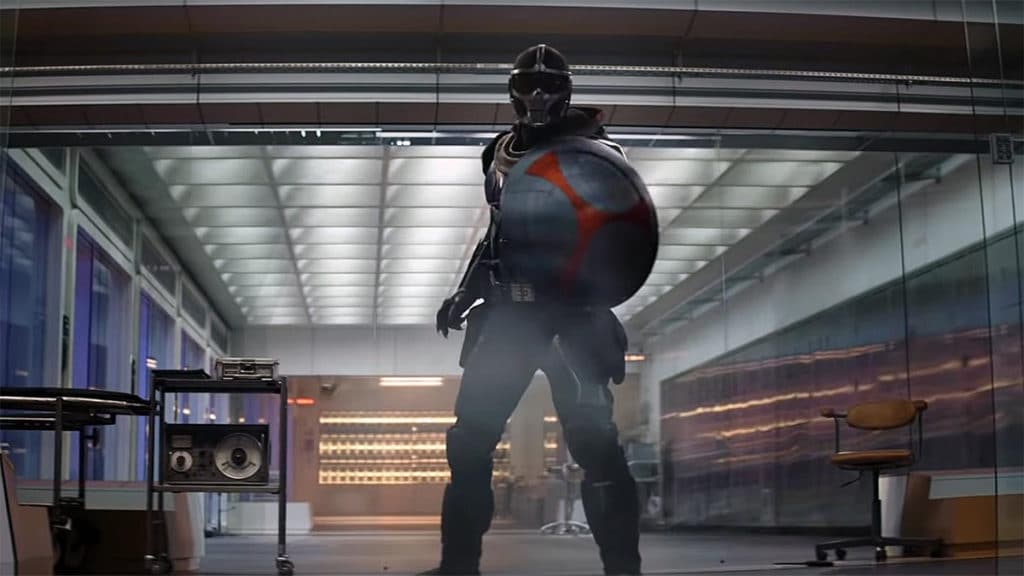 While most of this new movie's cast has been analyzed and dissected in great detail over the past few months, Rick Mason hasn't been shown yet in any trailers or promotional material at all as of yet. These pictures indicate has has some kind of relationship with the titular heroine, even potentially one in which they are allies that fight together, although there are plenty of rumors circulating that Mason could end up being the man under the Taskmaster mask as the film's main antagonist.
RELATED: ARE TASKMASTER'S POWERS TECH-BASED IN BLACK WIDOW?
It will likely still be a long time before we find out any concrete details about Fagbenle's character, but these pictures at least give a good tease that he will play somewhat of an important role amongst this film's all-star cast. Hopefully more information will arrive in the upcoming months before the movie finally makes its way to theaters, although Marvel fans are well aware of how tightly the studio holds onto any kind of spoiler-filled information.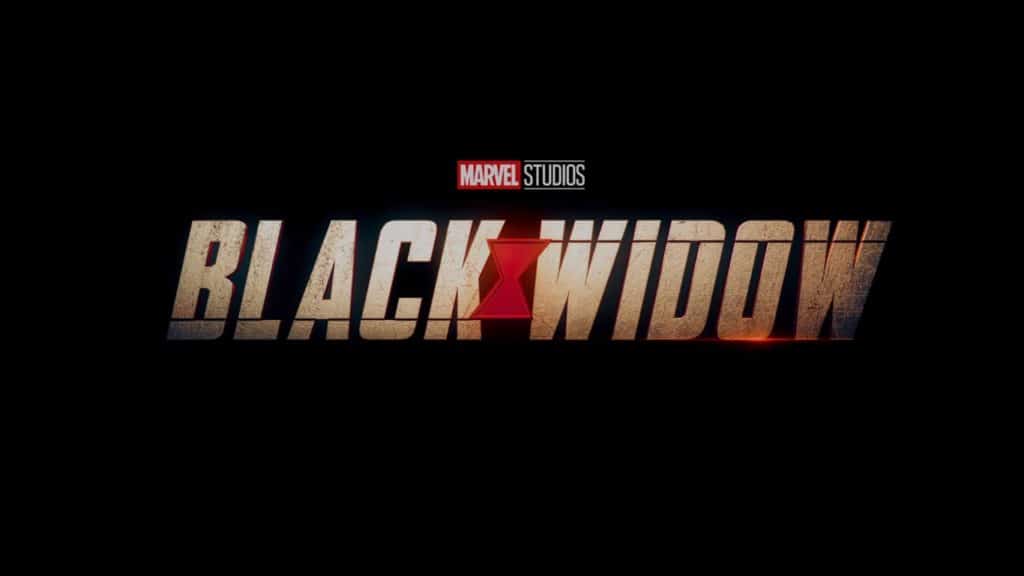 Black Widow is set to release in theaters worldwide on May 6, 2021. Who do you think Rick Mason really is? What's his connection to Black Widow? Let us know your theories in the comment section below or let's dig in over on Twitter!
KEEP READING: STAR MATTHEW MCCONAUGHEY DESPERATELY WANTED TO BE THE HULK AND MARVEL SAID "NO THANK YOU"
Source: CBM