The hype train continues to gain speed as a brand new trailer for Spider-Man: Miles Morales has been revealed.
In an otherwise bleak year, gaming fans have a lot to look forward to over the coming weeks with the worldwide release of the Xbox Series X console on November 10 and the Playstation 5 console on November 12. Particularly for Playstation users, this will be the first new system to release in seven years, and the hype is absolutely through the roof thanks to dozens of new gameplay videos and brand new games set to debut.
One of the most popular games over the last couple of years has been Marvel's Spider-Man, which told an incredible story centered around the web-slinger while building a whole new universe all to itself. Pitting Spider-Man up against over a dozen classic villains from the comics, including a full-fledged Sinister 6, the game provided hours and hours of fun with it's fight play and web-swinging opportunities through New York City.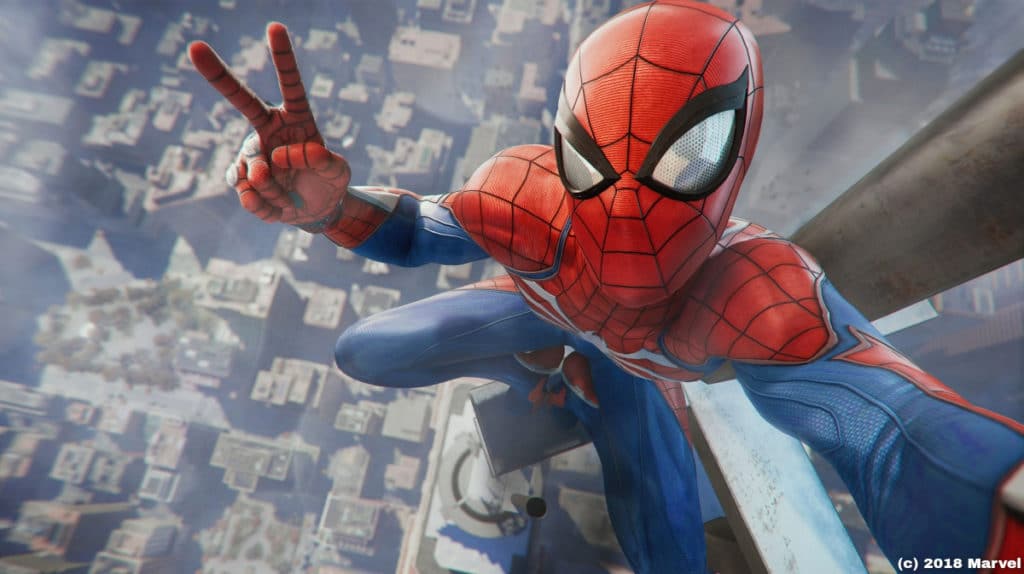 RELATED: WATCH NEW JAW-DROPPING SPIDER-MAN: MILES MORALES GAME TRAILER ANNOUNCED TO RELEASE WITH PS5
The game also set up the story of Miles Morales as he worked with Peter Parker at FEAST and even helped him save the world through the Devil's Breath pandemic. Miles will is also set to get his own game upon the PS5 release with Spider-Man: Miles Morales, which has become one of the most highly anticipated release games yet, thanks to more than a handful of gameplay videos and trailers, including a new one just released today.
New Look at Spider-Man: Miles Morales
Playstation has released a new official trailer for Spider-Man: Miles Morales featuring the young hero in battle against the Tinkerer and his goons. The 30-second trailer gives some dialogue of Miles reminding himself that he is, indeed, Spider-Man, and laying the smackdown on some electric powered bad guys, while showing off the incredible graphics and gameplay capabilities of the Playstation 5. Take a look:
This new game has become the talk of the gaming community for months, and Sony has done a fantastic job showing off everything that's set to come when their new console becomes available in just a week. Coming as a direct sequel to Spider-Man set a year later, Miles will be fully evolved into his own version of the wall-crawler as he protects his home neighborhood of Harlem and takes on his own unique bad guys.
RELATED: MARVEL GET YOUR S**T TOGETHER AND CAST SHAMEIK MOORE AS MILES MORALES THE NEW SPIDER-MAN
Along with all the new story material, there will also be some interaction with the OG Spider-Man, as other videos have shown Miles and Peter swinging through New York both together and on phone calls with each other. The game will also see the return of Rhino from the first game, who Miles had to escape from before Peter laid a massive smackdown on him with Scorpion.
It's clear that Sony made the right move making this new adventure a launch game when the PS5 finally releases. Spider-Man games have been some of the most popular in the gaming world for nearly 20 years, and as the technology and behind-the-scenes work continues to improve, games seem to have a better time with each new release. It's no surprise that the pre-orders for this new console are already at record levels, and even though it may be a while before some fans play this game, it will almost definitely be worth the wait.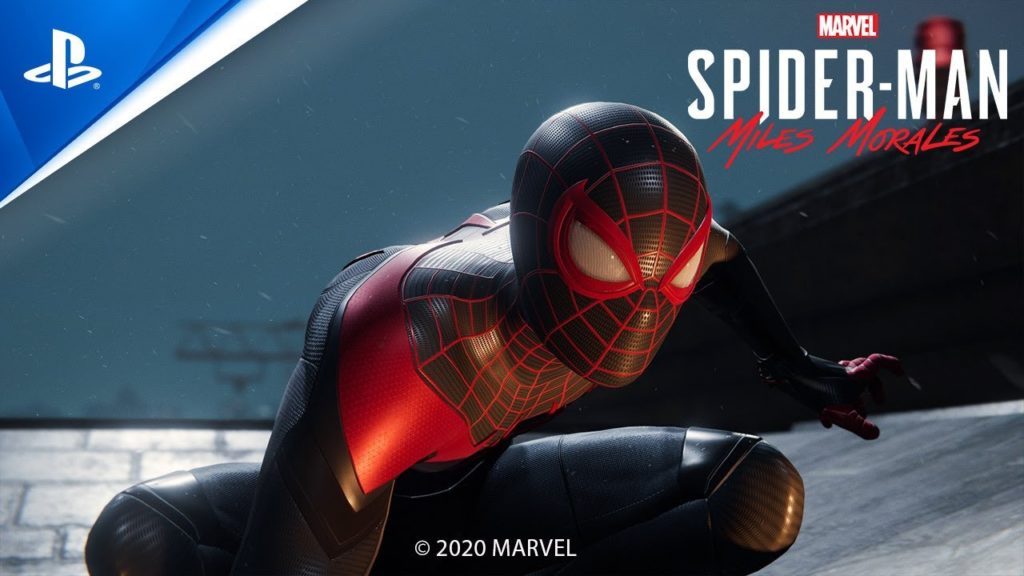 The Playstation 5 console officially releases on November 12, with Spider-Man: Miles Morales coming along for the ride. What did you think of the new footage? Have you pre-ordered the game or your PS5? Let us know in the comment section below or let's bug out over on Twitter!
KEEP READING: MARVEL'S SPIDER-MAN: MILES MORALES: NADJI JETER SHARES A BEHIND THE SCENES LOOK AT THE PS5 VIDEO GAME
Source: IGN