Genshin Impact has been crowned Apple's App Store 2020 Game of the Year with its 4 player co-op, anime style, and action-adventure RPG elements it's not hard to see why Apple has given the free-to-play game this incredible award.
When the game was released in late September on IOS it surprised a lot of people as more than just a Breathe of The Wild copy with its 20 plus playable characters and its extensive RPG elements it has gained a large following.
The game also includes a huge open world and campaign that you can play solo or online with up to three friends on other platforms as well with cross-platform support.
Genshin Impact also has an engaging combat system where you can use up to seven elements to combo solo or with friends in your fight in Tyvat the magical open world you explore in Genshin Impact.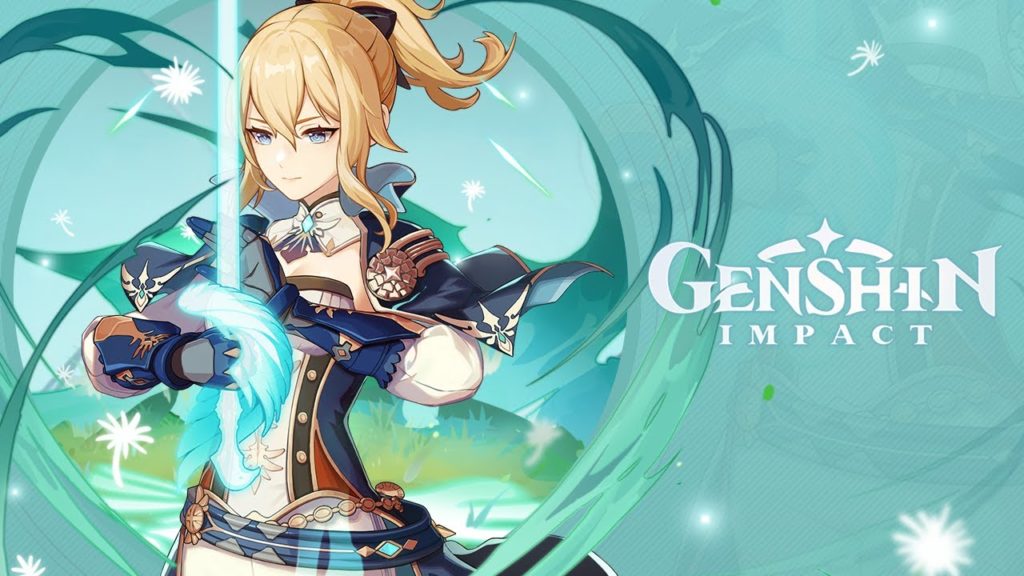 Genshin Impact is also available on PlayStation 4, Android, and Windows PC.
KEEP READING: PONPU, THE BOMBERMAN LIKE DUNGEON CRAWLER, RELEASES ON PS4 AND XBONE TODAY!