Nway studios, the developers of Power Rangers Legacy Wars, Power Rangers Battle for the Grid, and ChronoBlade are back with a brand new mobile game, WWE Undefeated.
WWE Undefeated is a wrestling fighting game that takes some of the best WWE wrestlers of the past and present and throws them into an over-the-top battle arena that takes some gameplay elements of Power Rangers Legacy War and builds something brand new by  customizing wrestlers move sets. One of the most impressive parts are the cinematic attacks that each wrestler executes.
WWE Undefeated is now available on both Android and Apple ISO respectively. Check it out below. 
---
WWE Undefeated Launch Trailer
Official WWE Undefeated Press Release
SAN FRANCISCO — December 3, 2020 — nWay, a subsidiary of Animoca Brands, today announced that WWEⓇ Undefeated, the first WWE mobile fighting game featuring real-time head-to-head gameplay, has released for iOS and Android devices. Featuring WWE Superstars and Legends, WWEⓇ Undefeated blends real-time strategy gameplay, over-the-top action, and customizable moves, turning every match into a battle for the ages.

Developed by nWay, the developer and publisher of hit multiplayer games such as Power Rangers: Legacy Wars and Power Rangers: Battle for the Grid, WWEⓇ Undefeated is a skill-based mobile game where players compete in real-time against live opponents from around the world in quick-session matches. The game offers a strategic RPG element as players can collect and upgrade WWE move cards to find the optimal set-up that best suits each Superstar and a users personal playstyle. WWEⓇ Undefeated features outrageous attacks and exaggerated character designs, all set against exotic backdrops from around the globe.

Players can learn more about WWEⓇ Undefeated at wweundefeated.com.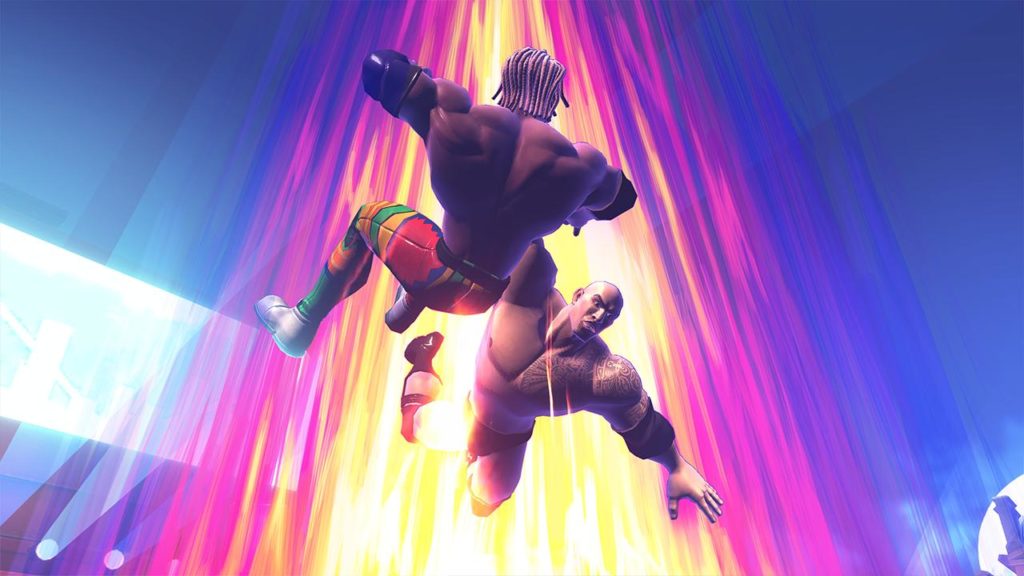 WWE Undefeated is available to play now in your IOS or Android app store.
KEEP READING: PONPU, THE BOMBERMAN LIKE DUNGEON CRAWLER, RELEASES ON PS4 AND XBONE TODAY!