Will Andrew Garfield and Tobey Maguire make an appearance in Spider-Man 3? Zendaya won't be the one to say.
Marvel Studios is about to blow the roof off the comic book movie industry once Phase 4 finally arrives, and it appears that the multiverse is going to play a monumental role in this new expansion. Teases of this concept are already surrounding the release of WandaVison on Disney+ in January, and it will be explored in full through the course of 2022's Doctor Strange in the Multiverse of Madness.
RELATED: SPIDER-MAN 3 CASTS A NEW MEMBER OF THE LEEDS FAMILY
Another Phase 4 project most likely including the all-encompassing multiverse will be Sony and Marvel Studios' Spider-Man 3, which will release just over a year from now. News on this movie is already driving the MCU fandom crazy, starting with news that Jamie Foxx will be either reprising or playing a new version of Electro, and continuing on with news of Benedict Cumberbatch joining into the fray as Doctor Stephen Strange before his next solo movie.
Zendaya Speaks On Spider-Man 3 Rumors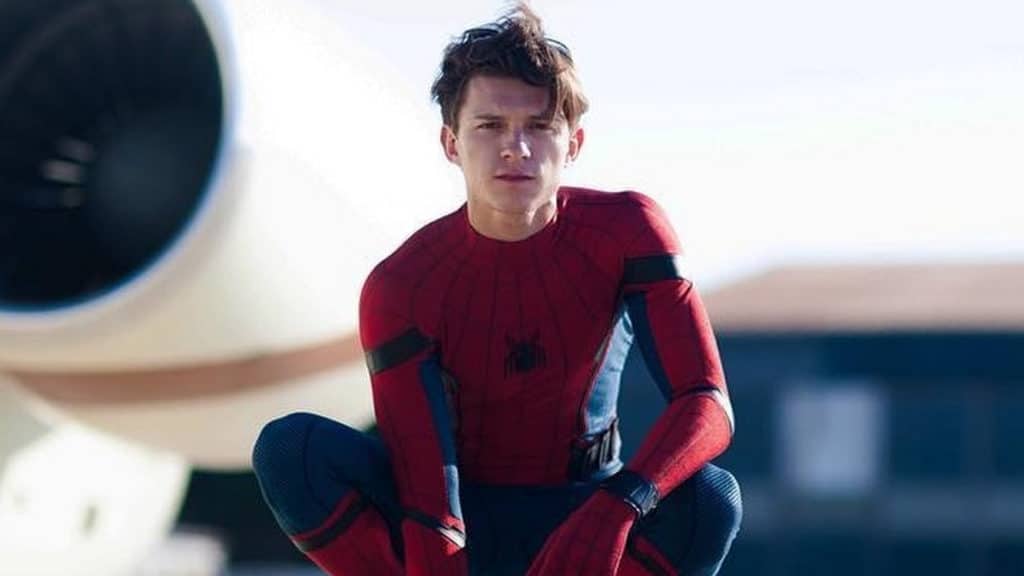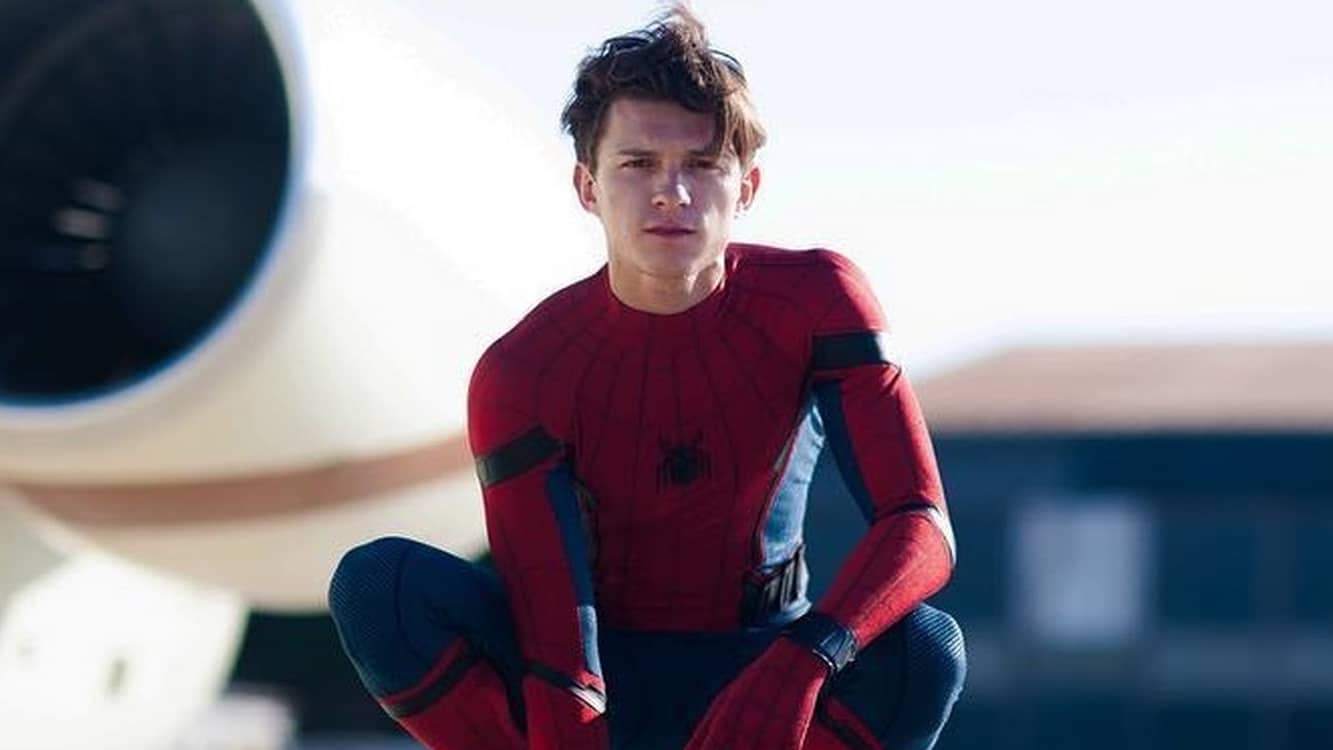 Rumors have floated concerning other characters from past movies that could find their way into Spider-Man 3 via the multiverse, most notably Tom Holland finding himself flanked by both previous live-action Spideys played by Tobey Maguire and Andrew Garfield. This possibility is still very much real as well thanks to a recent interview with one of the film's biggest stars.
In an appearance on Jimmy Kimmel Live, Emmy award-winner Zendaya teases the possibility that the MCU's Spider-Man 3 may bring together all three live-action Peter Parkers together next year. When asked if the title of the movie alluded to having three Spider-Men in the plot, Zendaya responded that she "can neither confirm nor deny," while also reiterating to the fans that "everything is very secretive."
Considering the intense levels of secrecy that Marvel Studios is known to apply to its future movies, these answers don't come as a shock, but it does bring a level of excitement considering she didn't flat out deny that it's happening. With Doctor Strange involved in Spider-Man 3, there appears to be a high probability that the multiverse will be involved in this latest solo movie.
It's still unclear how many villains Tom Holland's hero will have to face outside of Electro when taking into account that Mystery from Spider-Man: Far From Home may still be alive, and there are still the Vulture, Shocker and more still out there lurking. If the MCU is truly bringing the multiverse into play for this movie, the potential for a full-blown Sinister Six truly exists, which means MCU Spider is going to need all the help he can get.
Safe to say, fans absolutely cannot wait to see the conclusion to the MCU web-slinger's trilogy. Spider-Man 3 is currently filming in Atlanta and will be set for theatrical release on December 17, 2021.
KEEP READING: ALFRED MOLINA RUMORED TO RETURN AS DOCTOR OCTAVIUS FOR MARVEL THREEQUEL