Spider-Man 3 is shaping up to be one heck of a blockbuster film with, new stars and old coming back to aid the web head as he continues to clear his name after the events of Far From Home.
Now it sounds like there's another fly in the web, as The Direct website is saying that Marvel and Sony has sent a casting call for a Filipina actress between the ages of 50 and 80. What could this mean for the direction of the franchise's third installment?
More Leeds For Spider-Man 3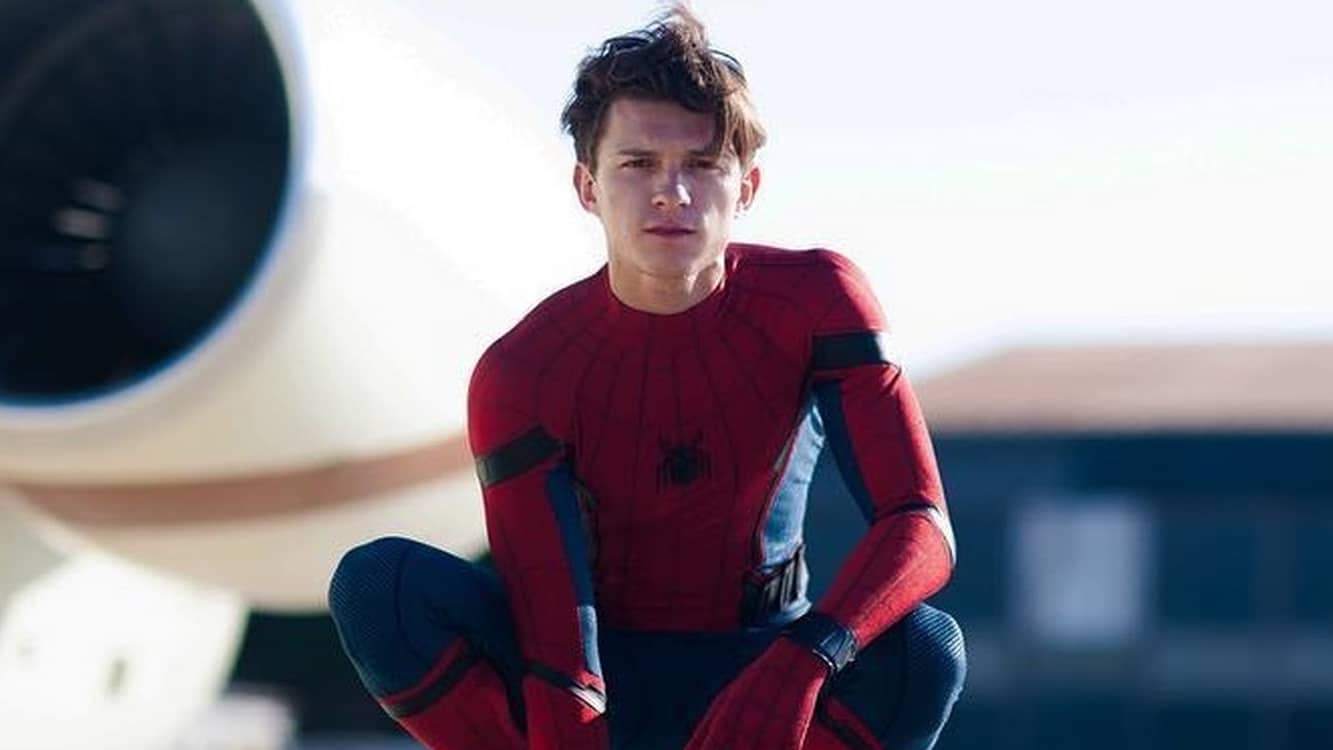 By the sound of it, this role is set to be in the family of Ned Leeds, Peter's "man in the chair". The age span sounds like this character could be Ned's aunt or mother or grandmother. The role is a small supporting one but could be someone who could make a impressive mark on Ned.
RELATED: TOM HOLLAND SHARES FIRST BTS SET PHOTO OF MARVEL'S MASKED VIGILANTE IN SPIDER-MAN 3
With Jacob Batalon showing off his impressive weight loss on social media, there has been talk this could change the way we see Leeds. There has even been speculation that Batalon's new looks could lead to the birth of Hobgoblin, although there has been no word from anyone – including Batalon. But no matter, this new addition to the movie no matter how small could make a big mark on either Spider-Man or Ned Leeds himself.
With all the additions to the movie, hopefully the story will not suffer. After all, we don't want it to become like Sam Raimi's Spider-Man 3, which had many stories that each could have made a great fourth movie. Hopefully, we will learn more of this new role and more of the movie when the time comes.
What are you looking forward to seeing out of Holland's Peter Parker as he works out being Spider-Man unmasked? Make sure you keep your web-shooters loaded with The Illuminerdi for more Marvel news and features.
KEEP READING: SHE-HULK CASTING 5 NEW SUPPORTING ROLES INCLUDING ADVERSARY FOR UPCOMING SHOW
Source: The Direct