Another Spidey alum, Alfred Molina, has been rumored to be joining the currently untitled, Spider-Man 3.
Even with a near boatload of projects kicking into gear for the Marvel Cinematic Universe's Phase 4, which will start up in January 2021 with WandaVision on Disney+, almost none have been talked about more than the untitled Spider-Man 3. No specific plot details have come to light about this new movie yet, but thanks to the casting additions of Jamie Foxx as Electro and Benedict Cumberbatch as Doctor Strange, this new projects appears to be the starting point in the MCU movies for the all-important multiverse.
The start of the multiverse's use in the MCU already has fans fantasizing about all the possible routes Phase 4 can take, especially through the course of Spider-Man 3 since it's the first movie to feature Doctor Strange before he appears in the solo sequel, Doctor Strange in the Multiverse of Madness. That being said, this opens up the possibility for any number of characters to make their way into this movie, whether they have been utilized in the MCU already or not.
When Jamie Foxx was confirmed to be returning as Electro, theories started popping up all over the internet regarding other potential additions to this movie. Even though it's still not confirmed whether it will be a new version of the character, or the same Max Dillon that existed in The Amazing Spider-Man 2. On top of this, a new rumor has just been released pointing to a potential return for another classic Spider-Man movie villain from sixteen years ago, one who has been celebrated as one of the best villain portrayals of all time.
Was Alfred Molina on the Set of Spider-Man 3?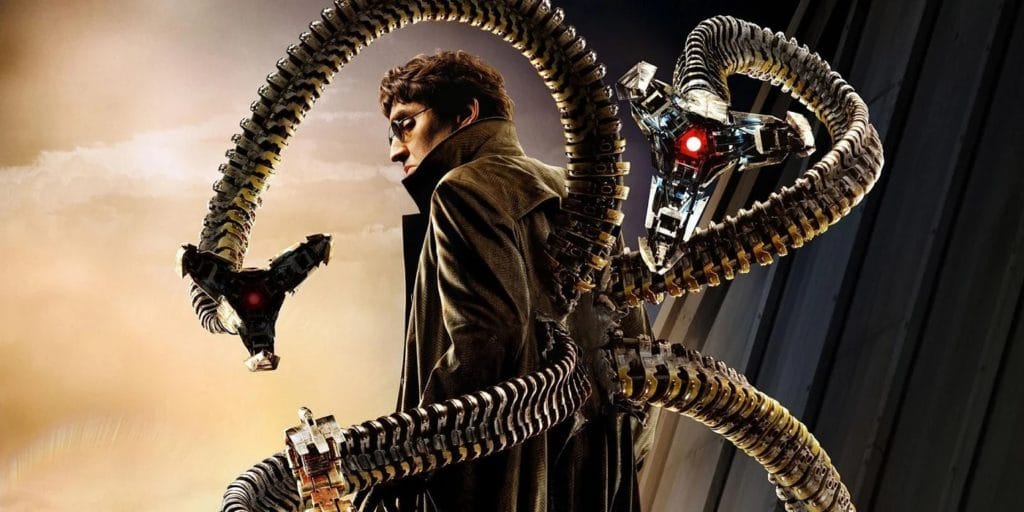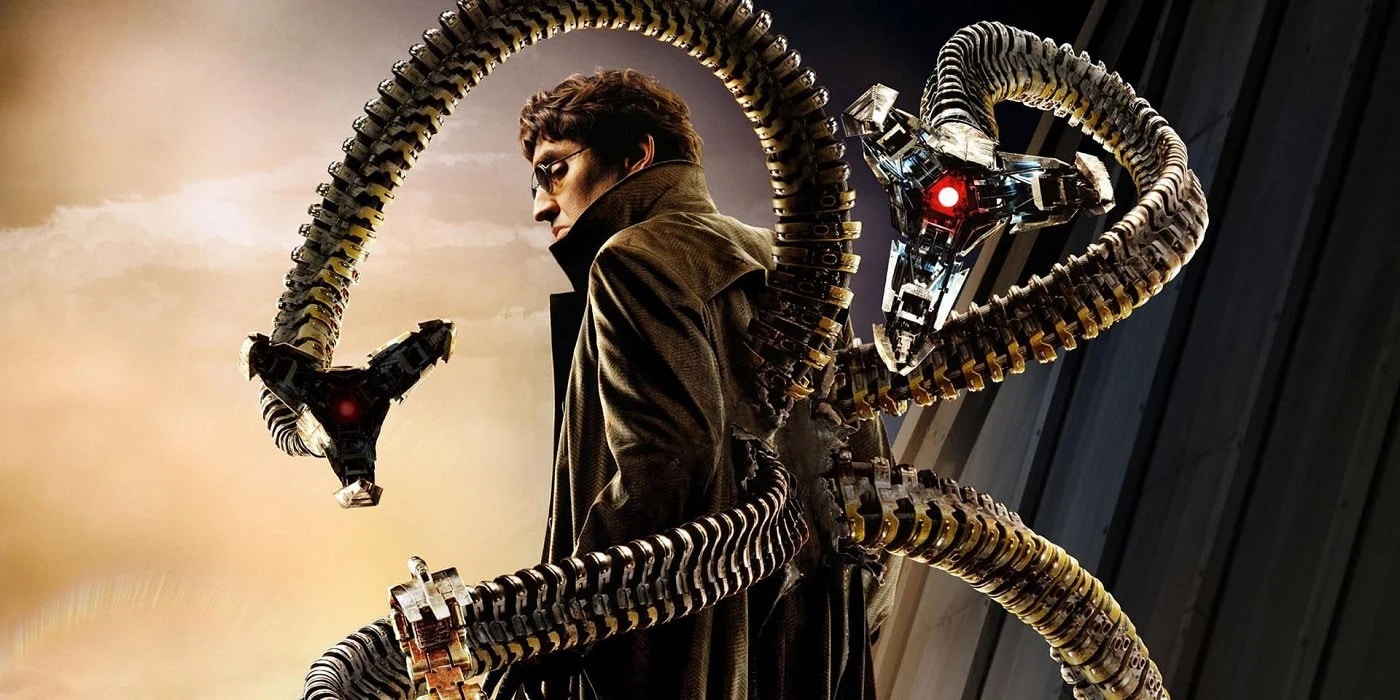 Geeks Worldwide has reported the possibility that Alfred Molina will be suiting up once again as Doctor Otto Octavius for Sony and Marvel's upcoming production of Spider-Man 3. According to this rumor, Alfred Molina recently arrived on set for the movie to practice stunt choreography and has been shooting for the past few weeks, although there is no word as to whether it will be a new Doc Ock or the same version from 2004's Spider-Man 2.
Should this rumor prove to be true, Tom Holland's Spider-Man is shaping up for the battle of his life against yet another iconic villain from the hero's comic book and movie lore. Alfred Molina's original performance as Doctor Otto Octavius has been regarded as one of the greatest portrayals of any comic book character ever, and it would undoubtedly send fans into a frenzy if he came back for another round.
RELATED: SPIDER-MAN 3 CASTS A NEW MEMBER OF THE LEEDS FAMILY
This also brings the movie one step closer to potentially having enough villains in the MCU Spider-Man universe for a full-fledged live-action Sinister Six. Outside of Electro and Doc Ock, fully realized villains have come in the form of Michael Keaton's Vulture, two different Shockers, Jake Gyllenhaal's Mysterio and more. With all the madness Peter Parker is already going to have to deal with in this third solo movie, especially now with Doctor Strange in the mix, this villainous team-up could make for the wildest and most insane solo Spider-Man movie of all time, and Alfred Molina's addition would ramp that up to even new levels.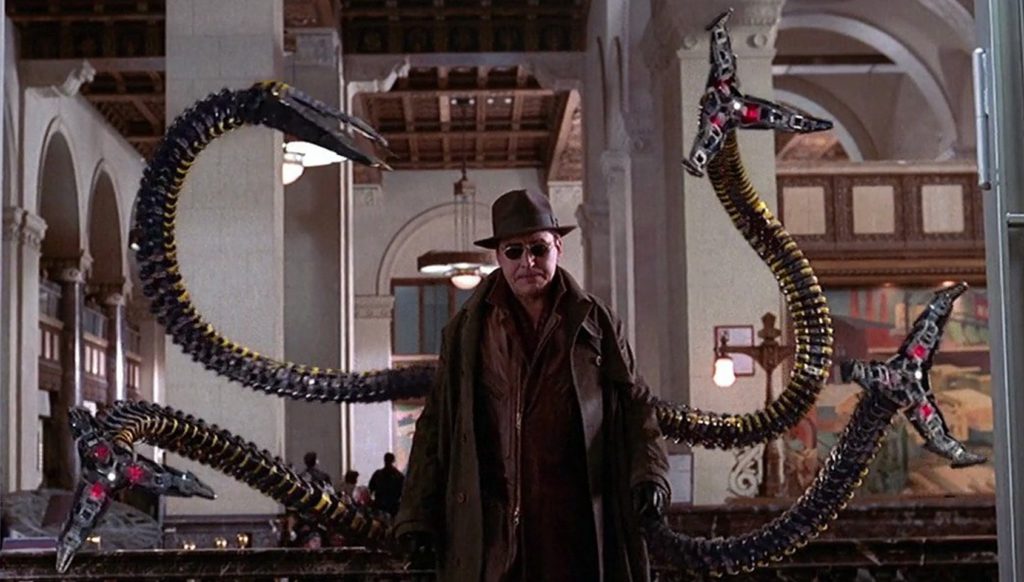 The untitled Spider-Man 3 is currently filming and set for release in theaters on December 17, 2021. Are you excited for the possible return of Alfred Molina? Do you think he will be playing the same Otto, or a Doc Ock from another dimension? Let us know what you think in the comment section or over on Twitter!
KEEP READING: NEW ETERNALS #1 COMIC TRAILER GIVES SIMILAR VIBES AS MCU MOVIE
Source: GWW