The still untitled, Spider-Man 3, continues to grow and grow each day with many stars returning in some of their standout roles from previous movies like Spider-Man (2002) and The Amazing Spider-Man.
With the number of rumored guest stars it may seem like Tom Holland could be pushed out of his own flick. Now with the growing idea of a live-action Spider-Verse set to happen in Spider-Man 3, Holland has thoughts on what that would be like.
Tom Holland On Spider-Man 3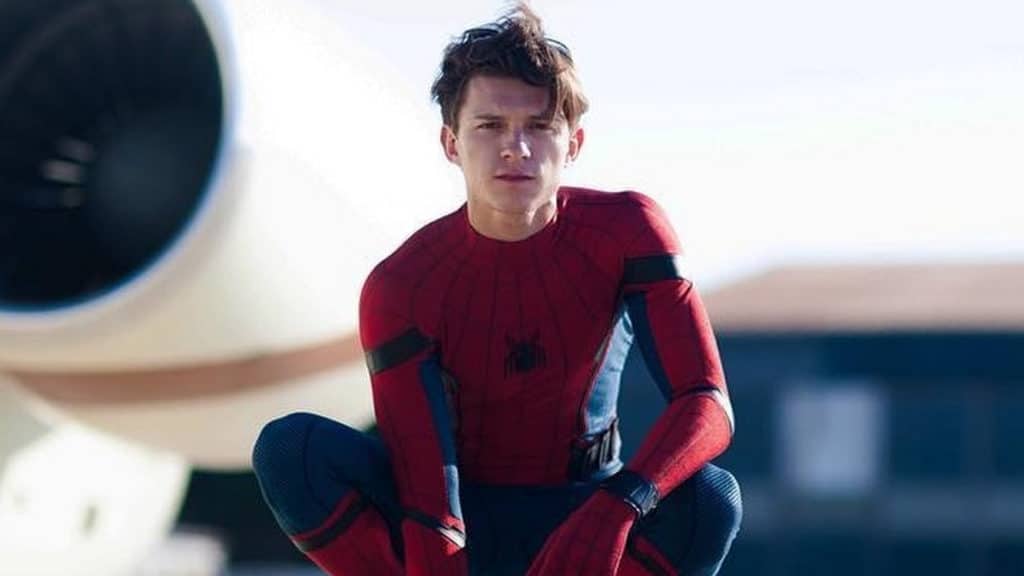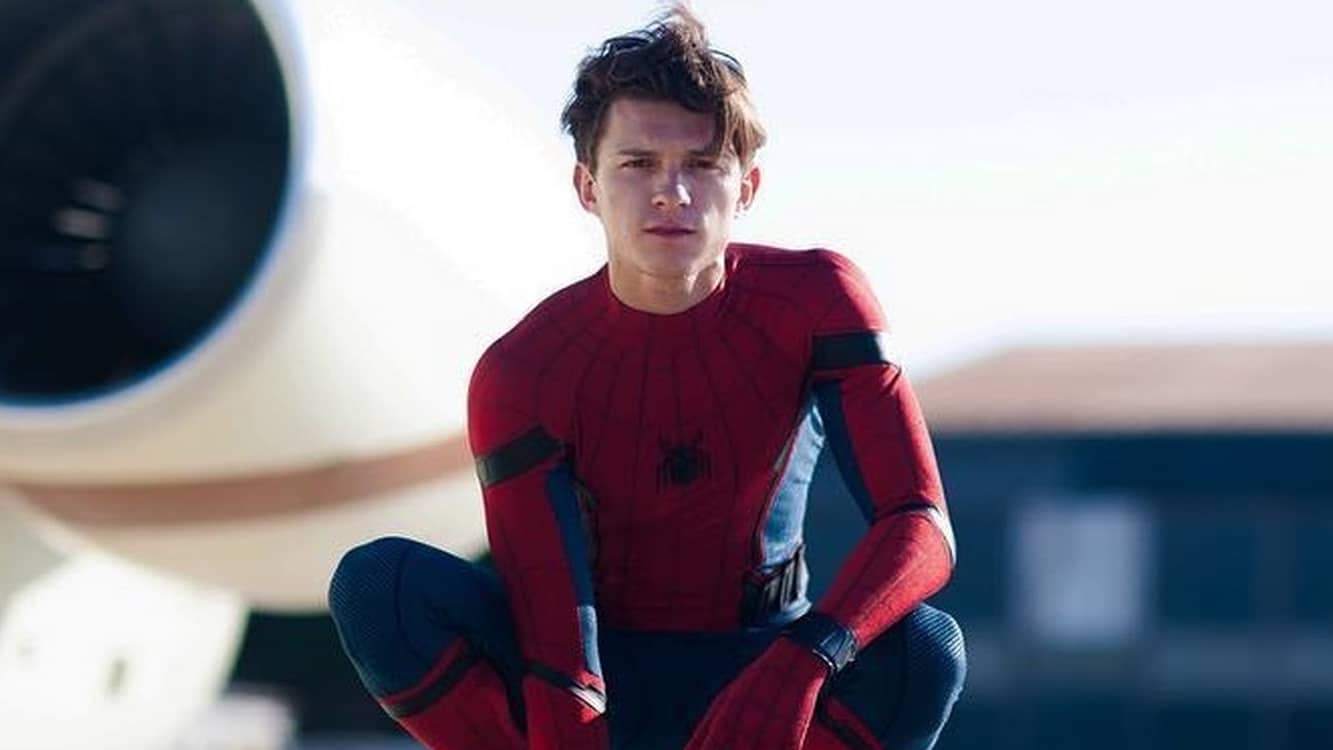 During his time promoting Far From Home, Tom Holland spoke about the idea of working alongside Tobey Maguire and Andrew Garfield. During the interview, Holland's body language spoke volumes about how he was feeling when asked. His co-stars Zendaya and Jacob Batalon took on the question and then made a response afterwards. Here is what he had to say.
"Of course I'd love to make a movie with those guys. It would be so cool. It would be amazing. It's something the fans really want, so whether Marvel and Sony decide to do that, it's up to them. It would be really awesome."
From the interview it seemed like Holland might have had a feeling that a crossover could happen in Spider-Man 3 or beyond, but with Holland's history of not keeping a secret becoming a running gag, he knew this idea would probably be best to keep under his hat. With so many stars set to appear in the movie, it will be definitely be interesting to see what the movie has in store for fans.
When it looked like the movie would not have Marvel Studios involved, he spoke about it and here he said; "We had a really, really wonderful idea how we could sort of transition into a Spider-Man without the MCU". Perhaps this is the idea he might have been hinting about, we will have to see in 2022.
What do you think of this? Make sure you comment below and keep swinging on webs with The Illuminerdi for more news and content.
KEEP READING: SPIDER-MAN 3: WILLEM DAFOE AND THOMAS HADEN CHURCH NEGOTIATING A RETURN IN MIND-BLOWING SEQUEL: EXCLUSIVE
Source: Comicbookmovie