The suits for the 45th season of Super Sentai, Kikai Sentai Zenkaiger have officially been revealed and they are unlike any Sentai suits we have ever seen before.
We previously knew that Zenkaiger was going to have some sort of machine motif but it seems like Toei has taken that to the next level because 4 out of the five Zenkaigers will be robots.
RELATED: THE 45TH SEASON OF SUPER SENTAI HAS BEEN REVEALED AS KIKAI SENTAI ZENKAIGER
Not only will the Zenkaigers be robots but they will also be based on some of the past Mecha in the Super Sentai series.
Reactions to the new Suits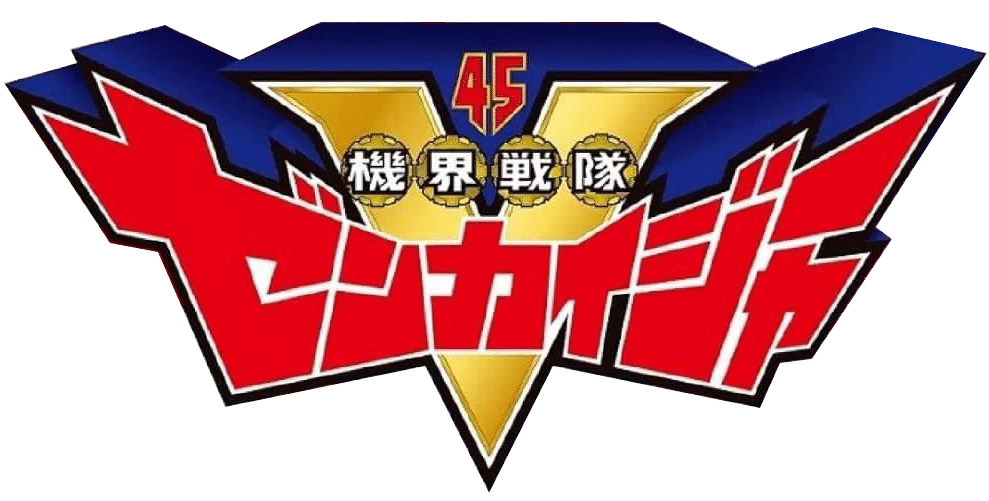 Reactions to the new Zenkaiger suits have been fairly divisive online since the reveal today.
A lot of fans are fairly please by the reveal and appreciate the change with the suits that have been fairly similar so far throughout the series' 45 year run.
Other fans aren't as enthusiastic about the new suits as they feel it's too much of a drastic change to what fans have gotten used to. Many fans have brought up the fact that the Zenkaigers don't really look like rangers, but more like Mecha. It seems like that's what Toei is going for with this season however so hopefully it's implementation will be generally liked among fans.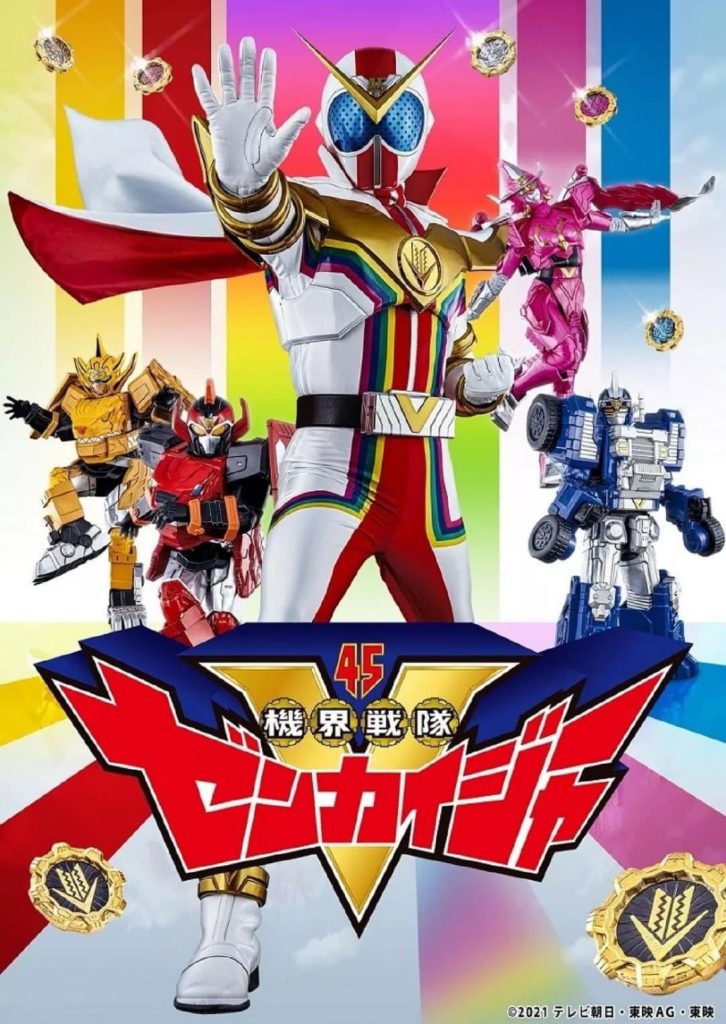 What are your thoughts on the new suits for Kikai Sentai Zenkaiger? Do you think they are a welcome change or are you not a fan of them? Let us know in the comments below and be sure to come back to The Illuminerdi for more Super Sentai news and updates like this in the future!
KEEP READING: HIMITSU SENTAI GORENGER MANGA GETS OFFICIAL ENGLISH LANGUAGE RELEASE