Actor and icon Chadwick Boseman recorded more performances as Black Panther than most were expecting in Marvel Studios' What If…?.
Among four new trailers for the Marvel Cinematic Universe's venture into storytelling on Disney+ from Disney Investor's Day was the first full trailer for What If…?, the MCU's first ever fully animated project. Featuring the voice talent of almost all the franchise's iconic actors in this trailer including Samuel L. Jackson as Nick Fury, Michael Rooker as Yondu and Hayley Attwell as Peggy Carter, the series is set to take a crazy new journey into exploring how the Infinity Saga could have been completely turned upside down with some small changes along the way.
The series comes in the midst of the Marvel fandom still mourning the tragic loss of Chadwick Boseman, the star of Black Panther, who died at age 43 after a long battle with colon cancer. T'Challa had already been confirmed to play a major role in at least one episode of What If…? since it was announced at San Diego Comic-Con in 2019, but his death left questions as to whether he recorded his lines for the show.
Chadwick Boseman Final T'Challa Appearances in What If…?
Rumors began to surface a couple of months ago that Chadwick Boseman recorded everything he needed to record a while back, due to how long it takes to complete the incredible animation used for this series. This rumor just became a reality thanks to the head man at Marvel, Kevin Feige.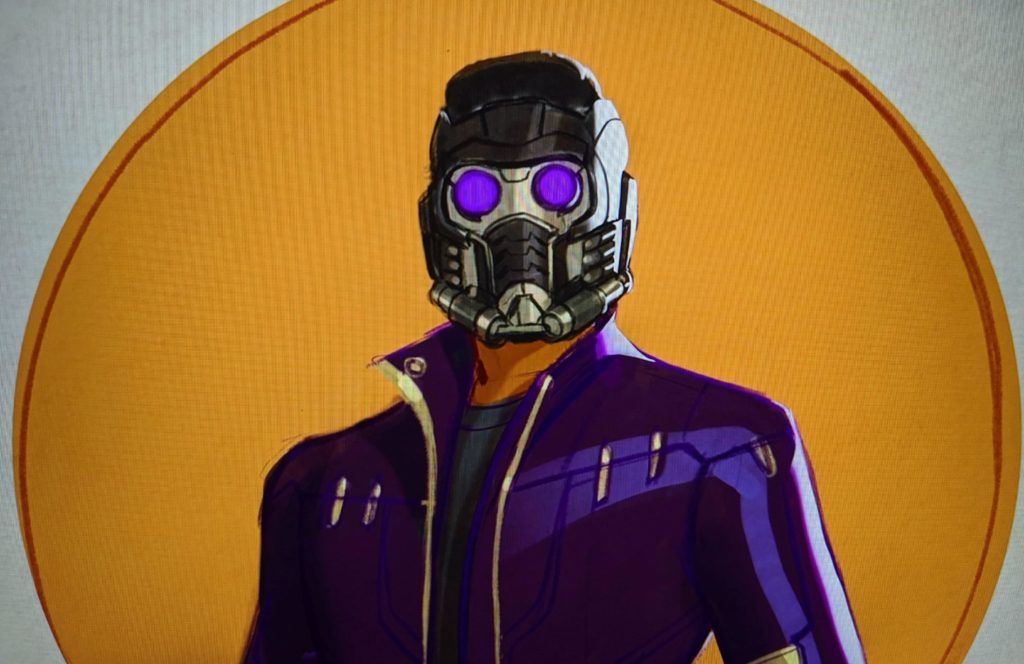 Marvel Chief Creative Officer Kevin Feige confirmed in a new article of the Emmy Magazine that Chadwick Boseman recorded multiple episodes' worth of lines for What If…? on Disney+ before his passing. Feige revealed that many of the MCU's top stars have already recorded their lines for their animated characters and offered this quote on Boseman's work:
"[Chadwick Boseman] came in about four times and recorded numerous episodes… In hindsight, it's very moving."
One of the central episodes of What If…?, as shown by the short clips released last year and the first full trailer, will be focused on a scenario in which Yondu Udanta takes a young T'Challa from Earth instead of Peter Quill, with the Wakandan prince becoming Star-Lord. One of the last scenes of the trailer shows T'Challa telling what appears to be Howard the Duck to "give him the tour," and it appears to be Chadwick Boseman himself voicing the character, which Feige confirmed to be true.
RELATED: MA RAINEY'S BLACK BOTTOM REVIEW: CHADWICK BOSEMAN SHINES IN HIS LAST ONSCREEN PERFORMANCE
Even among so many other crazy stories and adventures that will be told in this animated series, it will serve as one final tribute to the late Chadwick Boseman in what will almost certainly be the final performance of his career. After appearances as the Black Panther in four MCU theatrical movies and earning rave reviews for his last live action role in Ma Rainey's Black Bottom, fans will have the chance to enjoy one last embodiment of the Wakandan superhero as he travels through space and takes on adventures never before imagined.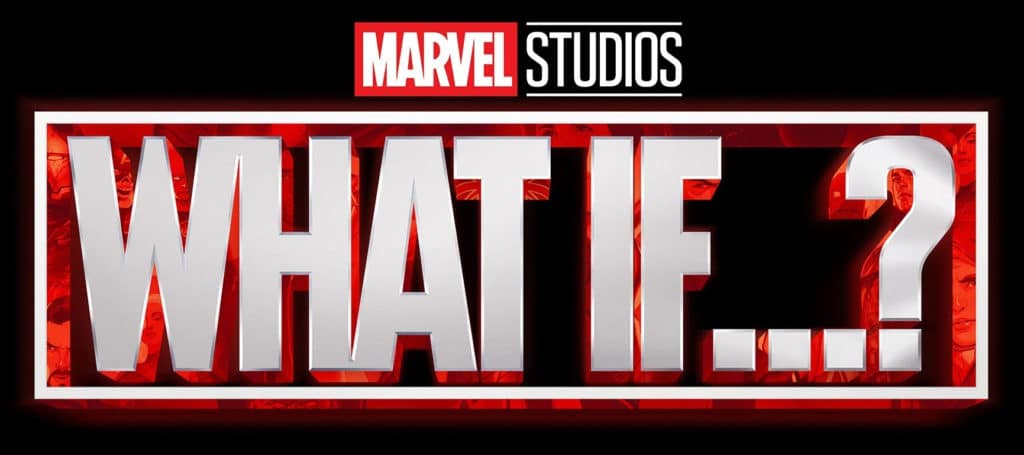 What If…? is set to premiere on Disney+ sometime in 2021. How excited are you to see Chadwick Boseman's last performance as T'Challa? What do you want to see him do when he takes on the Star-Lord mantle? Let us know in the comment section below or let's chat over on Twitter!
KEEP READING: CHADWICK BOSEMAN WAS COMMITTED TO PLAYING T'CHALLA THROUGH BLACK PANTHER 3
Source: Emmy Magazine via CBM