Today is a sad day for Power Rangers fans as it has recently been revealed that most of the show will be leaving Netflix on February 1st.
So far the only seasons of the show that will not be leaving are Mighty Morphin, Ninja Steel, and the most recent season of the show Beast Morphers.
Every other season of the show including spin-offs such as VR Troopers will all be leaving Netflix on February 1st and so far it is unclear whether or not they will be coming back at some point or if the series could be moving to another streaming service such as Tubi or Hulu.
What This Means For Power Rangers
Right now things aren't looking to great when it comes to fans being able to easily watch Power Rangers. Netflix was the only place fans could easily watch the show besides buying the DVD releases.
As of right now it seems like the only option to watch the older seasons of the show is to buy the DVDs and a lot of fans probably won't be able to invest in buying 27 seasons of the show on DVD.
Right now the most popular theory is that these seasons could end up on the streaming service Tubi which already has a lot of Hasbro properties and they also have some seasons of Super Sentai on there so it seems like Power Rangers would fit right in with the service's current programming.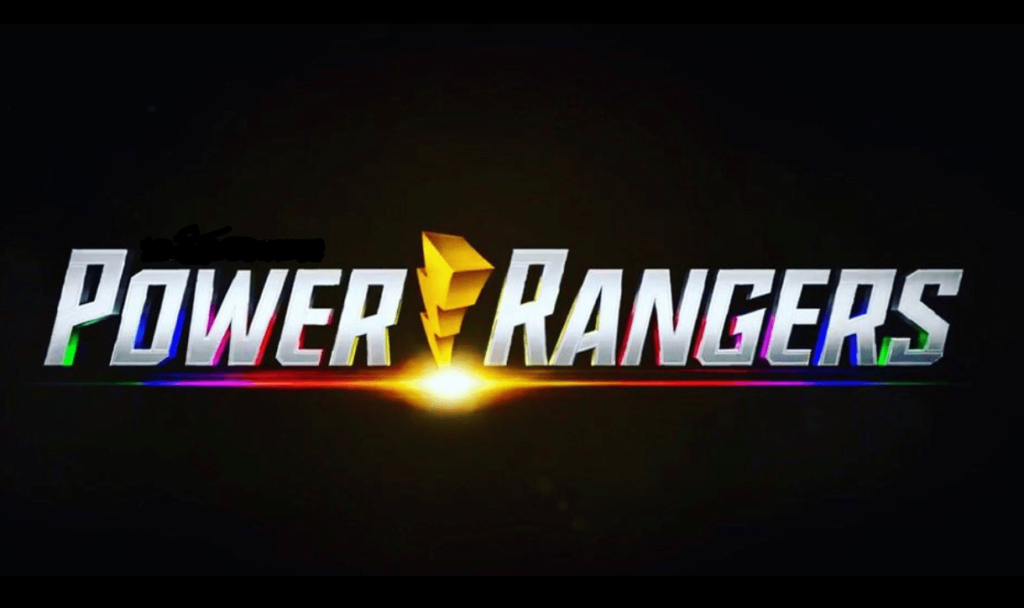 What are your thoughts on Power Rangers leaving Netflix? How do you plan to watch Power Rangers now that Netflix will no longer be an option for most seasons? Let us know in the comments below and be sure to come back to The Illuminerdi for more Power Rangers news and updates like this in the future!
KEEP READING: POWER RANGERS SHOW RUNNER SIMON BENNETT EXPLAINS WHY GO-BUSTER WAS ADAPTED FROM SUPER SENTAI