Happy New Year to everyone in the gaming community. Since its release a few weeks ago, Cyberpunk 2077 and it's developers have been under fire by the press due to bugs, computer breaking glitches and the game being almost unplayable on the previous gen consoles. However let's look into something positive that is coming to the game later this year.
As reported by Game Fragger, Cyber Punk's official website had announced a new DLC for the game entitled, "Night City," coming soon. 
RELATED: NEW DETAILS ON THE LEGEND OF ZELDA CONCEPT RIDES AT SUPER NINTENDO WORLD
While there is no release date for "Night City" currently, CD Projekt Red has been rolling out patches and updates to fix Cyberpunk 2077 after it's abysmal release a few weeks ago. One of the recent patches, HotFix 1.06, fixes a bug during the Second Conflict quest. It improves the memory management on the console version and removes the 8 MB save file size limit on the PC version, however it does not fix the save files corrupted before the update.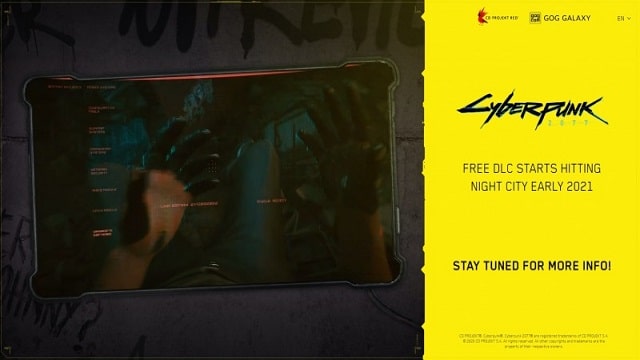 A lot of work must be done on Cyberpunk 2077 to assure that CD Projekt Red can win back the trust of it's community and gamers around the world, Hopefully as the year goes on, like No Man's Sky, the game and it's developers will find redemption. 
Cyberpunk 2077 Official Synopsis
"Cyberpunk 2077 is an open-world, action-adventure story set in Night City, a megalopolis obsessed with power, glamour and body modification. You play as V, a mercenary outlaw going after a one-of-a-kind implant that is the key to immortality. You can customize your character's cyberware, skillset and playstyle, and explore a vast city where the choices you make shape the story and the world around you."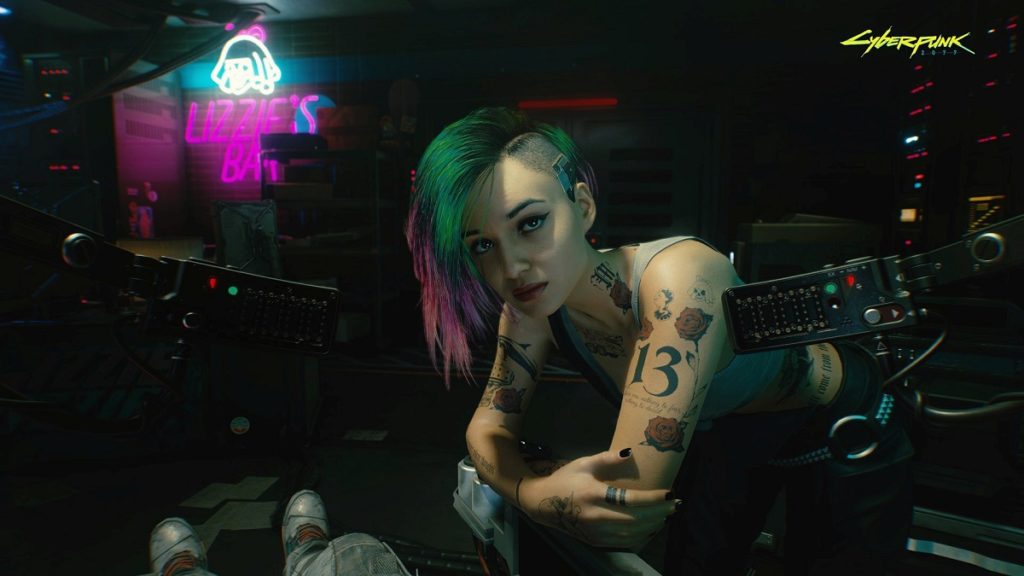 Let us know how you feel about the "Night City" DLC announcement? Are you still playing Cyberpunk 2077? Have you noticed any changes since it's launch? Hack into the mainframe of our chat and leave a comment down below or over on our social media. 
KEEP READING: NEW CYBERPUNK 2077 ANIME COMING TO NETFLIX IN 2022
Sources: GameFragger, Official Website