Marvel Studios mega-producer and studio head, Kevin Feige, has hired Loki's Michael Waldron to write his Star Wars feature film.
The Star Wars universe is about to kick off a crazy new slate of movies and shows over the next few years, which will continue to expand on everything built up by the Skywalker Saga. The Mandalorian will take its successful run into a third season in 2022, and Lucasfilm is in the early stages of working on the Obi-Wan Kenobi series and the Andor series, both set to premiere on Disney+.
The franchise is continuing with more big time movies as well by hiring Wonder Woman director Patty Jenkins to direct Rogue Squadron and even bringing on Marvel CCO Kevin Feige to produce his own movie for Lucasfilm. There's no sign what property Feige intends to adapt, but considering his overwhelming success with the Marvel Cinematic Universe, this movie should be in fantastic hands.
RELATED: THE MANDALORIAN IS THE MOST PIRATED SERIES OF 2020
With no indications to what Kevin Feige will do and no other staff or cast hired yet, this film is one of the biggest mysteries in the Star Wars universe. Thankfully, news has just arrived that should put fans a little more at ease as the movie takes shape.
Kevin Feige Hires Michael Waldron To Write Star Wars
Deadline is reporting that the Kevin Feige-produced Star Wars film has brought on Michael Waldron to pen the movie's script, which will keep him deeply involved with Disney for the next few years to come.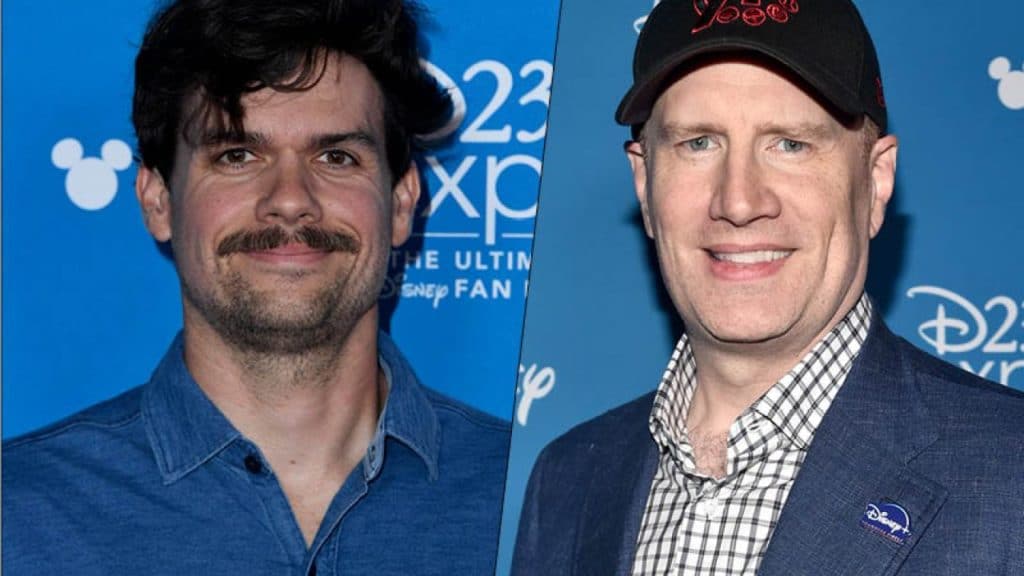 None of Waldron's work with Disney has been released yet, but the Kevin Feige and the studio obviously has tremendous faith that he will produce top-notch material considering his early history. Waldron is currently serving as the head writer and executive producer for Marvel Studios' Loki, which will release on Disney+ in May, and he also contributed to the script for Marvel's 2022 blockbuster Doctor Strange in the Multiverse of Madness.
RELATED: NEW LOKI DISNEY+ SERIES REPORTEDLY RENEWED FOR SEASON 2
Michael Waldron is also reportedly working on a second season for Loki before the first season has been released, which should be an incredible sign for everybody's favorite God of Mischief. This news of him joining Kevin Feige's Star Wars movie is the first official news reported on the feature, since it was first rumored in the fall of 2019. Hopefully this will signal more exciting news to come in the near future.
What do you think of Kevin Feige's new hire? Any theories about what Kevin Feige might have up his sleeve for his new Star Wars adventure? Let us know in the comment section below or over on our social media.
KEEP READING: STAR WARS: THE HIGH REPUBLIC LIVESTREAM LAUNCH REVEALS THE INSPIRATION BEHIND NEW ERA OF STAR WARS STORIES
Source: Deadline