The Marvel Cinematic Universe's fan favorite villain – or some call anti-hero – Loki is reportedly getting renewed for a second season of his upcoming Disney+ series.
According to Production Weekly, the Loki TV series is reportedly supposed to start production of it's second season in January 2022. This is huge news for Marvel fans as we will be getting more of the beloved character himself. Loki will premiere on Disney Plus, however the exact date is still to be determined. This is a clear indication that Marvel Studios is very confident in the upcoming show , as its first season has not even premiered yet on Disney Plus.
We Can't Get Enough of Loki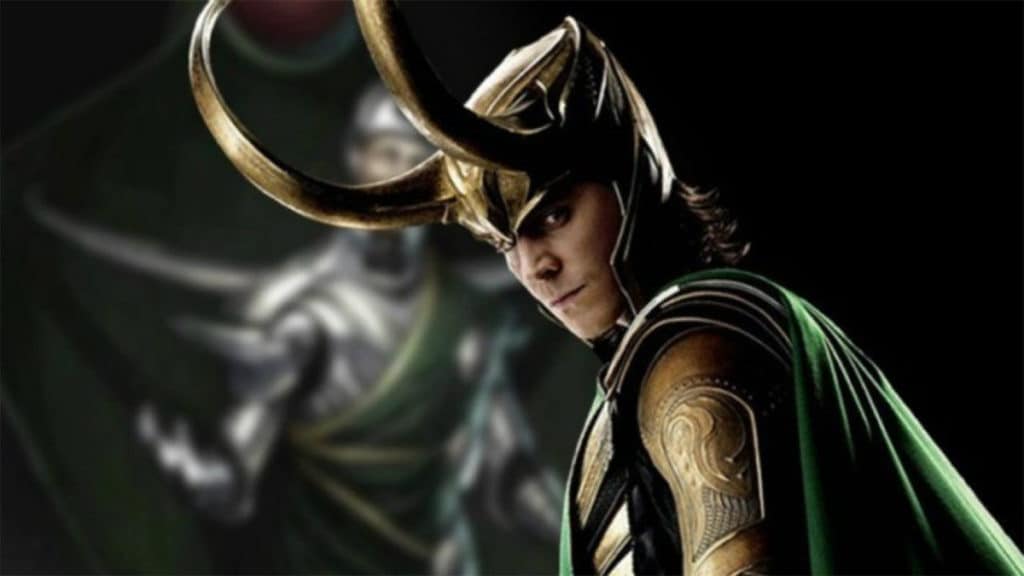 Marvel supposedly renewing Loki is not be surprising as the lead character is very popular, with fans and audiences alike. The character's popularity is mainly because of its actor Tom Hiddleston. Hiddleston has brought an abundance of love and charisma to the character since his debut in 2011.
RELATED: DID THIS MARVEL ACTOR REVEAL THERE ARE 2 SEASONS PLANNED FOR LOKI?
From the moment that Loki first appeared in Thor and his role as the main villain on the first Avengers film, fans have been clamoring more of the God of Mischief. Hiddleston so far appeared as the character in six MCU films (Thor, Thor: The Dark World, Thor: Ragnarok, The Avengers, Avengers: Infinity War, Avengers: Endgame), so seeing him in the small screen on Disney Plus will be a delight..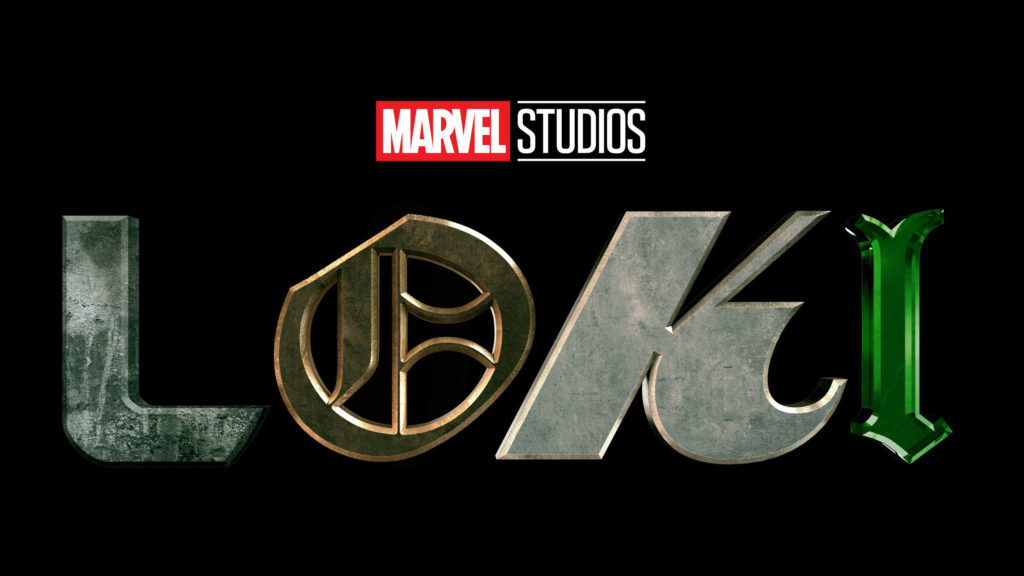 The Loki TV series is one of the many MCU shows that will air on Disney Plus, along with shows like WandaVision, The Falcon and the Winter Soldier, Hawkeye, Moon Knight, Ms. Marvel, and She-Hulk. All of the Marvel TV shows just mentioned are part of Phase 4 in the Marvel Cinematic Universe. As of this post, the scheduled premiere of the show has not been announced and is still to be determined.
KEEP READING: NEW TRAILER FOR SPIDER-MAN: MILES MORALES SHOWS OFF NEXT GEN ACTION ON PLAYSTATION 5
Source: Production Weekly via CBR