Director Christopher Nolan and Warner Brothers have worked together to bring us some of the most respected (and financially successful) blockbusters over a two-decade partnership. Insomnia, The Prestige, The Dark Knight trilogy, Inception, Interstellar, Dunkirk, and Tenet are the fruit of Nolan and WB's collaborations, but according to a Wall Street Journal report, the latter may be the end of their working relationship. 
Did Christopher Nolan Just Become The Biggest Free Agent in Hollywood?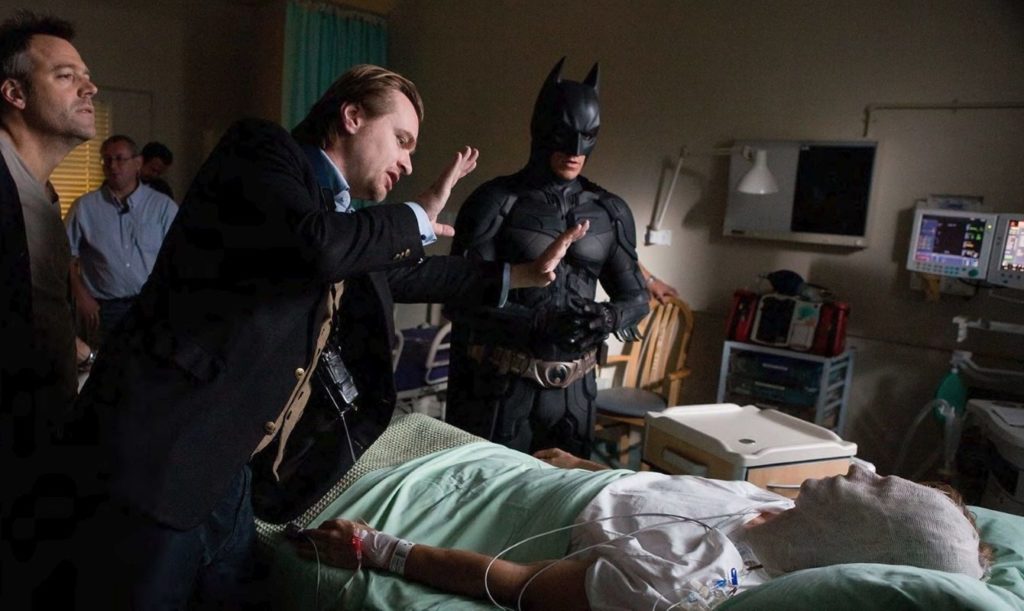 The reason: Nolan's distaste for the companies' distribution plan. Here is what the publication reported:
"After spending years as a top Warner Bros. director, Christopher Nolan, who wrote and directed last year's Tenet, is unlikely to return to the studio with his next project, in part because he was disappointed with the studio's hybrid distribution strategy for 2021".
If this turns out to be true, those who have followed the Nolan-WB situation won't be surprised. When the COVID-19 pandemic forced theater chains into an extensive shutdown, many of the big studio blockbusters had their theatrical release dates pushed back, or went straight to streaming for a rental fee. However, Christopher Nolan was adamant that Tenet be released exclusively in theaters, hoping to re-ignite audience interest and save the theatrical experience. 
Despite a global gross of $363 million and mostly positive reviews, the film was seen as a financial loss that (among other factors) led to WB's decision to release all upcoming projects in theaters and their streaming platform HBO Max simultaneously. Since then, Nolan has been one of the most vocal critics of this strategy, going as far to call HBO Max "the worst streaming service". 
RELATED: BEN AFFLECK PRAISES MARVEL HEAD KEVIN FEIGE AS THE GREATEST PRODUCER WHO EVER LIVED
Again, while Christopher Nolan and WB's potential break-up is not confirmed at this point, it wouldn't be a shock. Though Warner Bros has extended greater creative control to Nolan and other directors, the hybrid release strategy is proving divisive throughout the entertainment world. We won't know for sure until Nolan and/or WB issues an official statement on the matter, but whenever they do, The Illuminerdi will be there to let you know.
Do You think Christopher Nolan and Warner Bros are splitting up? Have you seen Tenet? Would you prefer a same-day release strategy for blockbusters going forward? Let us know in the comments below and on our Twitter.
KEEP READING: TALES OF DUNK & EGG: NEW GAME OF THRONES PREQUEL SERIES IN DEVELOPMENT FOR HBO
Source: GeekTyrant