Hollywood is changing, as Warner Brothers and HBO Max recently announced a game changing release strategy that begins with Wonder Woman 1984.
I would like to cut to the chase, and lay out the factual news first, before getting into the absolutely world-altering implications of that news. So let's get to it, shall we?
Starting with WW84, and throughout 2021, Warner Brothers will be releasing all major projects on HBO Max on the same day that those films arrive in theaters.
THE HBO MAX STRATEGY IS A CALCULATED RESPONSE
There are a few safe assumptions one can make based on that news, right off the bat. The COVID-19 epidemic, and the USA's failure to handle that epidemic appropriately, has turned theatrical releases into an non-viable financial option this year. With this move, it's clear that Warner Brothers does not expect this to change next year, hence the new HBO Max strategy.
RELATED: WONDER WOMAN 1984 TO DEBUT IN THEATERS AND AT HOME FREE TO HBO MAX SUBSCRIBERS ON X-MAS DAY
We could sit here and analyze the numerous ways that the coronavirus has affected the theatrical release model for hours, but the truth is that only one thing matters. Hollywood is evolving.
A WIN FOR HBOMAX, HORRIBLE FOR THEATERS EVERYWHERE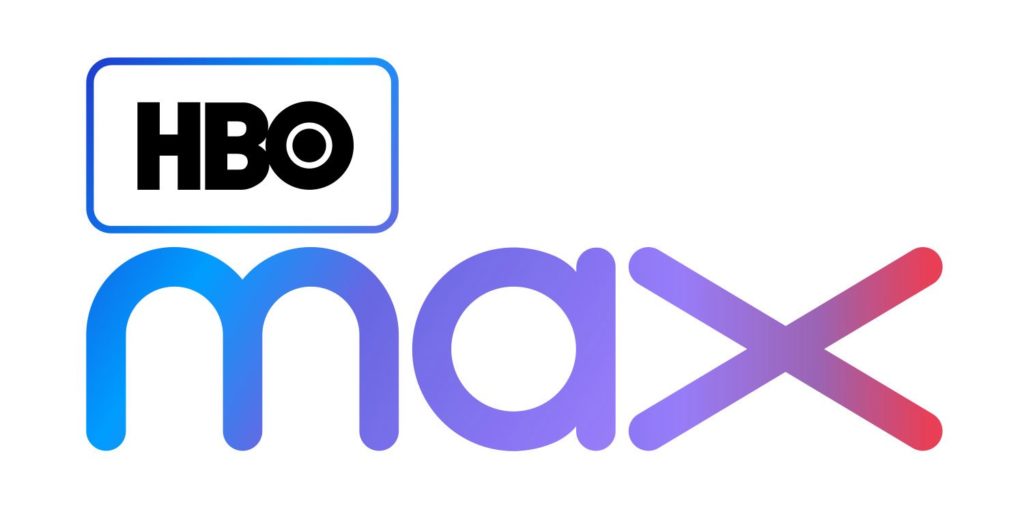 Think back to late September, when a joint venture between Penske Media Corporation (PMC) and MRC was announced. This venture, known as PMRC controls industry trades such as Variety, The Hollywood Reporter, and Deadline. If that doesn't give you chills, then you likely aren't interested in a truly honest, unbiased press. The importance of reliable, trustworthy media in Hollywood is paramount, and unfortunately, almost everyone at the top is playing for the same team now.
How about the month before that, when The Paramount Decrees were officially terminated? In August, the only legal document preventing media giants such as Disney and WarnerMedia from owning and operating theaters turned to dust. When I first read this story, I felt a pain in my chest that felt how I imagine Ben Kenobi felt when Alderaan was destroyed.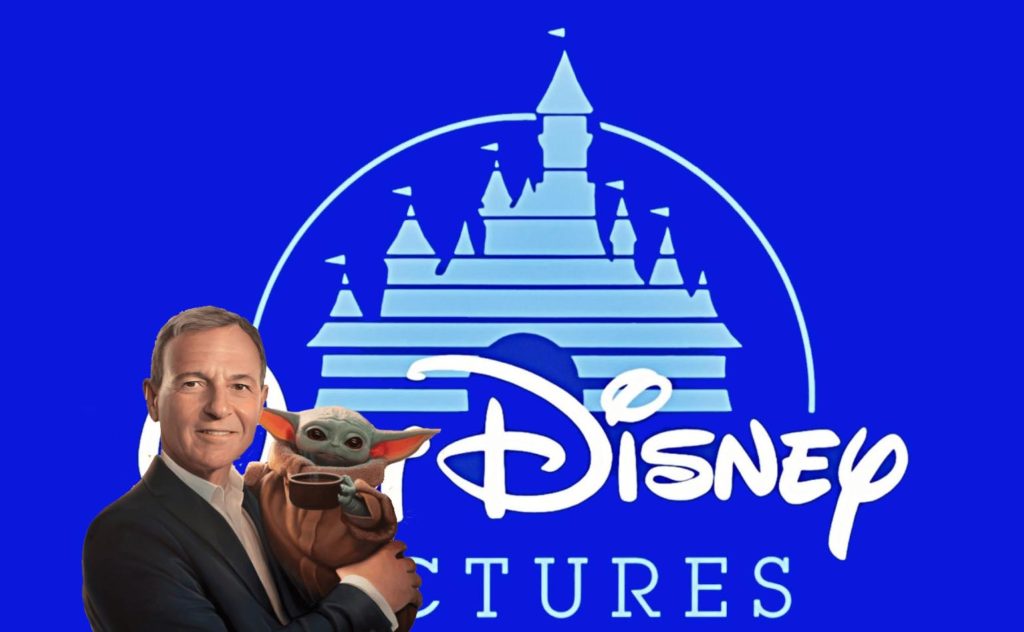 IN 2025: HBO MAX THEATERS COMING TO A CITY NEAR YOU
AMC has been in financial trouble for a while now, and Regal closed back down after Tenet failed to reignite public interest in the theatrical experience. Warner Brothers decision to release films such as Dune, The Suicide Squad, and Godzilla Vs. Kong on HBO Max on opening night may just be the final nail in the coffin.
While I do appreciate that this could reduce the number of COVID-19 cases in the states, it just breaks my heart to see the death of something I've loved for all my life. I expect AMC and Regal to go under sooner or later, and for Warner Brothers, Disney, and perhaps another unexpected player to announce their own chains of theaters shortly thereafter.
RELATED: THE FLASH STOPS PRODUCTION AFTER COVID-19 OUTBREAK
I do not wish to be a fearmonger, or to crush the hopes of those that want things to stay the same. I only wish to share the knowledge that I have uncovered, and explain what I believe it means.
The best way to look at this situation is to imagine movie theaters as a phoenix. The flames that have lasted for decades will burn out soon, but another fire will ignite again afterwards. Theaters will rise again, just in a more monopolized manner.
Are you excited for WarnerMedia's streaming and theatrical same day release strategy for HBO Max? Let us know your thoughts in the comments below or on our social media!
KEEP READING: DAVE FILONI CLAIMS "IT'S POSSIBLE" STAR WARS: REBELS FINAL SCENE IS SET AFTER THE MANDALORIAN