Jared Leto and Darren Aronofsky, who collaborated on Requiem for a Dream, are set to team up once again for the upcoming Blumhouse horror, Adrift.
Leto is set to star and Aronofsky is set to direct the film. The feature is based on the short story of the same name, written by Koji Suzuki, writer of The Ring.
According to THR, Jason Blum is set to produce via his Blumhouse banner, along with Paradox's Leto and Emma Ludbrook, who brought the story to Aronofsky and Blum. Carla Hacken will also produce.
Adrift Synopsis:
"In the dead calm of the open sea, a fishing boat discovers an abandoned yacht with a strange distress call. A deckhand agrees to take lone control of it while it's towed into port, but he soon discovers why the rest of his more experienced crew members call it a 'Ghost Ship.'"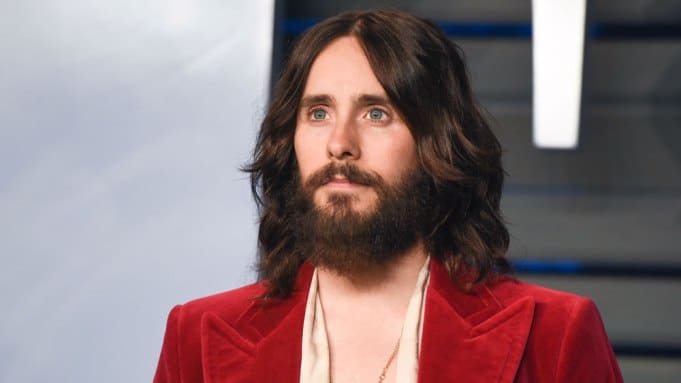 What are your thoughts on this upcoming horror starring Jared Leto? Let us know in the comments below and be sure to follow us on social media to be notified of more news and updates like this in the future!
KEEP READING: SUICIDE SQUAD STAR JARED LETO TEASES RETURN AS THE JOKER IN ZACK SNYDER'S JUSTICE LEAGUE