Now that we are finally in 2021 Zack Snyder's Justice League is just around the corner and one of the people expected to appear is none other than Jared Leto reprising his role as Joker from Suicide Squad.
Recently Variety conducted an interview with Leto and asked him about his involvement in the upcoming director's cut of Justice League. Here is what Leto had to say:
"I may or may not be in this; I've heard the rumors too," he said coyly. "We'll have to let Zack [Snyder] confirm or deny that one." I may or may not have shot something with Zack, but I love him, he's just a maverick and an incredible filmmaker; we get along great and have great chemistry."
RELATED: JARED LETO TO RETURN AS JOKER IN ZACK SNYDER'S JUSTICE LEAGUE
While Leto is of course reluctant to confirm his involvement in the project he continued by saying the following teasing a further partnership with Zack Snyder.
"I look forward to working with him again in the future. We have lots up our sleeves, Zack and I."
Does Jared Leto's Joker Have A Future In The DCEU?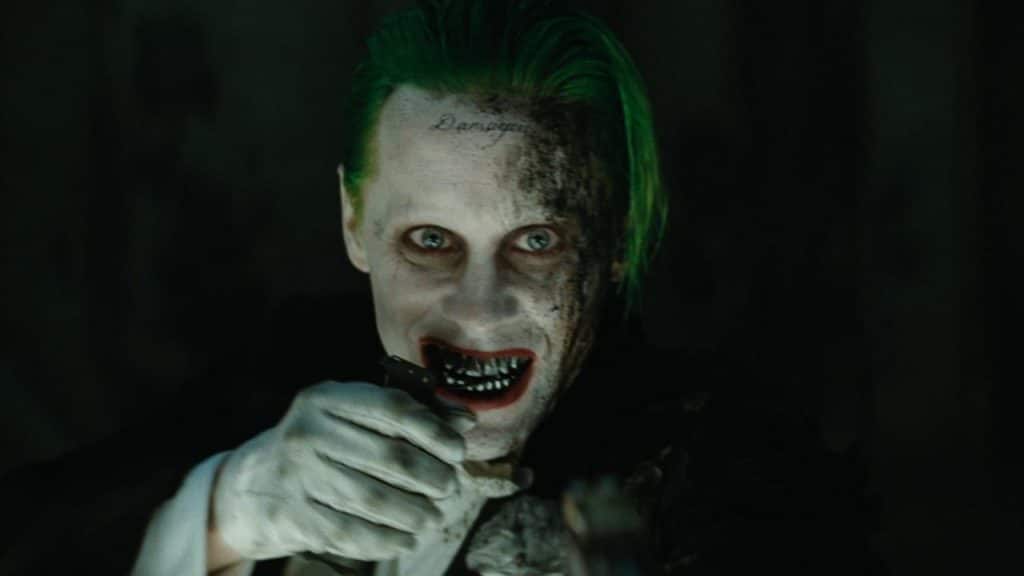 Leto mentions that he and Snyder have a lot up their sleeves which is interesting because up until this point Leto and Snyder have never really worked together besides the occasional producer credit for Snyder.
Could it be possible that Jared Leto and Zack Snyder could be planning to incorporate the Joker in more DC films sometime down the line?
That all depends on the success of Zack Snyder's Justice League. I feel that if Zack Snyder's Justice League does similar numbers to Wonder Woman 1984, WarnerMedia will have no choice but to continue Snyder's vision.
It also depends on what exactly Jared Leto's involvement in the Snyder Cut is. If the movie/miniseries leaves room for more stories to be told I could totally see them doing something like an HBO Max series to continue the story of Jared Leto's Joker.
What do you guys think? Would you like to see more of Jared Leto's Joker in the DCEU? Do you think the character deserves a second shot with Zack Snyder at the helm? Let us know in the comments below and be sure to come back to The Illuminerdi for more DC news and updates like this in the future!
KEEP READING: STEPPENWOLF VS. WONDER WOMAN: NEW STILL FROM ZACK SNYDER'S JUSTICE LEAGUE RELEASED