Have you ever wondered what Velma Dinkley's life was like before she joined Mystery Inc?  If so, Mindy Kaling is setting out to answer that question with Velma, an upcoming HBO Max prequel series aimed specifically at adults. 
Per Comicbookmovie, the show is pitched as "an original and humorous spin that unmasks the complex and colorful past of one of America's most beloved mystery solvers" and recognize her as the "unsung and underappreciated brains" of the Scooby Gang.
Mindy Kaling To Head Velma
Kaling will lead the voice cast and serve as an executive producer with Charlie Grandy and Howard Klein, and Sam Register. Kaling, Grandy and Klein also collaborated on The Office, The Mindy Project, and Hulu's Four Weddings and a Funeral miniseries.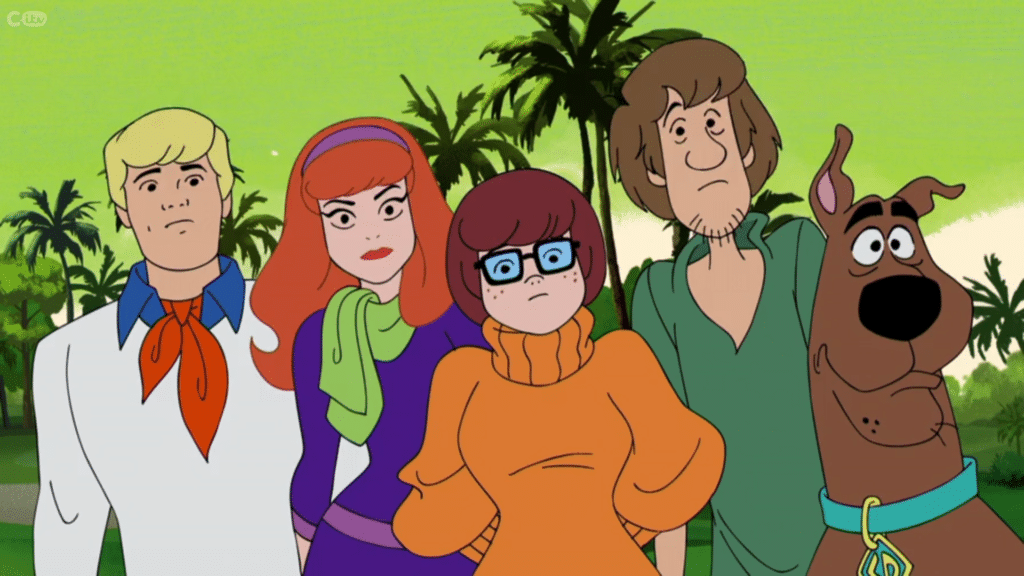 Velma Dinkley has appeared in multiple film and TV iterations of the Scooby-Doo franchise. Live-action portrayals include Linda Cardellini in the theatrically-released Scooby-Doo and Scooby-Doo 2: Monsters Unleashed, Sarah Gilman in the direct-to-dvd Daphne & Velma, and Hayley Kiyoko in Scooby-Doo!: The Mystery Begins and Scooby-Doo!: Curse of the Lake Monster produced by Cartoon Network. She has been voiced by Nicole Jaffe, Pat Stevens, Marla Frumkin, Christina Lange, B.J. Ward, Mindy Cohn, Stephanie D'Abruzzo, Kate Micucci, Trisha Gum, Ariana Greenblatt, and Gina Rodriguez.
RELATED: THE MAN WHO FELL TO EARTH SERIES STARRING CHIWETEL EJIOFOR COMES TO PARAMOUNT+
Mindy Kaling has written two successful memoirs reaching the New York Times Best Sellers List entitled Is Everyone Hanging out Without Me? (And Other Concerns) and Why Not Me?. She was nominated for a a Primetime Emmy Award for Outstanding Writing in a Comedy Series for her work on The Office and created Netflix's Never Have I Ever. Kaling's last film appearance was the HBO Max Original film Locked Down with other notable roles in Late Night (which she also wrote), Ocean's 8, and a voice role in Inside Out, among others.
Little is known about the upcoming Velma series, but The Illuminerdi will keep you posted as new developments arise. What are your thoughts on Velma?  Are you excited to see Mindy Kaling's take on the Scooby Gang?  What's your favorite film and/or show in the Scooby-Doo franchise?  Let us know in the comments below and on our Twitter.
KEEP READING: SUPER BOWL MOVIE TRAILER CHEAT SHEET: NEW LOOKS AT RAYA, COMING 2 AMERICA, NOBODY, AND MORE