Yesterday's Super Bowl gave Marvel fans another trailer for the highly anticipated The Falcon and The Winter Soldier Disney+ series. But we also have gotten some spots for upcoming movies, including our first look at M. Night Shyamalan's new movie, Old.
Super Bowl Trailers
We just have gotten the official trailer for Disney's newest animated feature film and now we even got a bit more action packed footage. The new scenes look to be a sort of flashback scene, showing how the the world Kumandra became what it is now and a new comedic scene between Raya and Sisu.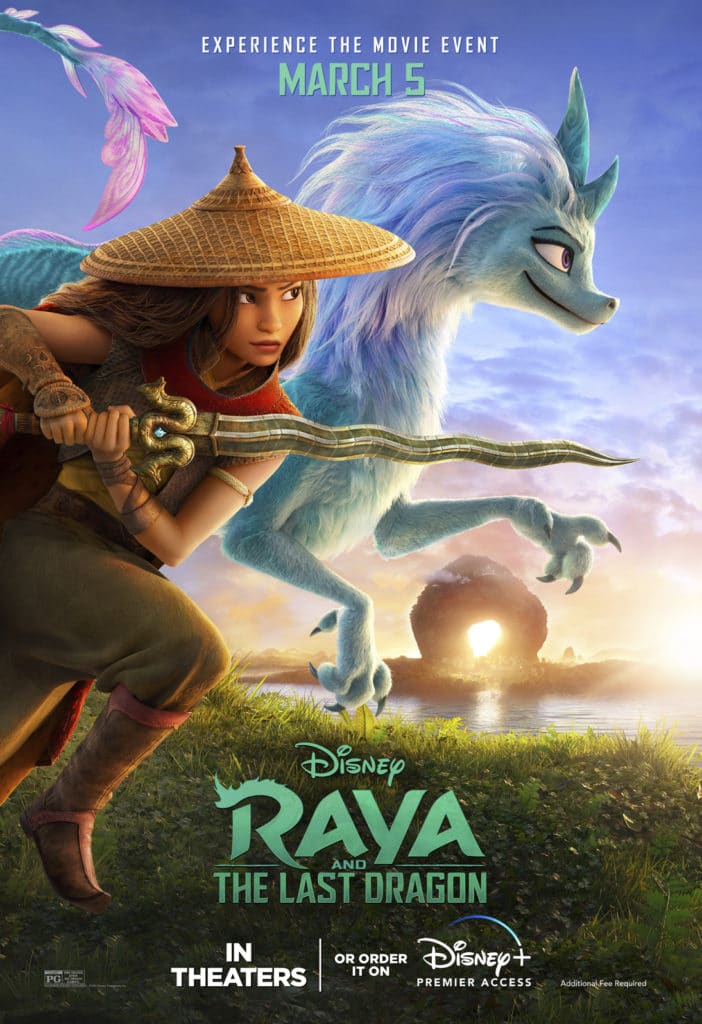 ---
Raya and the Last Dragon Synopsis
"Raya and the Last Dragon" takes us on an exciting, epic journey to the fantasy world of Kumandra, where humans and dragons lived together long ago in harmony. But when an evil force threatened the land, the dragons sacrificed themselves to save humanity. Now, 500 years later, that same evil has returned and it's up to a lone warrior, Raya, to track down the legendary last dragon to restore the fractured land and its divided people. However, along her journey, she'll learn that it'll take more than a dragon to save the world—it's going to take trust and teamwork as well.
Raya and the Last Dragon will hit theatres and Disney+ Premier Access on March 5, 2021.
---
Amazon also has released the second spot for their highly anticipated upcoming movie Coming 2 America, a sequel to the hit comedy starring Eddie Murphy.
Coming 2 America Synopsis
Set in the lush and royal country of Zamunda, newly-crowned King Akeem (Eddie Murphy) and his trusted confidante Semmi(Arsenio Hall) embark on an all-new hilarious adventure that has them traversing the globe from their great African nation to the borough of Queens, New York – where it all began.
Coming 2 America will hit Amazon Prime Video on March 5, 2021.
---
A John Wick style movie, starring Better Call Saul's Bob Odenkirk.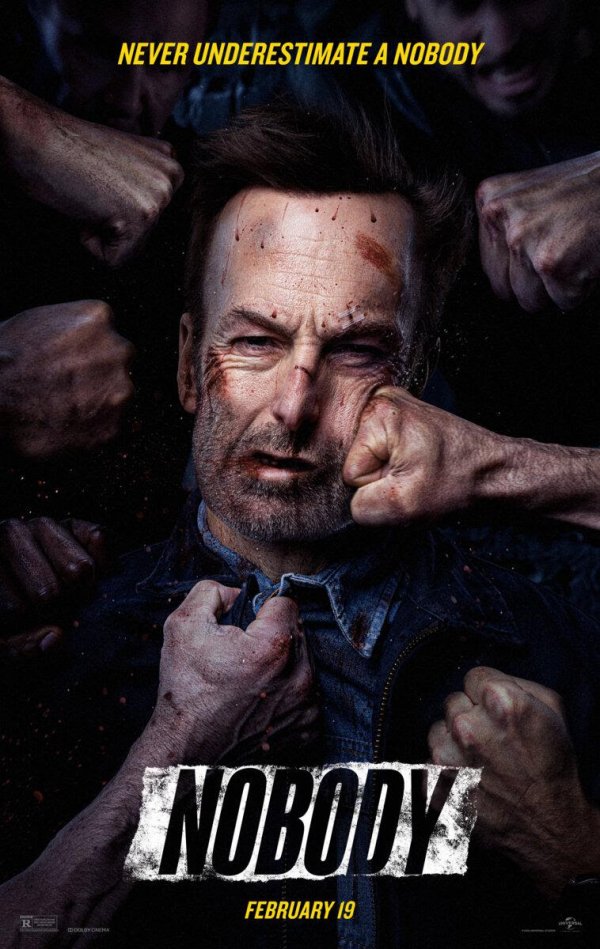 Nobody Synopsis
When two thieves break into his suburban home one night, Hutch declines to defend himself or his family, hoping to prevent serious violence. His teenage son, Blake (Gage Munroe, The Shack), is disappointed in him and his wife, Becca (Connie Nielsen, Wonder Woman), seems to pull only further away.

The aftermath of the incident strikes a match to Hutch's long-simmering rage, triggering dormant instincts and propelling him on a brutal path that will surface dark secrets and lethal skills. In a barrage of fists, gunfire and squealing tires, Hutch must save his family from a dangerous adversary (famed Russian actor Alexey Serebryakov, Amazon's McMafia)—and ensure that he will never be underestimated as a nobody again.
Nobody also got a new action packed spot, confirming it's only coming to theaters on April 2, 2021.
---
Last but not least, after we got short snippets over the last few days on M. Night Shyamalan's social media accounts, we now have the first 30 seconds of footage, teasing his intriguing new thriller for Old.
Old Synopsis
A chilling, mysterious new thriller about a family on a tropical holiday who discover that the secluded beach where they are relaxing for a few hours is somehow causing them to age rapidly … reducing their entire lives into a single day.
Old is set to be released in theaters Summer 2021.
---
Many fans were hoping to see a first trailer for Marvel Studio's Shang-Chi and the Legend of the Ten Rings, which sadly didn't happen. But Shang_Chi himself, Simu Liu has responded on Twitter: "It's gonna be so good when it comes out guys I PROMISE. Just not today… just not today."
The big highlight of Super Bowl night definitely was the second amazing looking trailer for The Falcon and the Winter Soldier, but it's nice to see even just a few more trailers in times of a global pandemic, which caused many movies and therefore trailers to be delayed.
What do you guys think? Which Super Bowl spot is your favorite? Which Super Bowl trailer would you have loved to see? Let's discuss everything in the comments down below and on our Twitter.
KEEP READING: THE FALCON AND THE WINTER SOLDIER SUPER BOWL TRAILER BREAKDOWN