Academy Award Nominee Chiwetel Ejiofor is set to star in the Paramount+ series The Man Who Fell To Earth, which is based on the Walter Tevis novel and Nicolas Roeg's cult classic 1976 film starring David Bowie.
The Man Who Fell To Earth will follow a new alien character, played by Ejiofor, who arrives on Earth at a turning point in human evolution and must confront his own past to determine our future.
RELATED: FLORA & ULYSSES AUTHOR SHARES THE HILARIOUS INSPIRATION FOR THE STORY
Alex Kurtzman and Jenny Lumet, who are know for directing and writing The Mummy (2017), co-wrote and executive produced the series. They also serve as showrunners and Kurtzman is set to direct it.
The Man Who Fell To Earth, Take 2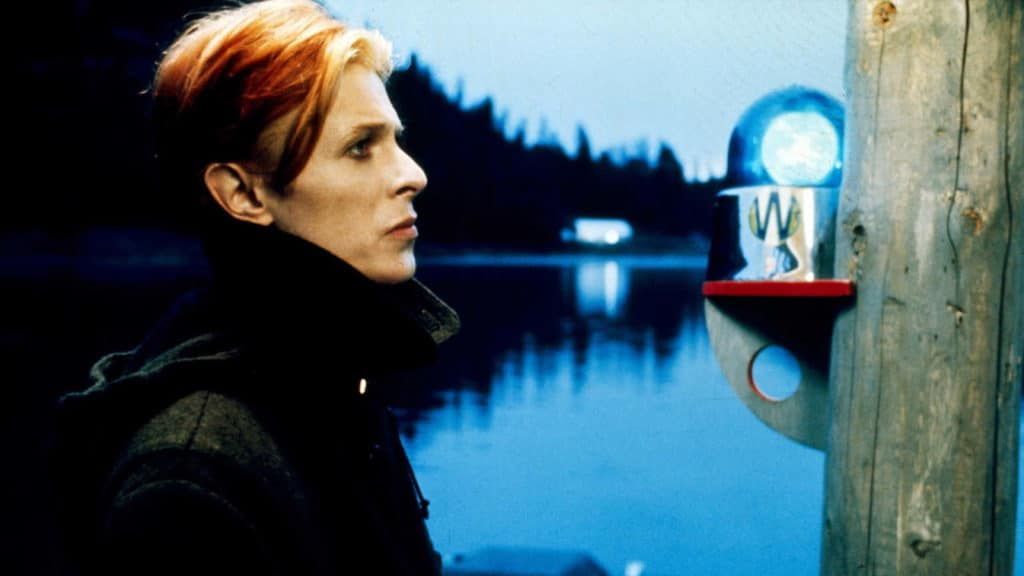 The production team stated that:
"Chiwetel Ejiofor's stage and film career are staggering in their bravery, commitment and quality. He's everything we could imagine and a million things we can't. We couldn't be more thrilled."
The original movie The Man Who Fell To Earth was released in 1976 and starred David Bowie.
The Man Who Fell To Earth will debut on Paramount+, ViacomCBS' upcoming rebranded global streaming platform that will succeed CBS All Access March 4 in the US, Canada and Latin America, with a rollout in Australia and the Nordics to follow.
What do you gyus think? Are you excited for the series? Have you seen the original? Let's discuss everything in the comments down below and on our Twitter.
KEEP READING: THOR: LOVE AND THUNDER: NEW SHOTS OF NEBULA AND A MYSTERY ALIEN ON SET
Source: Vanity Fair