It has been years since gamers have heard any form of positive news when it comes to the Silent Hill franchise. Ever since Konami axed both the final chapter to Metal Gear Solid 5: The Phantom Pain and Silent Hills, the franchise has been dead in the water, with the original creator Keiichiro Toyama moving on and creating the popular series, Gravity Rush. Well as people like to say; new year, new announcements.
Back in late December, IGN had reported that Toyama and his studio, Bokeh Games, were working on a new action horror game. Yesterday on the Bokeh Games official YouTube channel, Toyama not only reintroduced himself as if he was Jay-Z on the Blueprint 3 album, he also showed off some never-before-seen concept art of the game his studio is aiming to have released in 2023.
Keiichiro Toyama To Take Video Game Horror Beyond Silent Hill
From what we can gather from these images, the game is taking inspiration from the likes of John Carpenter's The Thing, Resident Evil, Parasyte, Devilman Crybaby just to name a few. When asked about his inspiration and his thoughts on the death game genre, Toyama says: 
"I often read comics as a form of entertainment. Recently, you see a trend for 'death game' type of content. These works tend to add entertainment to somewhat brutal worlds, so I naturally took that approach. The view I have of horror is the everyday life being shaken. Rather than just showing scary things, it should question our position and make us challenge the fact that we're living peacefully."
Lastly when asked about what can gamers look forward to in Bokeh Game Studio's first survival horror game, Toyama states:
"I'm coming back to my roots, for example towards horror. However, rather than something deeply rooted into horror, I want to keep an entertainment note. While keeping elements from horror, I want players to feel exhilarated when playing the game."
As mentioned before, Keiichiro Toyama is the original creator of Silent Hill, with the first game releasing in early 1999 on Playstation. Although its sequels would be lead by multiple directors, Toyama would later move on to creating the Siren series, with the first game releasing in 2003 on Playstation 2, the second releasing in 2006 and the final game releasing in 2008 on Playstation 3.
In 2012, Toyama would go on to create Gravity Rush, released on the Playstation Vita in 2012, which would later be remastered for the Playstation 4 in 2015 and the sequel, Gravity Rush 2 released in 2017.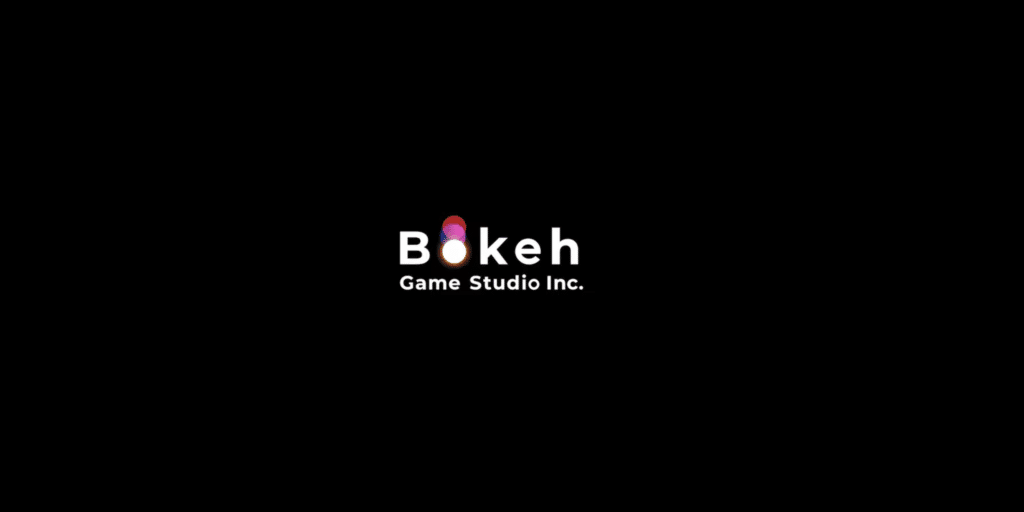 Although there is no name for Bokeh Game's project, it has caught the eyes of many horror game fans, and those that grew up playing Silent Hill in a time where no one thought graphics could not get any better than what they were looking at. Check out the Bokeh Games Studio video below. 
Let us know what you guys think. Did you grow up playing the original Silent Hill? Are you fans of the Gravity Rush series? Let us know in the comments below or over on Twitter.
KEEP READING: JACK BLACK CAST AS CLAPTRAP IN NEW BORDERLANDS FILM
Sources: IGN