If you are looking for some good games to play this month on Playstation, then you should definitely check out the store before July 22nd. Currently on PSN there is a plethora of games that at discounted prices for both the PS4 and PS5.
PS4 and PS5 Deals
As reported by Gamespot, notably games for sale on PS4 are Resident Evil 2 Remake, Resident Evil 3 Remake, Resident Evil 4 and Resident Evil 7, Ni No Kuni: Wrath of the White Witch, Titan Fall 2: Ultimate Edition, The Original Final Fantasy 7, Kingdom Hearts: All In One Package, Doom Eternal: Deluxe Edition, and Yakuza: Like a Dragon Hero Edition. On the other hand, PS5 games on sale are Madden 21, Like a Dragon, Doom Eternal and Control: Ultimate Edition. Also included in the sales are discounts on DLC.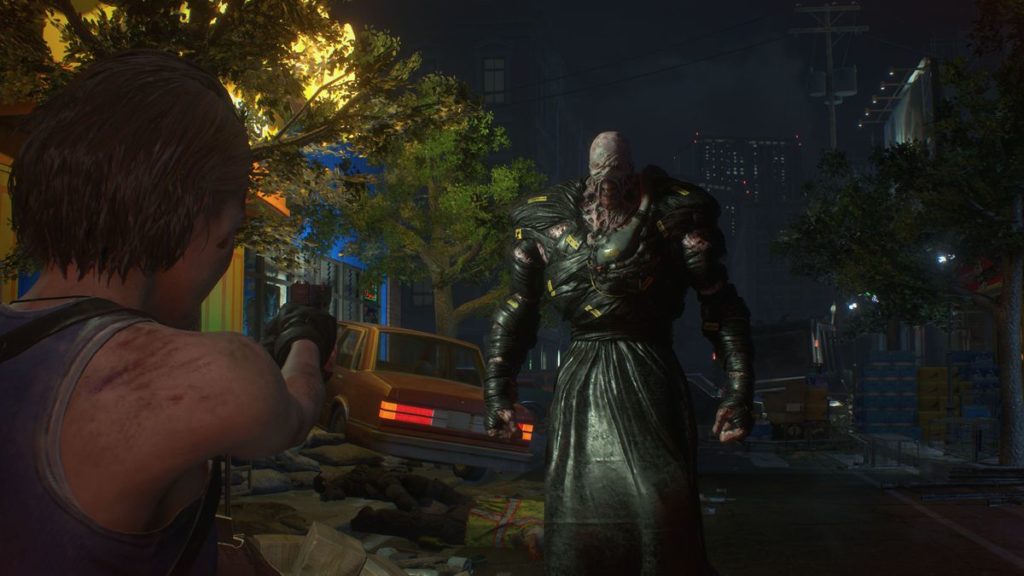 Personally, if you have a PS4, I wholeheartedly suggest grabbing Resident Evil 2 and 3 remakes. If you are looking forward to Resident Evil 8 but have yet to try Resident Evil 7, get yourself a copy. Of course Resident Evil 4 is a must buy if you never played it. If you are a fan of Apex Legends, then Titan Fall 2 is a must buy and witness the greatness that lead to one of the biggest battle royale games to date.
RELATED: KEVIN FEIGE MOURNS CHADWICK BOSEMAN & REFLECTS ON WAKANDA FOREVER
If you liked Amnesia: The Dark Descent, then pick up Amnesia : Rebirth. Other recommendations are Scott Pilgrim vs the World the Game, Catherine: Full Body, Dead by Daylight, No Way Out and the deluxe edition of Doom Eternal.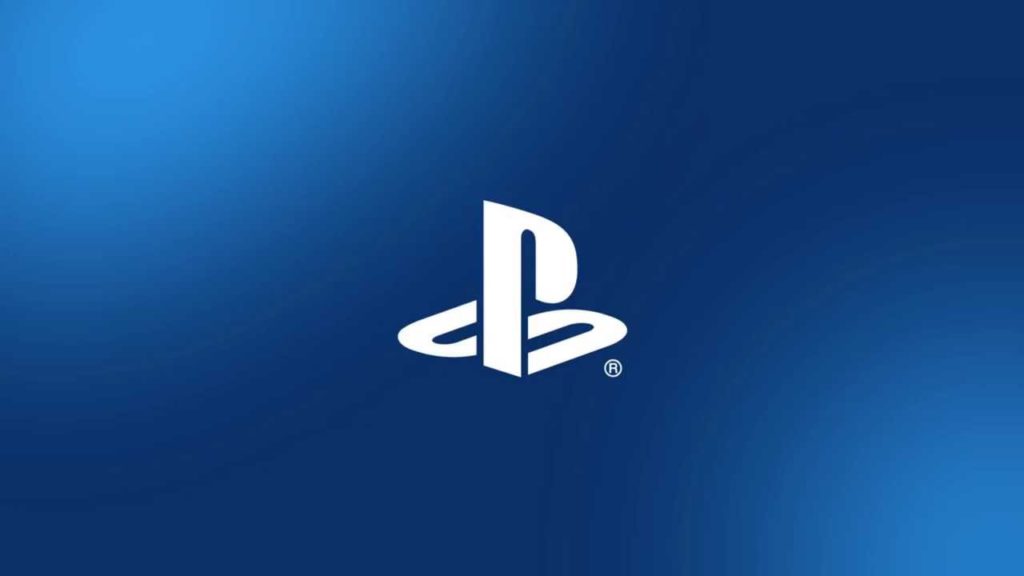 For more information on every PS4 and PS5 discount, check out Gamespot and PSN. What do you guys think the sales? Any games that are excited to pick up?  Let us know in the comments below or over on Twitter!
KEEP READING: SPACE JAM: A NEW LEGACY REVIEW: AN ENJOYABLE $130 MILLION DOLLAR ADVERTISEMENT FOR WARNER BROS
Sources: Gamespot