Director Edgar Wright (The Cornetto Trilogy, Baby Driver) is set to direct and co-write a reboot of The Running Man, based on the novel by Stephen King. 
RELATED: LIVE-ACTION AVATAR THE LAST AIRBENDER FINDS ITS NEW SHOWRUNNER
Rather than a remake of the 1987 film starring Arnold Schwarzenegger, this version will reportedly follow King's novel more closely.  Wright will co-write the story with Michael Bacall, with the latter writing the official script. Simon Kinberg (The Fox X-Men franchise) will produce through his company Genre Films along with Nina Park and Audrey Chon.
The Running Man, Take 2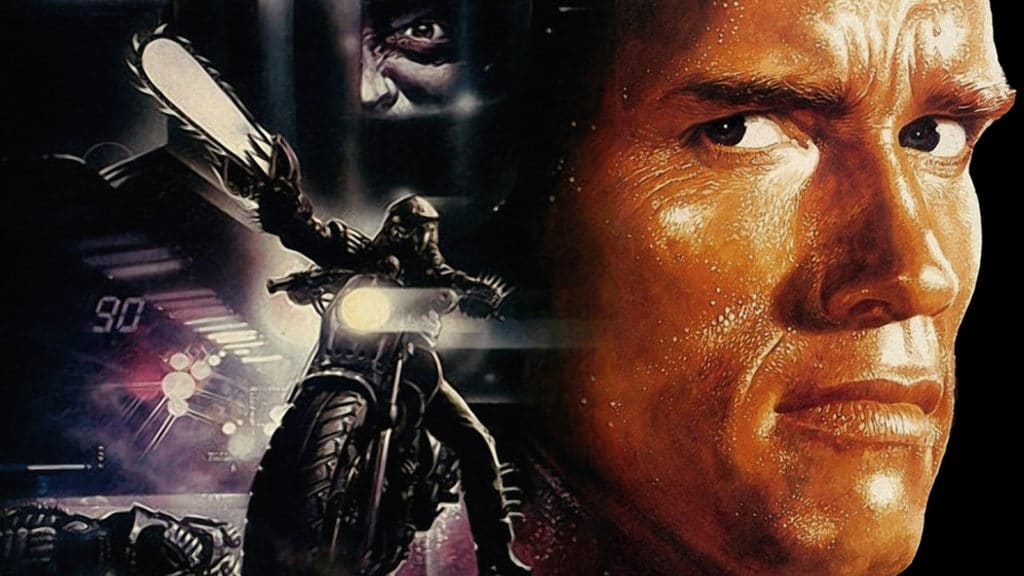 Edgar Wright has been interested in a The Running Man project since 2017, but his plate has been full with the likes of crime film Baby Driver, an upcoming documentary The Sparks Brothers (which premiered to positive reviews at Sundance last year), and his next narrative film project Last Night In Soho.  The 1987 Running Man saw a dystopian future wherein convicted criminal "runners" must evade professional killers as their exploits are broadcast worldwide and was modest box office hit despite author King being displeased with it for deviating from his novel. 
Wright is quite particular with the projects that he works on and has a unique sense of satirical humor that could be a perfect match for a critique of television in the current age. The project will be released by Paramount with no release date or cast members set as of this writing. The Running Man is one of several new King adaptations following the success of 2017's It. These include Pet Sematary, Gerald's Game, In the Tall Grass, and Doctor Sleep, with even more adaptations on the way. The Illuminerdi will keep you updated on The Running Man as it develops.
What are your thoughts on Edgard Wright re-adapting The Running Man?  Have you seen the original Schwarzenegger film or read the novel?  Let us know in the comments below and on our Twitter.
KEEP READING: IS WANDAVISION'S RALPH SECRETLY THE MENACING MEPHISTO IN DISGUISE?
Source: Deadline