Marvel's first Disney+ original series, WandaVision has come to an end. The show's nine episodes took viewers through decades of old sitcom homages while following Wanda Maximoff as she deals with the grief of losing her android love in previous MCU projects, Vision.
The WandaVision creative team has revealed that several changes to the story and pacing of the show were made at various points of production. Some were due to the COVID-19 pandemic, while others were just to keep the plot focused where it should be. This turned out to be the explanation behind why certain characters, such as Monica Rambeau, Darcy Lewis, and Billy and Tommy Maximoff, didn't have a ton of screen time in the final episode.
WandaVision's Senor Scratchy Was No Ordinary Rabbit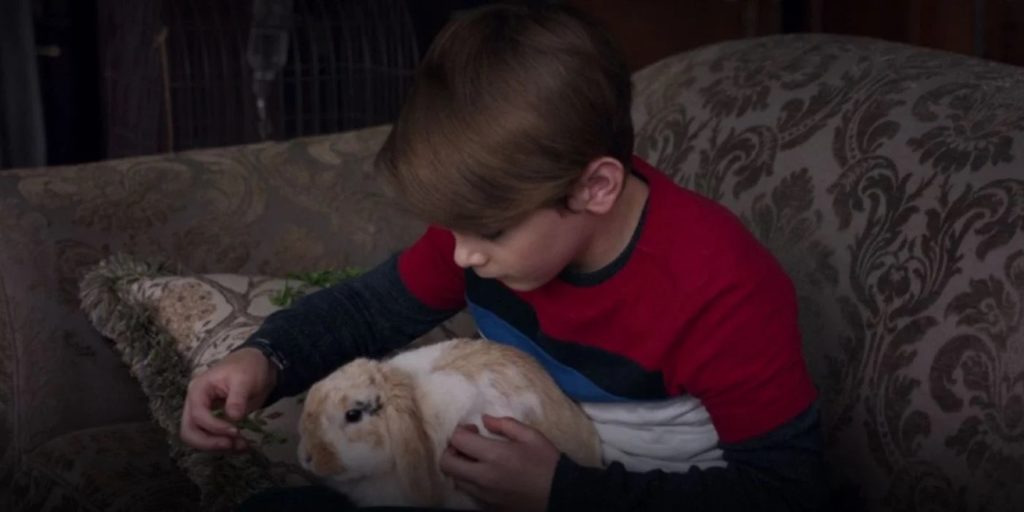 WandaVision director Matt Shakman has revealed on Kevin Smith's Fatman Beyond that there were plans to reveal the true identity of Señor Scratchy, the rabbit owned by witch Agatha Harkness. He explained:
",,,have a whole sequence where Darcy, Monica, and Ralph meet up with the kids in Agatha's house, and they think they should steal the Darkhold [AKA the book explaining Wanda's powers] from the basement because the kids had seen it when they were down there being held hostage by Agatha.

And they go down there to get the book and the rabbit hops up in front of the book. And they're like 'Oh it's Señor Scratchy he's the best' and they reach over to pet him. And then this whole American Werewolf in London transformation happens and the rabbit turns into this big demon. And then this whole Goonies set-piece ensues where they try to escape from the rabbit."
Shakman went on to explain that the scene was filmed but ultimately cut, "because it was a huge detour in the middle of everything else [going on in the finale]."
RELATED: GUARDIANS OF THE GALAXY VOL. 3: ADAM WARLOCK CURRENTLY BEING CAST FOR UPCOMING BLOCKBUSTER: EXCLUSIVE
Señor Scratchy's name seems to be a reference to Agatha's son in the comics, Nicholas Scratch, though that's likely meant to be more of a reference than a direct adaptation of the character, since Scratch isn't a demon. However, the existence of this scene shows that fans theorizing classic Marvel villain Mephisto would show up in WandaVision weren't too far off. Mephisto is essentially the Marvel Comics equivalent to Satan, so including a demon in the series could have led to his arrival in a future MCU project.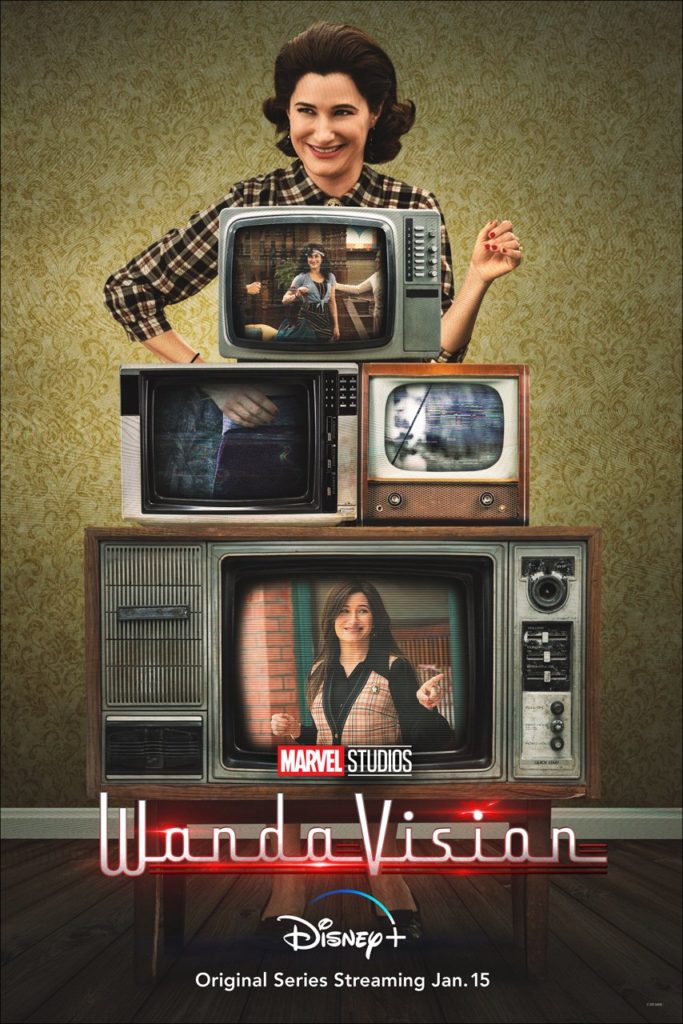 All of WandaVision's episodes are available to stream on Disney+. What do you think of the new reveal? What else might have been left on the cutting room floor? Let us know your theories in the comment section below or over on our social media!
KEEP READING: WANDAVISION: MATT SHAKMAN EXPLAINS HIT SERIES ORIGINALLY WAS 10 EPISODES LONG IN NEW REVEAL
Source: The Direct