Twenty Something is the latest short to come out of animation giant Pixar, and will soon arrive on DIsney+. Pixar is known for its heart and relatability in its films – both feature-length and short – and Twenty Something comes from a very personal place within its director, Aphton Corbin.
While working on Soul – the second feature of which she was on the team at Pixar after Toy Story 4 – Corbin was approached about SparkShorts. This program at Pixar provides an up-and-coming director with limited time, resources, and oversight to develop an animated short based on virtually any topic. Some previous SparkShorts projects include Madeline Sharafian's Burrow and Steven Hunter's Out.
Twenty Something Director On The Film's Inspiration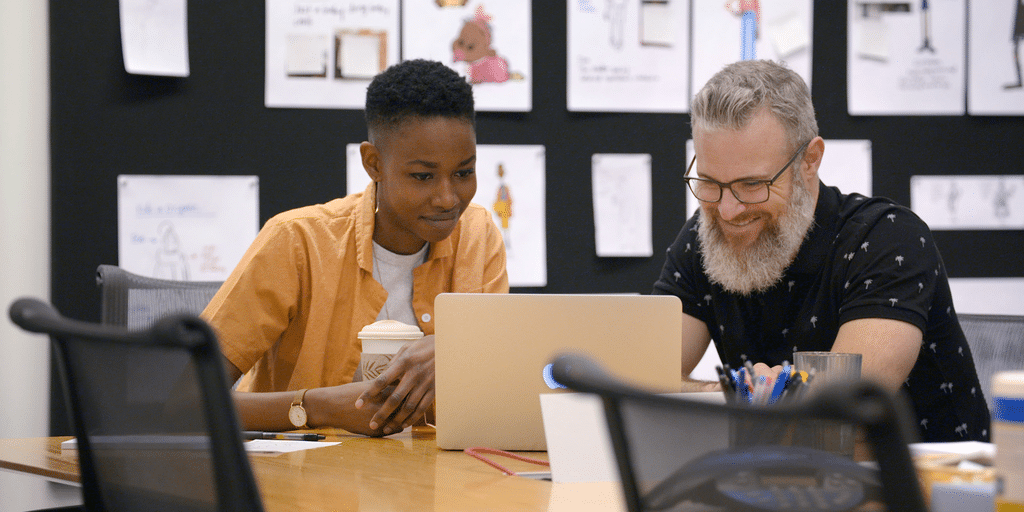 The Illuminerdi attended a recent Disney press conference where Corbin described how she was nervous to take on the task, but ended up turning those feelings of "insecurity and feeling too immature for the task at hand" into the inspiration for her short. "I like to draw comics, especially when i'm feeling insecure," she said, and a design from one she drew back in 2018 became the main focus of Twenty Something.
RELATED: DUG DAYS CREATOR EXPLAINS THE FIREWORKS BEHIND HIS NEW DISNEY SHORT
The three kids in the trench coat representing different ages of the protagonist and how she feels like each of them at various times were originally from that cartoon, and Corbin said they "felt like the perfect metaphor of steering your life while trying to hide your insecurities".
SparkShorts often tackle more mature themes than typical for Pixar projects, but Twenty Something goes a step further into a sort of meta commentary on what it was like for Corbin to direct the short itself. Usually when animation gets meta it's in the form of making fun of itself, so this was a fresh way for this sort of real-world parallel to be incorporated into an animated project.
Twenty Something Logline
Adulting can be hard. Some days you're nailing it, while other days, you're just a stack of kids hiding in a trench coat hoping no one notices. Gia finds herself in this exact scenario the night of her 21st birthday.
Twenty Something will be released on Disney+ September 10. Are you excited for this new short? Let us know your thoughts in the comment section below or over on our social media!
KEEP READING: DUG DAYS EXPLORES THE "COMPLICATED AND EMOTIONAL" WORLD OF DOGS