A new trailer for the upcoming revenge thriller Wildcat has roared its way onto YouTube. Coming from writer/director Jonathan W. Stokes, the film could satisfy audiences' desire for a Miss Bala or Bourne-esque action flick. 
Watch the trailer below:
Wildcat Official Trailer
From the trailer, Wildcat looks like a gritty revenge flick potentially tinged with social commentary. Mid-budget films have had a rough go of it recently, but the increased prominence of streaming platforms has provided a place for them to be found and appreciated. Female-led actioners have also seen a rise in popularity in the past few years with films like Atomic Blonde, The Old Guard, and the Wonder Woman franchise all doing big numbers, so Wildcat could see similar success if all goes well.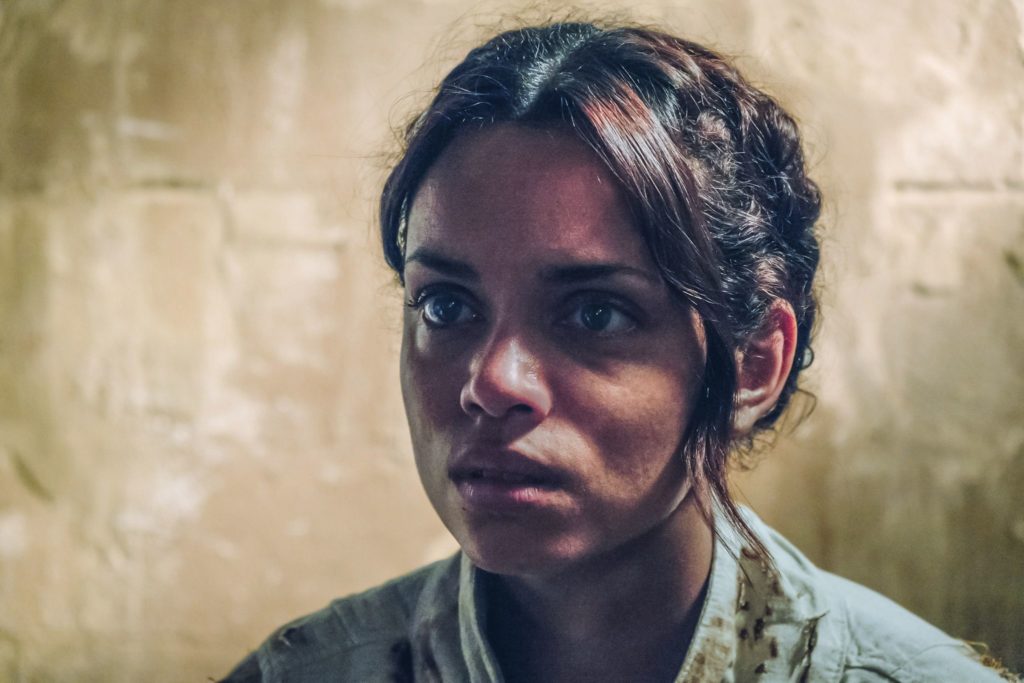 Wildcat Official Synopsis
"An ambitious reporter stationed in the Middle East is taken captive after a militant group ambushes her convoy.  Convinced that the young woman is hiding her true identity, they'll stop at nothing to extract information crucial to the success of their upcoming terrorist attack.  With time running out, she must find a way to survive and turn the tables on her assailants".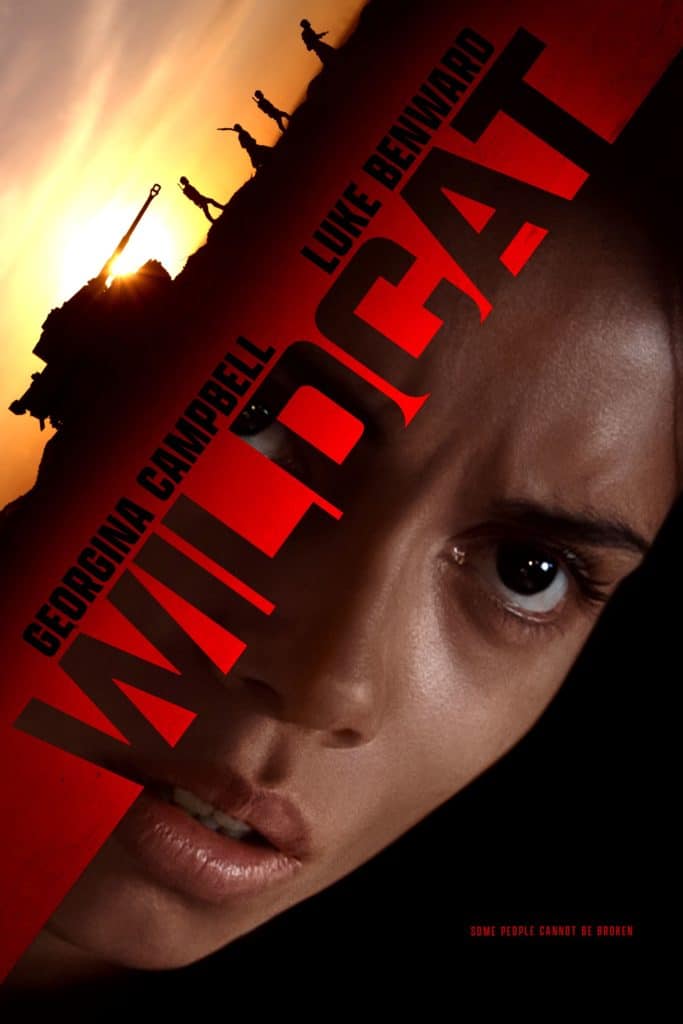 Wildcat is written and directed by Jonathan W. Stokes and stars Georgina Campbell, Luke Benward, Ibrahim Renno, Mido Hamada, and Ali Olomi. It will pounce select theaters April 23, 2021 and be on digital and demand April 27, 2021. What are your thoughts on the trailer? Will you see it in a theater or wait until it becomes available on streaming platforms? Let us know in the comments below and on our Twitter.
KEEP READING: