Earlier this year, The Illuminerdi exclusively reported on the upcoming blockbuster, Transformers 7, that is tentatively going by the title Transformers: Beast Alliance, which is set to be directed by Steven Caple Jr. and written by Joby Harold.
Now we can share something new that we've learned: the film's principal production start.
Production Start Date Approaching for Transformers 7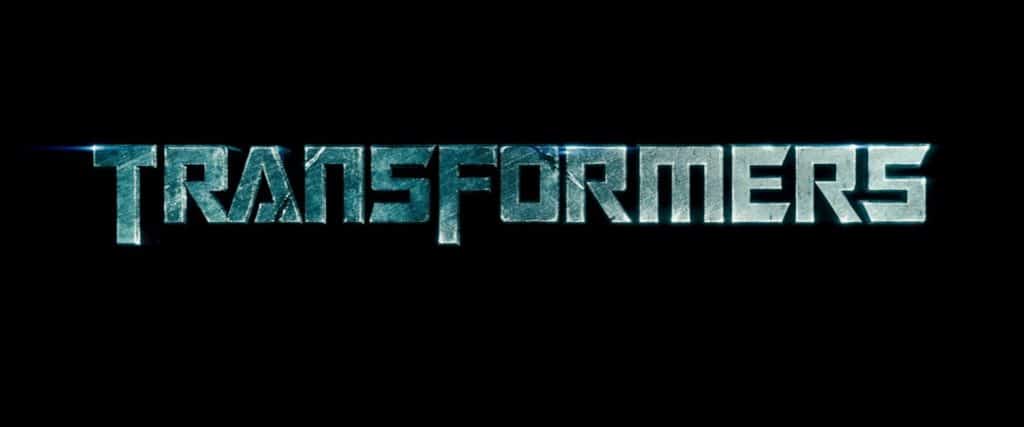 Transformers 7, aka Transformers: Beast Alliance, is gearing up to begin filming in late May/early June 2021 for a 6-month shoot. Production will be primarily taking place in Montreal and Peru.
Paramount must be going all in with its new direction for the Transformers franchise. Six months is a considerable shoot, even for the biggest of tentpole blockbusters.
What We Know
Transformers 7 will surely pay homage to material from the animated Beast Wars show from the 90's. Production has been actively looking to cast either an African-American or a Latino actor in his early to mid-twenties for lead role, along with a female "Tessa Thompson-like" co-lead as old or even slightly older, who can pass for a native New Yorker.
RELATED: JOSH HOLLOWAY RE-TEAMS WITH JJ ABRAMS FOR HBO MAX SERIES DUSTER: EXCLUSIVE
Transformers 7, aka Beast Alliance, is set to take place in the Bumblebee timeline and will be set in the 1990's. The film will have the flavor of a heist film, spanning from Brooklyn to South America.
Are you excited for Transformers 7 and the growing cinematic universe now that production is ramping up? Who would you like to see in the leading roles and what robot characters do you hope appear? Let us know in the comments below and on our social media!
KEEP READING: TRANSFORMERS: BEAST ALLIANCE: LIVE-ACTION BLOCKBUSTER GETS WORKING TITLE AND EXPLOSIVE NEW STORY DETAILS REVEALED: EXCLUSIVE