There was one line in the trailer for Zack Snyder's Justice League that had fans talking. That line (We live in a society) spoken by Jared Leto's, Joker, was an internet meme before it was spoken in the Justice League trailer and was trending on Twitter on the day of the trailer's release.
In an interview with THR Zack Snyder gives Leto full credit it for the line. Snyder saying it was ad-libbed while they were filming the extra scene for the movie.
"We went back and forth a bit, and I'll give Jared credit for that little ad-lib there, because it was really, really beautiful."

~Zack Snyder; THR
Jared Leto Harnesses Internet Culture In Justice League Knightmare Scene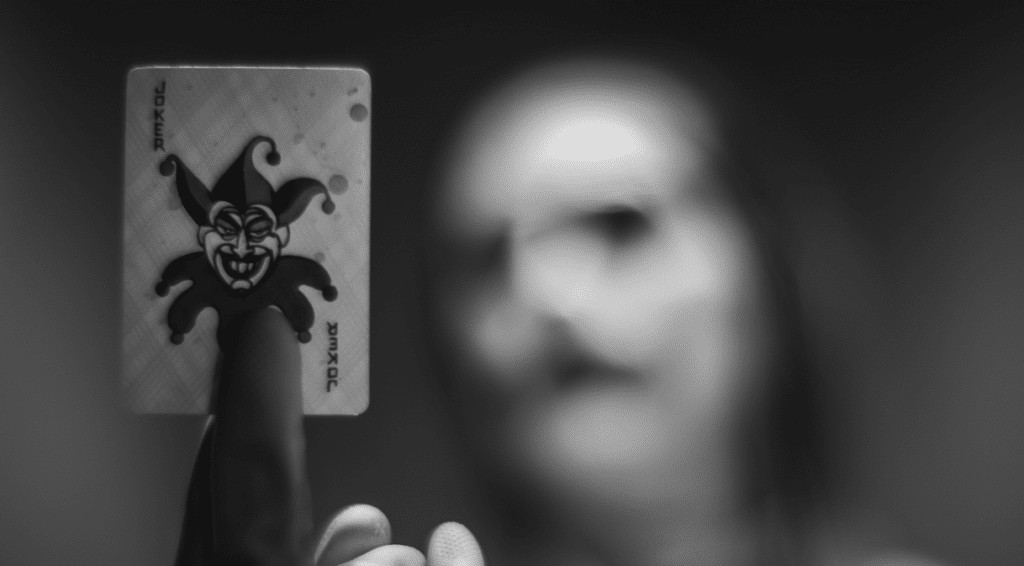 If there is one thing to be certain about Zack Snyder's Justice League, the fan-service is strong throughout the movie. This line is, of course, no exception.
Warning the rest of this article will contain spoilers for Zack Snyder's Justice League. If you have not seen the movie you have been warned.
The line is spoken during the Knightmare scene at the end of the movie. In the scene, Bruce Wayne is seeing into the future where Lois Lane is killed and Superman is turned by Darkseid. Batman's Knightmare team is forced to team-up with the Joker before they are confronted by, the now evil, Superman.
The line really fits in with Leto's portrayal of the Joker. Him being a more crazed version of the Joker than we have seen in the character's past. Don't get me wrong other versions of the character such as Jack Nicholson and Heath Ledger are definitely crazy but Leto has seemed to capture that very well here in Zack Snyder's Justice League.
Zack Snyder's Justice League stars Ben Affleck as Batman, Gal Gadot as Wonder Woman, Henry Cavill as Superman, Amy Adams as Lois Lane, Jason Momoa as Aquaman, Ezra Miller as The Flash, Ray Fisher as Cyborg, Jeremy Irons as Alfred Pennyworth, Diane Lane as Martha Kent, Ciarán Hinds as Steppenwolf, Jesse Eisenberg as Lex Luthor, J.K. Simmons as Commissioner Gordon, as well as Harry Lennix as Martian Manhunter, Jared Leto as Joker, and Ray Porter as Darkseid joining the cast in new scenes that weren't in the theatrical version.
What were your thoughts on the "We live in a society" line? Did you appreciate its inclusion in the trailer for Zack Snyder's Justice League? Be sure to let us know in the comments below. Also, be sure to follow us on social media to be notified of more DC news and updates like this in the future!
KEEP READING: WB WOULDN'T LET JOHN STEWART GREEN LANTERN APPEAR IN ZACK SNYDER'S JUSTICE LEAGUE